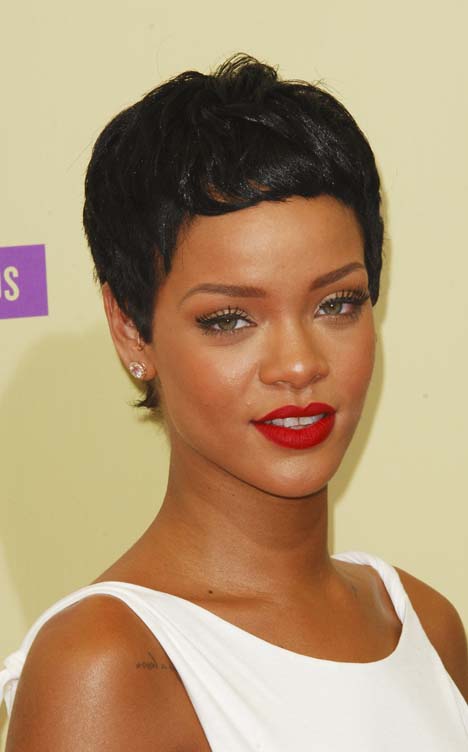 Edgy 2012 Fall and 2013 Winter Haircut Trends. Create the perfect unique and edgy haircut for the fall and winter season. If you're looking to switch up your hairstyle this fall into an edgy haircut, now is the perfect time to do so. The fall season is the most popular time  to try and a achieve a new haircut. By changing up your haircut you are in fact welcoming the upcoming season in a way the breaths new life into your overall style.
This year's selections are edgy, fresh, and sure to get you noticed. From the modern take of the bob, which can be styled in the form of asymmetrical, razor, layered, or even cut at shoulder length. The bob is a classic haircut that has truly been re-invented as the years go by. In fact bob haircuts can dramatically transform your appearance. They can help a younger woman to appear older, and at the same time take years off an older women's appearance. So if you're on the fence on whether a bob will be the right style for you, you should definitely play around with this cut, because chances are it will do wonders for you.
Depending on your taste, and of course your face shape. If you want to go really short, go with this season's trendy take of the pixie. This short hairstyle, even though it is extremely short, can bring forth tons of sex-appeal. Cropped and boy-cut styles are two other shorter hairstyles that can be quite sexy as well. For a really daring play on short hair try the half razored or shaven cuts. These styles typically feature one side of the hair that is kept shaven or short while the other is kept long. Choppy layers are also a fun route to go, or simply add blunt bangs for a whole new spin on everyday styles. See some of fall's hottest hair idea and trends below.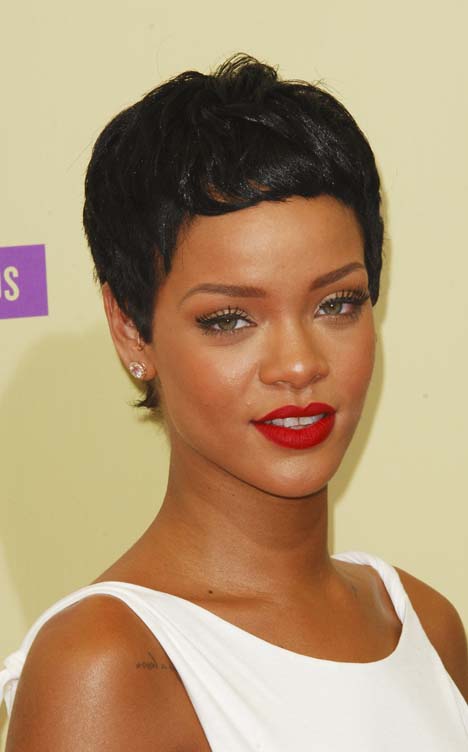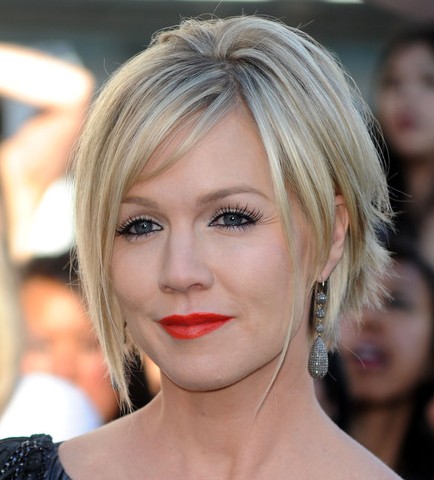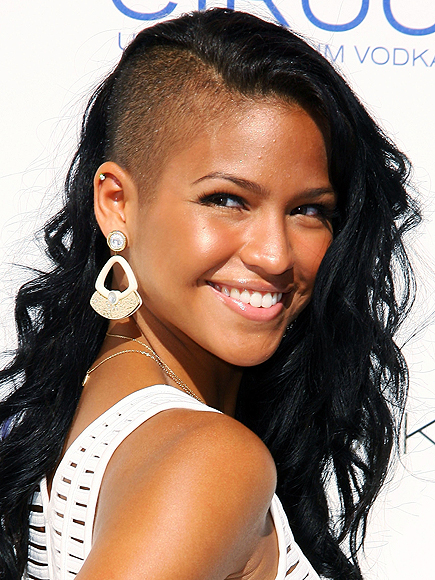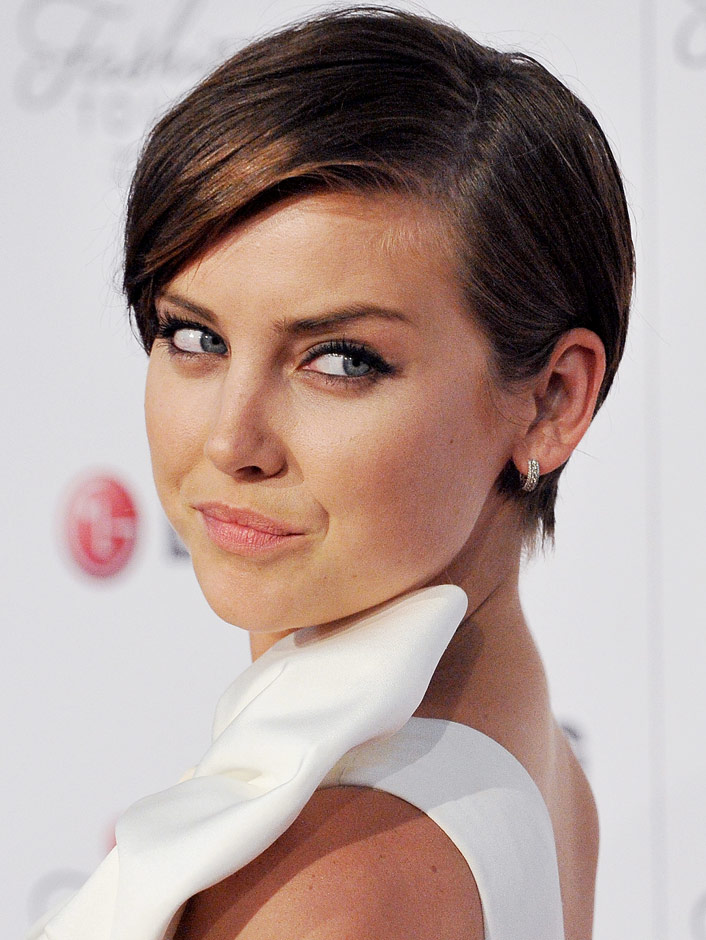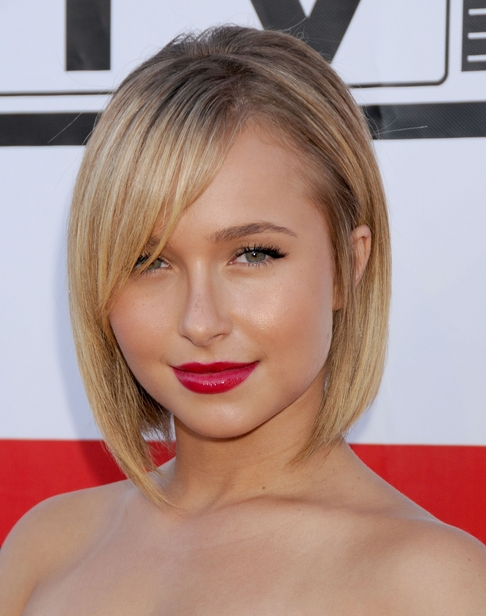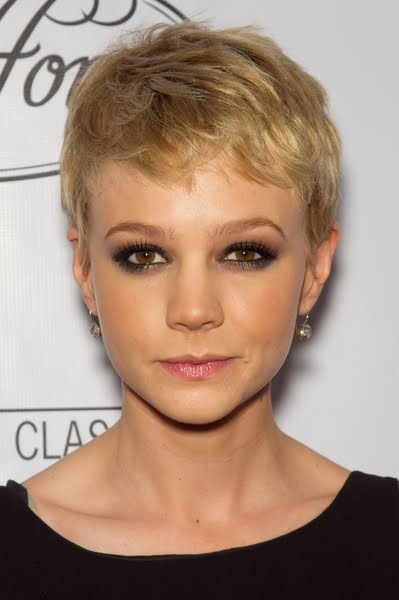 More 2013 Hairstyles
Edgy 2012 Fall and 2013 Winter Haircut Trends
2012 Fall and Winter 2013 Short Hairstyles / Haircut Trends For Black / African American Hair
2012 Fall and Winter 2013 Hairstyles- Retro Bouffants
A Sneak Peak At Spring 2013 Hair Trends
2013 Hair Trends, Hairstyles, and Haircolor Ideas
2013 Hair Color Trends, Hairstyles, and Haircuts
2013 Hairstyles For Teens – Looks and Hair Trends for Teenagers

2013 Natural Hairstyles For African American Women
2013 Black Hairstyles and African American
Related articles