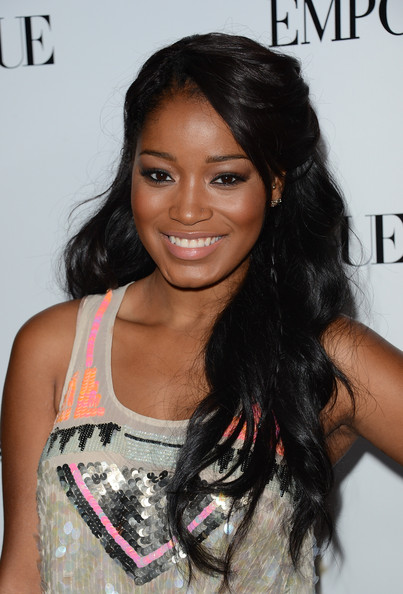 2013 Hairstyles For Teens – Looks and Hair Trends for Teenagers. Shake up your boring tresses with the latest hair ideas for teens. Whether you want to debut a new hair style for the start of the new year, or you just feel like you need a new look for everyday settings or a special occasion. We have you covered with tons of new and creative hair ideas you'll have to try.
Every now and then you just need a new look to shake things up. You want a new start, a new outlook on life, and a new hairstyle can easily refresh not only your style, but your outlook on life.  Sometimes you'll find yourself getting bored with the typically ponytail, or your signature messy bun. So why not step away from the everyday and embrace new looks that can dramatically transform your appearance.  Try something fresh such as a new haircut like a bob, or a pixie, or simply add blunt bangs with a bold new hair color to really create something daring.
Just like the latest hair trends for adults, teen styles are also all about bold color and exotic new ways to feature color throughout your hair. From dipped dyed ends, to rainbow bright mixtures, and since you're young you can pretty much infuse any form of color into your locks for a fun new style. If a bold new color is too much for your personal taste, or if you want to try a new overall hairstyle to match your new color, key hairstyles this year include an array of braids, twists, high buns, and flirty curly styles. Look below to see major hair trends on teen and young celebs alike.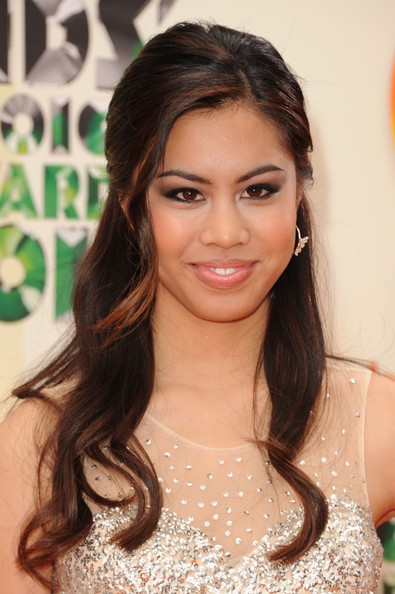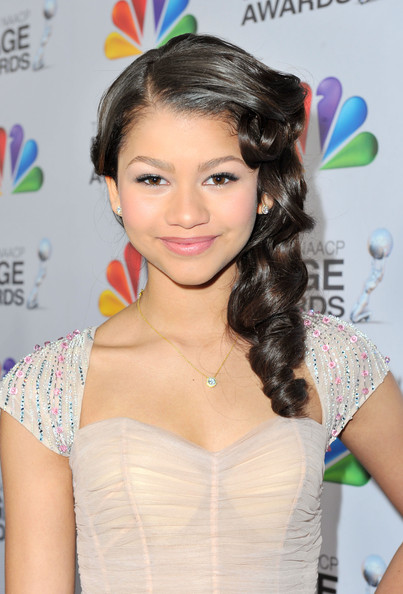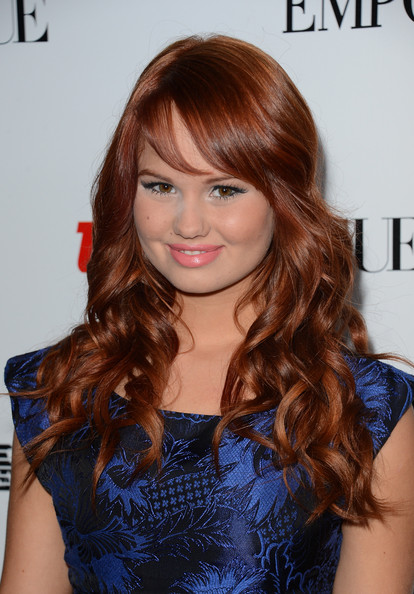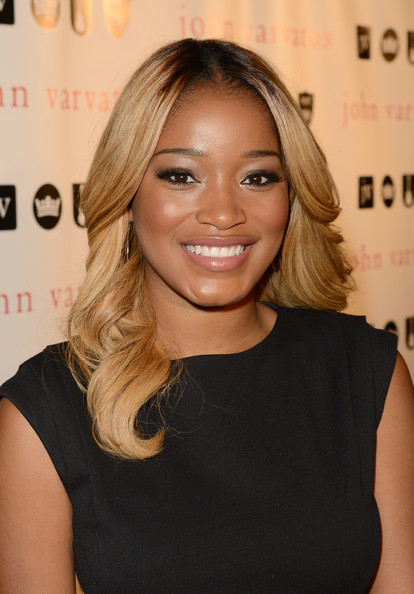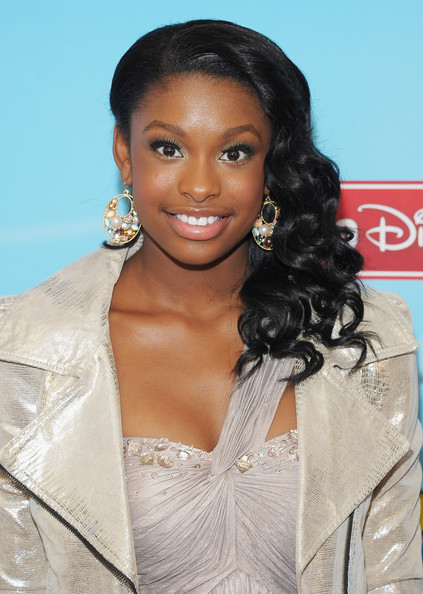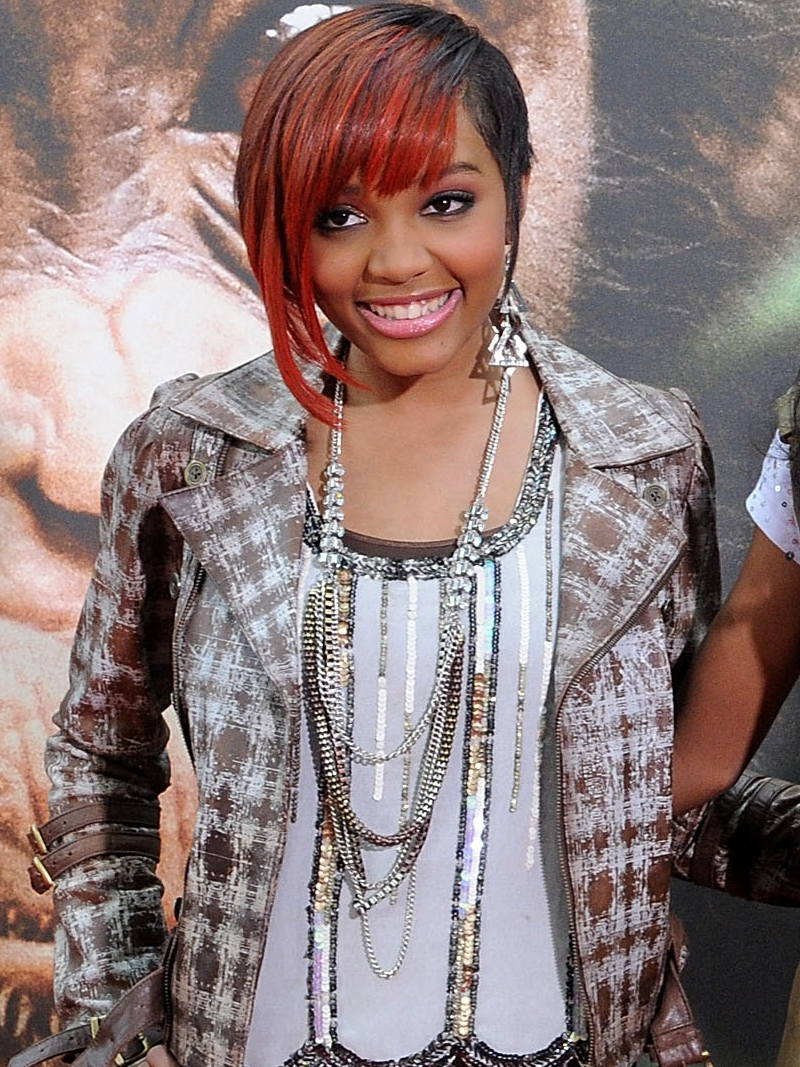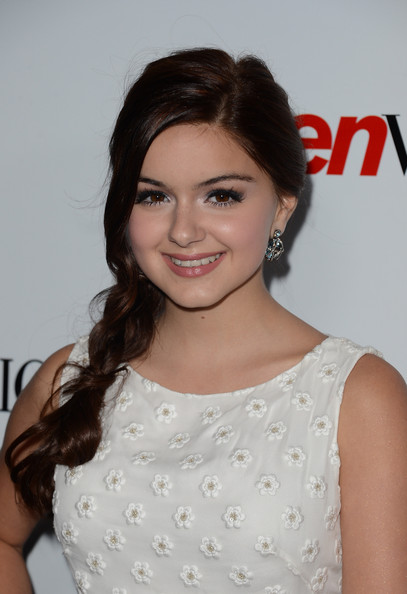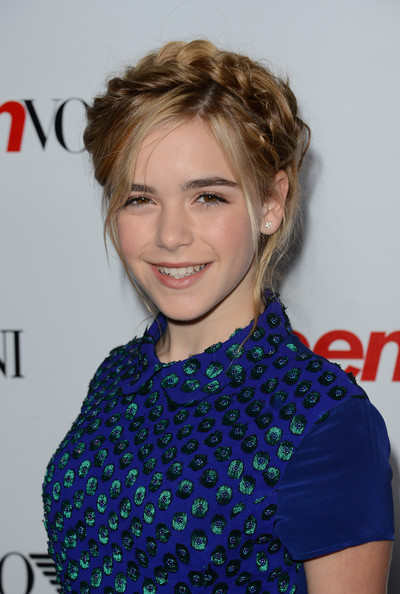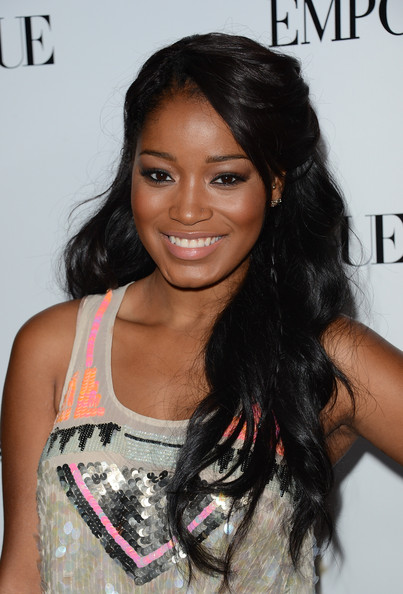 More 2013 Hair Trends
More 2013 Hairstyles
Edgy 2012 Fall and 2013 Winter Haircut Trends
2012 Fall and Winter 2013 Short Hairstyles / Haircut Trends For Black / African American Hair
2012 Fall and Winter 2013 Hairstyles- Retro Bouffants
A Sneak Peak At Spring 2013 Hair Trends
2013 Hair Trends, Hairstyles, and Haircolor Ideas
2013 Hair Color Trends, Hairstyles, and Haircuts
2013 Hairstyles For Teens – Looks and Hair Trends for Teenagers

2013 Natural Hairstyles For African American Women
2013 Black Hairstyles and African American
Related articles