2012 Fall and 2013 Winter Hat Trends
2012 Fall and 2013 Winter Hat Trends. The cold fact is, winter is well on its way. which means in order to protect your tresses and your lovely ears from the harsh cold elements, you'll need a fabulous hat. Now sure you can wear last year's styles, or you can update your look by trying something different. Buy purchasing a new hat and scarf accessory, you can easily update your look, without having to buy a new coat.
Hats selections this year are getting way more fun, from furry accents, to bold colors and patterns. You hat can easily help you stand out from the crowd. As far as particular styles this season we can expect to see plenty of beanies, cloche's featuring bows, animal inspired details, turbans, and even pom poms are making a comeback. Look below to see the latest trends.
Cossack Hats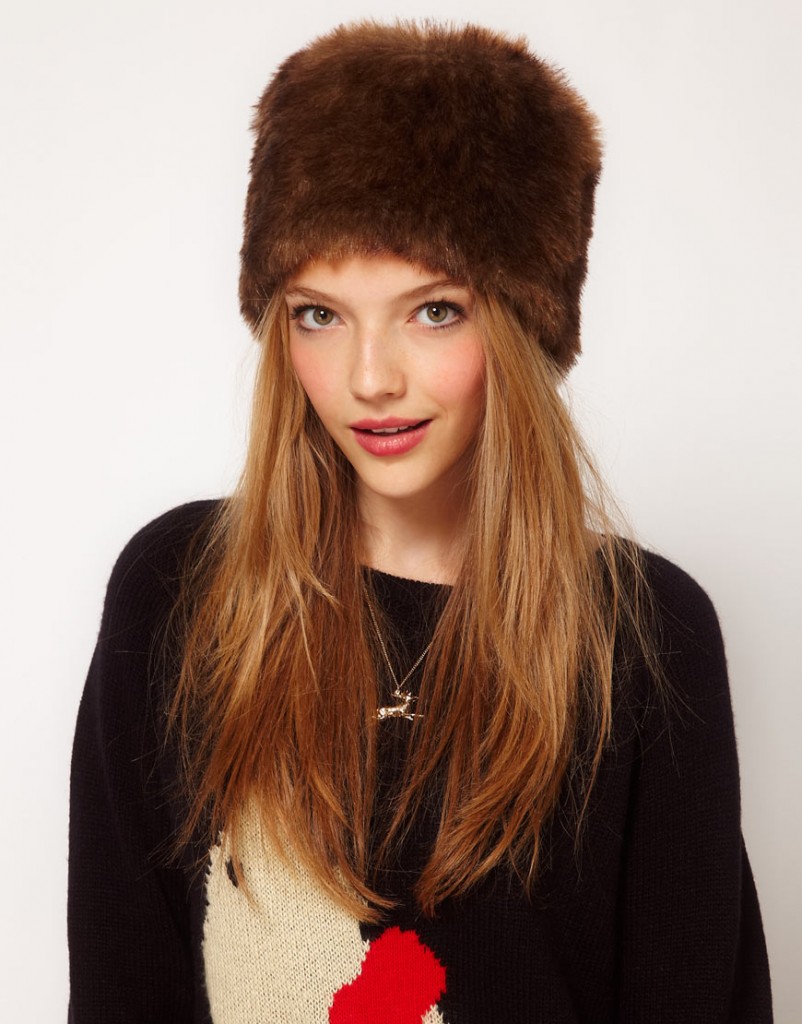 Trapper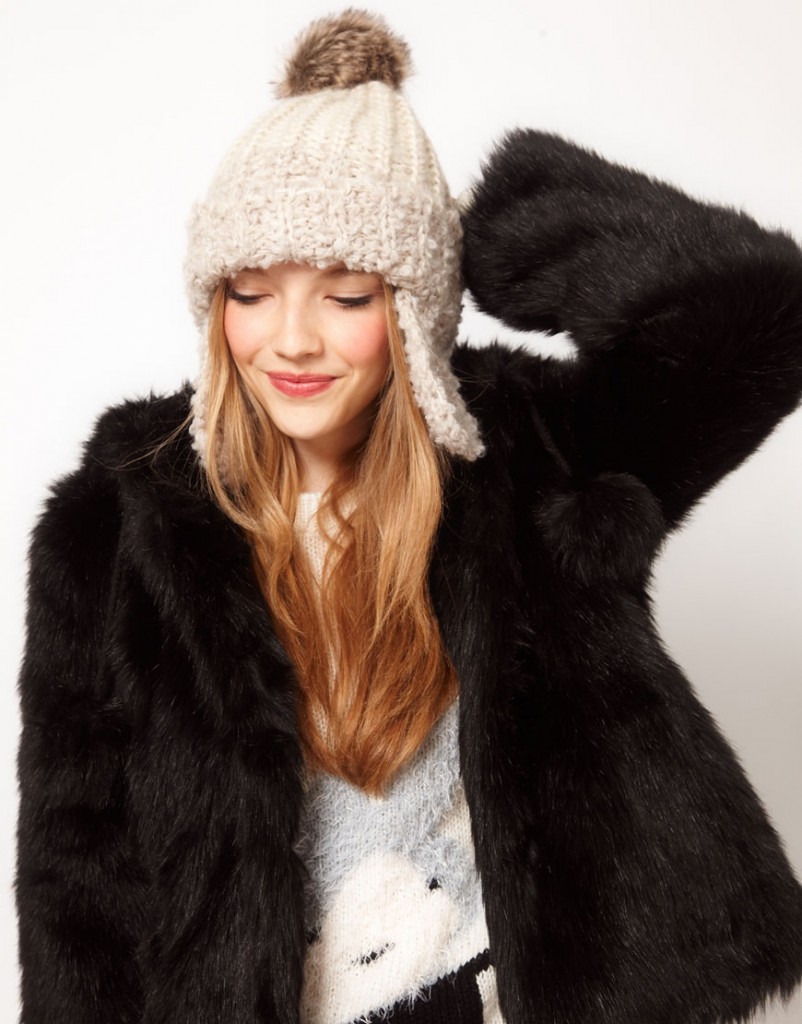 Turban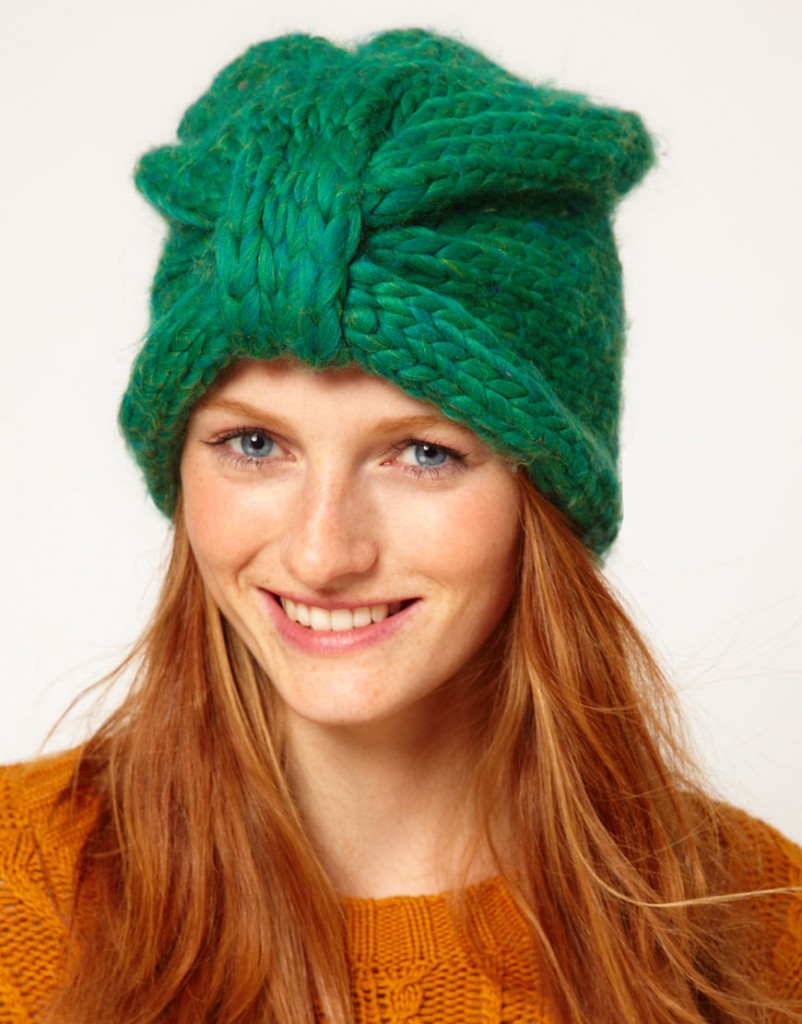 Earmuffs and Headbands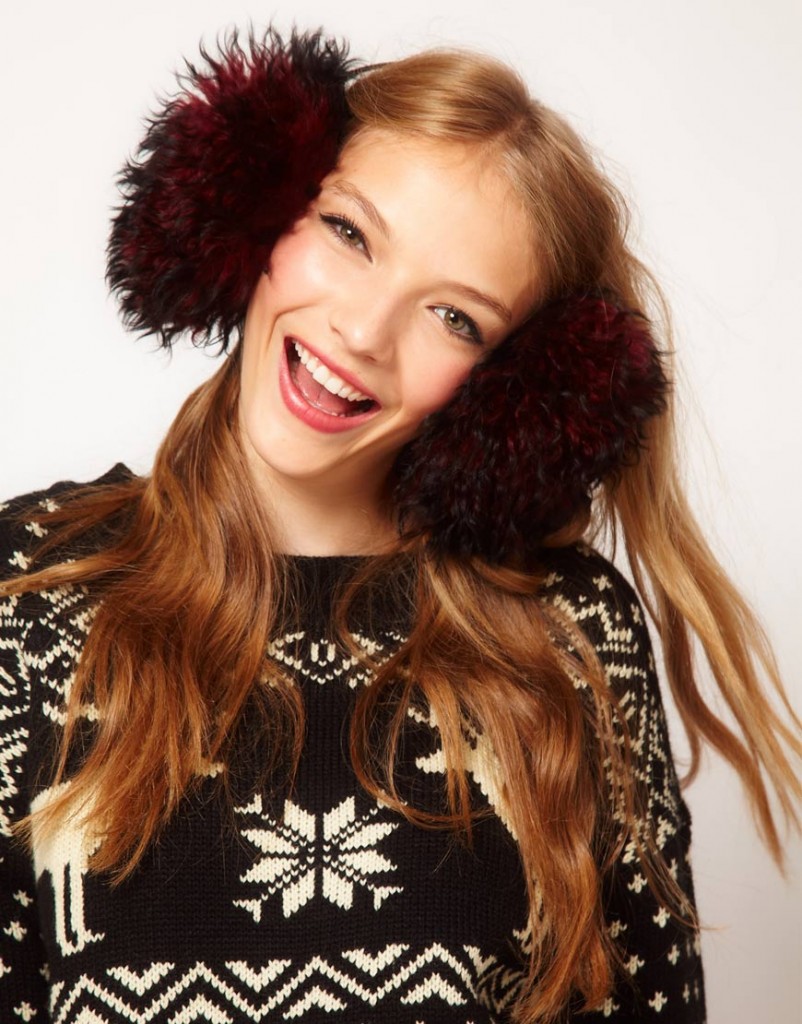 Bold Color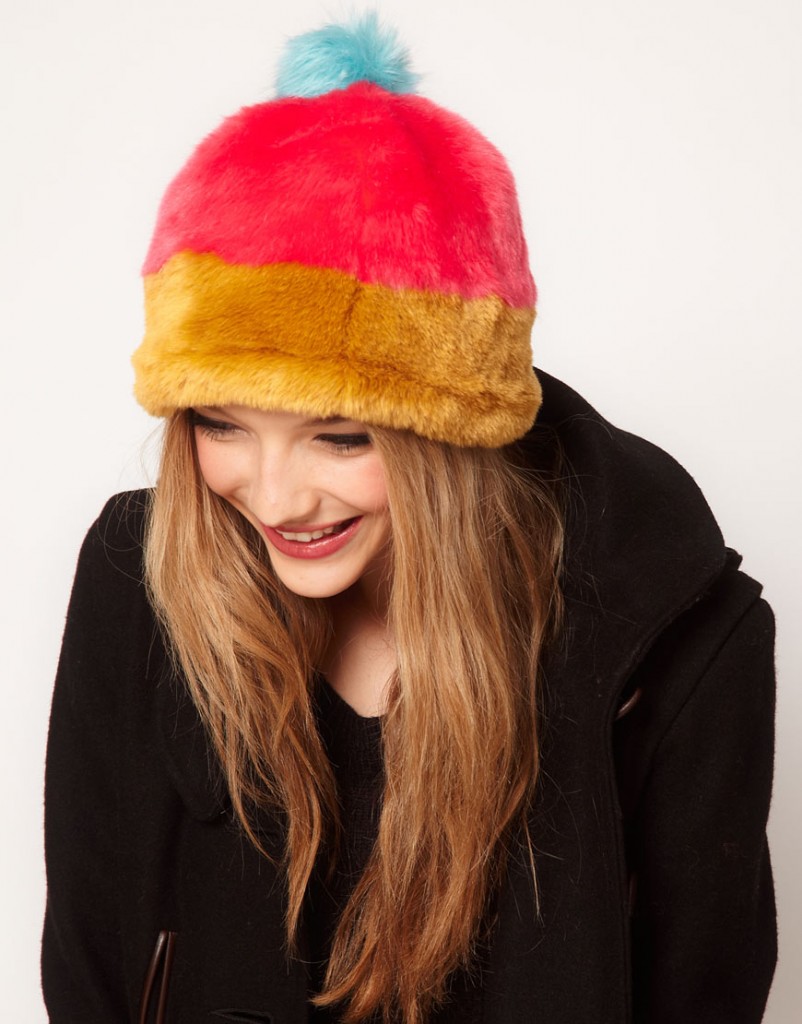 Related articles