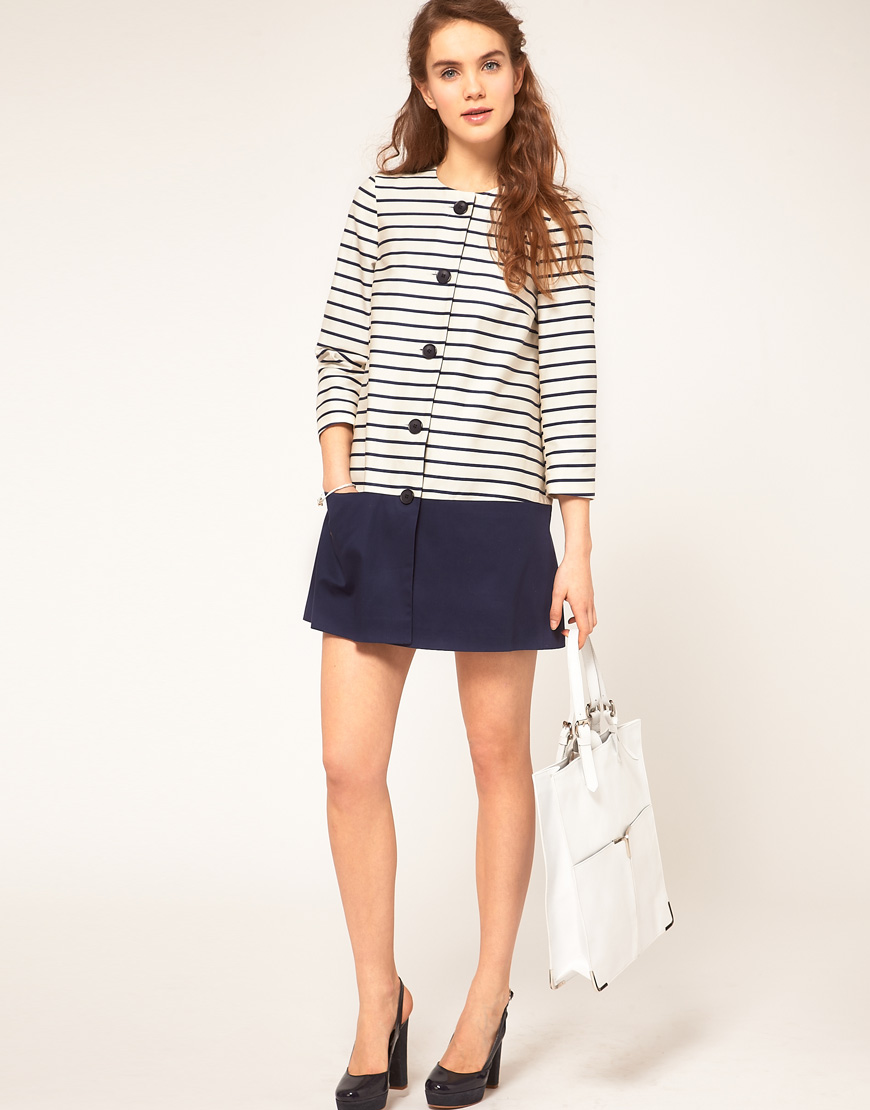 2012 Spring / Summer Coat / Jacket Trends. It's spring time, which means it's time to ditch the winter coats and put on something trendy to help fight the breeze. With all of the latest trends this spring season has to offer, you'll want to grab more than one of these fab styles. From stripes to bright colors, look below to see the most coveted coat and jacket trends.
Bright Hues – Step out in green, orange, and reds to make a huge fashion statement.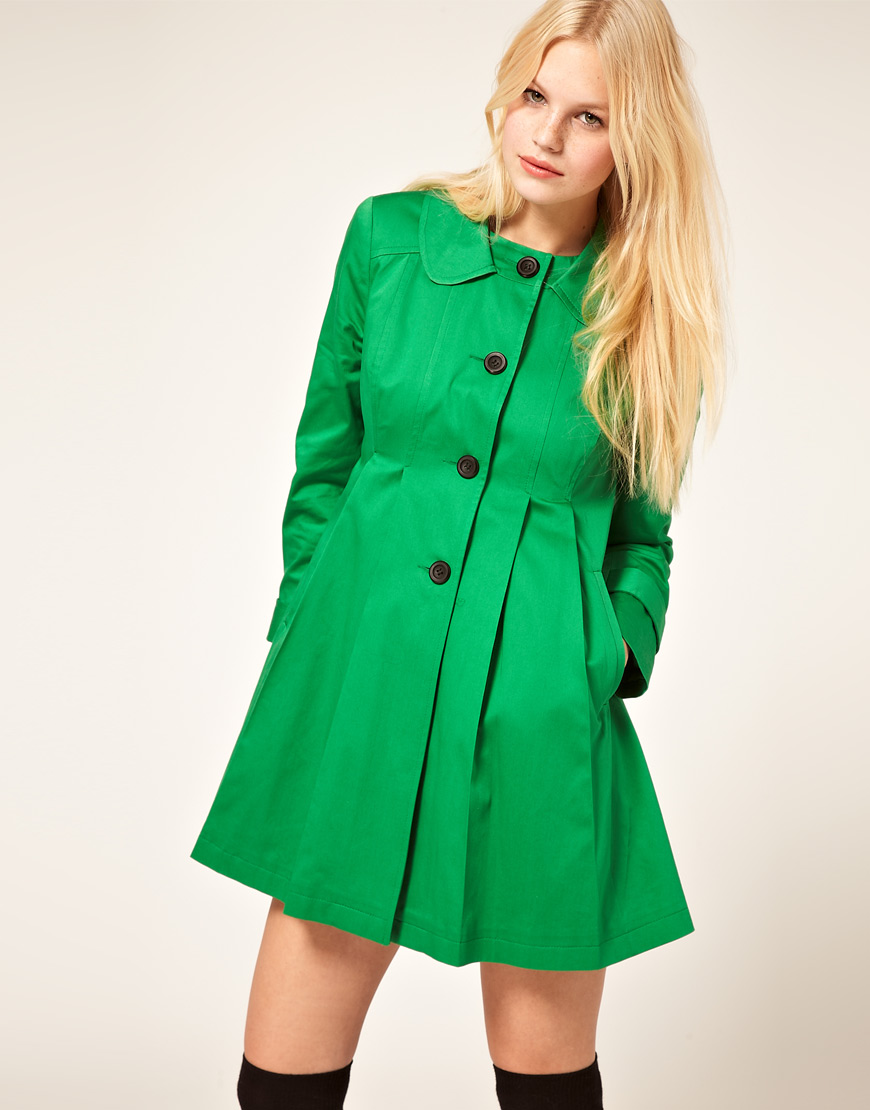 Trench Coat– A spring and summer classic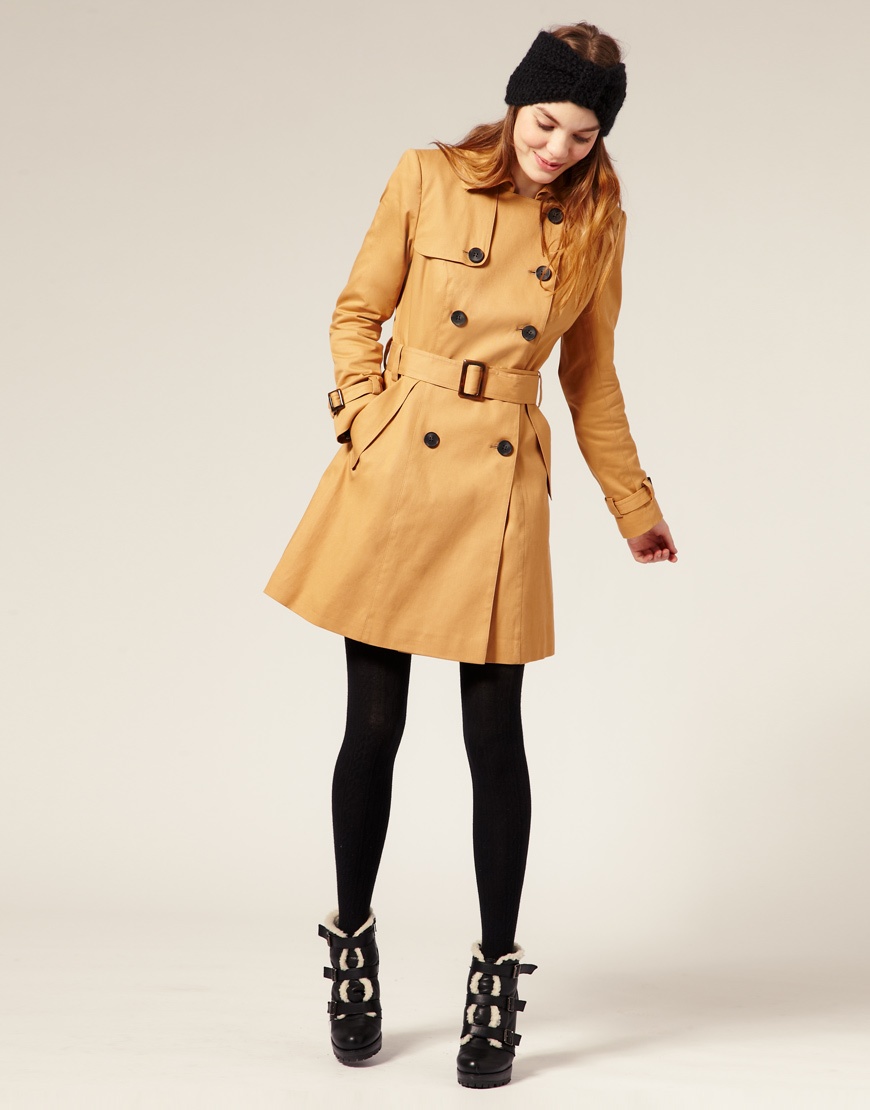 Blazers –  The perfect fashionable jacket.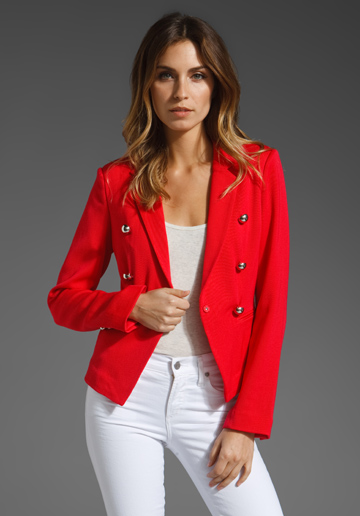 Parkas – The go to jacket for all of your springs needs ( Perfect for unpredictable weather).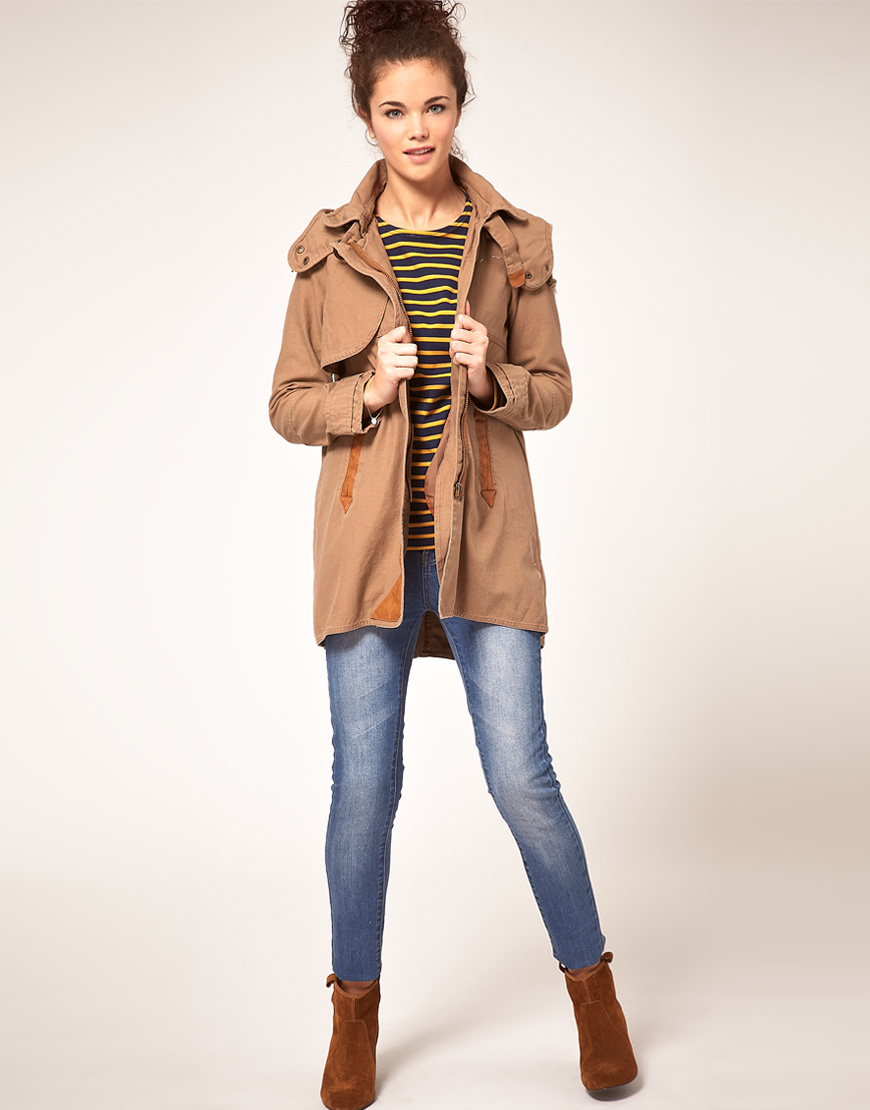 Stripes – The perfect trendy piece to add to your closet.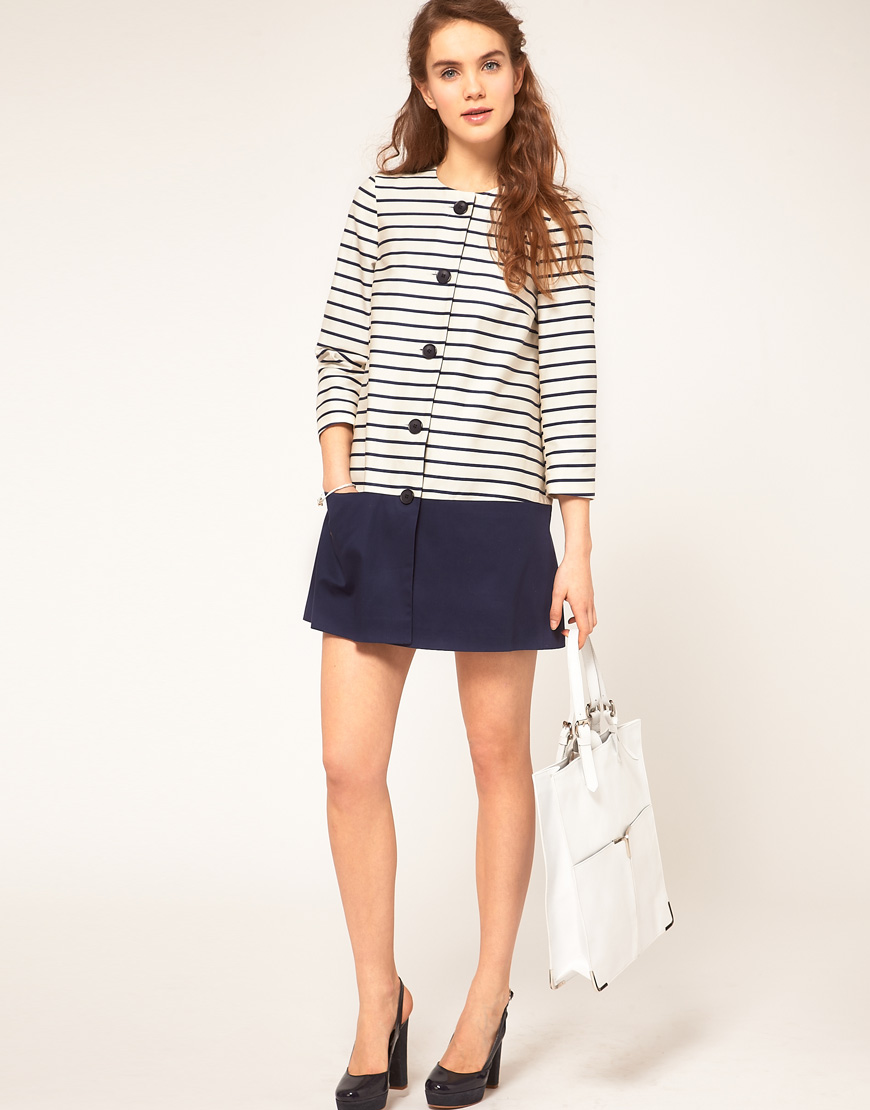 Raincoats – Always a must for spring season.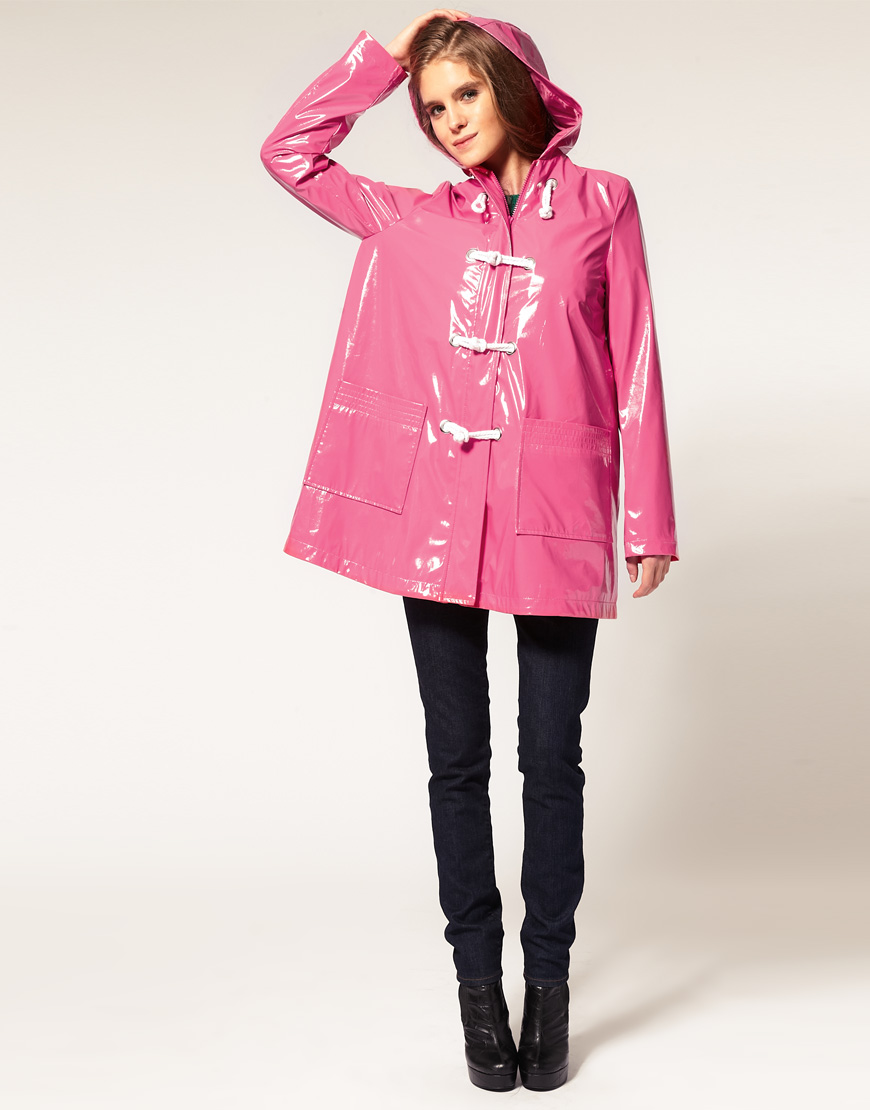 The Denim Jacket – It comes and goes between season, and this season it's definitely in.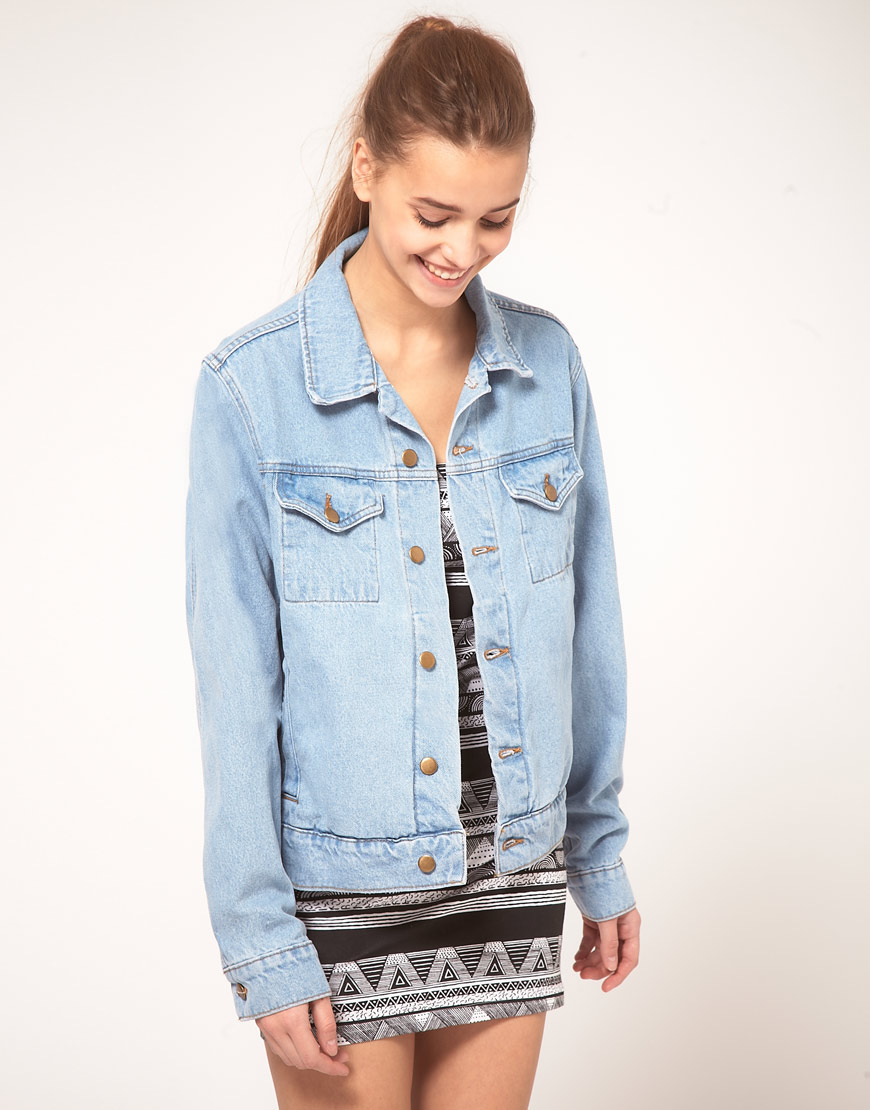 Check out more spring trends
Spring / Summer 2012 Hairstyles
2012 Summer and Spring Hair Trends
Spring / Summer 2012 Hair Trend – Scarlett Johansson Wears Retro Hair Trend
2012 Spring / Summer Hairstyles and Hair Trends
Bob Haircuts For Spring / Summer 2012 Hairstyles
Spring / Summer 2012 Makeup Trends
2012 Spring and Summer Dresses – 5 Dress Trends To Have in Your Closet
2012 Spring and Summer Makeup / Beauty Trends
2012 Spring and Summer Clothing Ideas
Spring and Summer Hairstyles 2012
2012 Spring / Summer Jewelry Trends