2012 Spring / Summer Jewelry Trends. Top trends to wear in jewelry for the spring and summer 2012 season. Jewelry is easily one of my favorite fashion accessorizes, since it can easily make or break a wardrobe and practically make any plain item pop.


This season we're seeing a mix of classic pieces, trends for last year, as well as a whole new crop of trends that ever jewelry love must try. Look below to see the latest styles you can wear this season.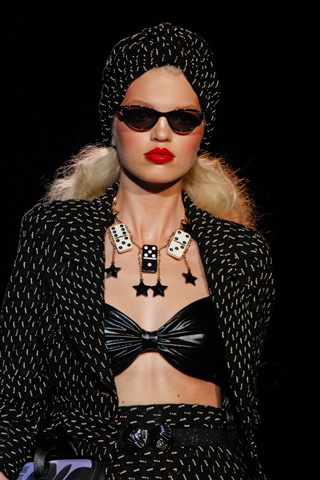 Neon Hues– From clothing to footwear, handbags and even jewelry, neon hues are one hot trend.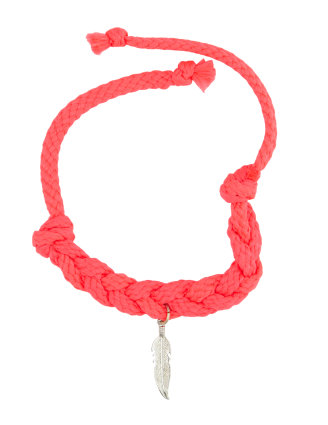 Feather Accents- From Earrings to necklaces, dangling pieces of feathers can leave a sexy yet playful  impression.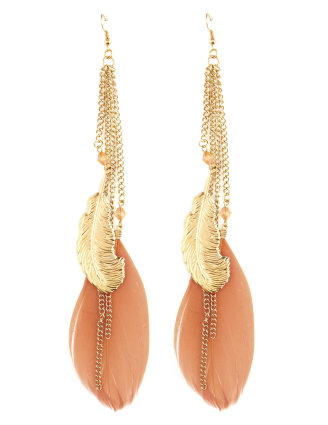 Fringes– From earrings to bracelets fringes are a surefire attention grabber.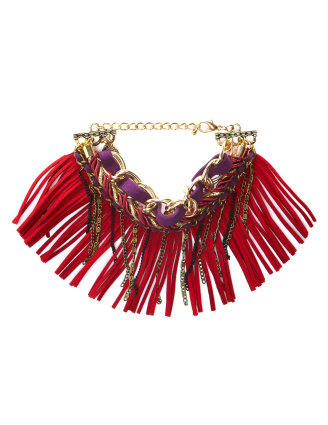 Collar Necklaces – an elegant way to wear a statement piece.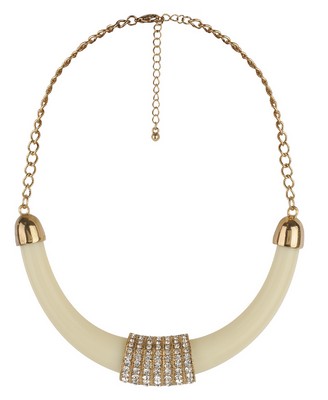 Chain Necklaces – Add a bit of rebel to your wardrobe.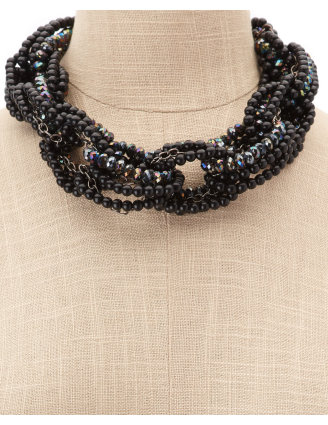 Stacked Bangles– Perfect for making fashion statements.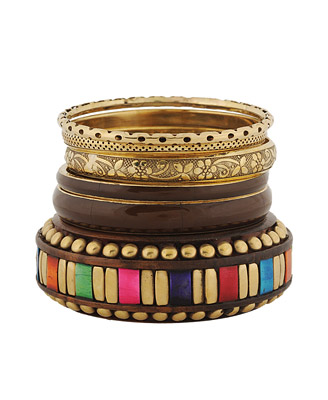 Statement Earrings –  Earrings the grab attention to any wardrobe piece as well as your gorgeous face.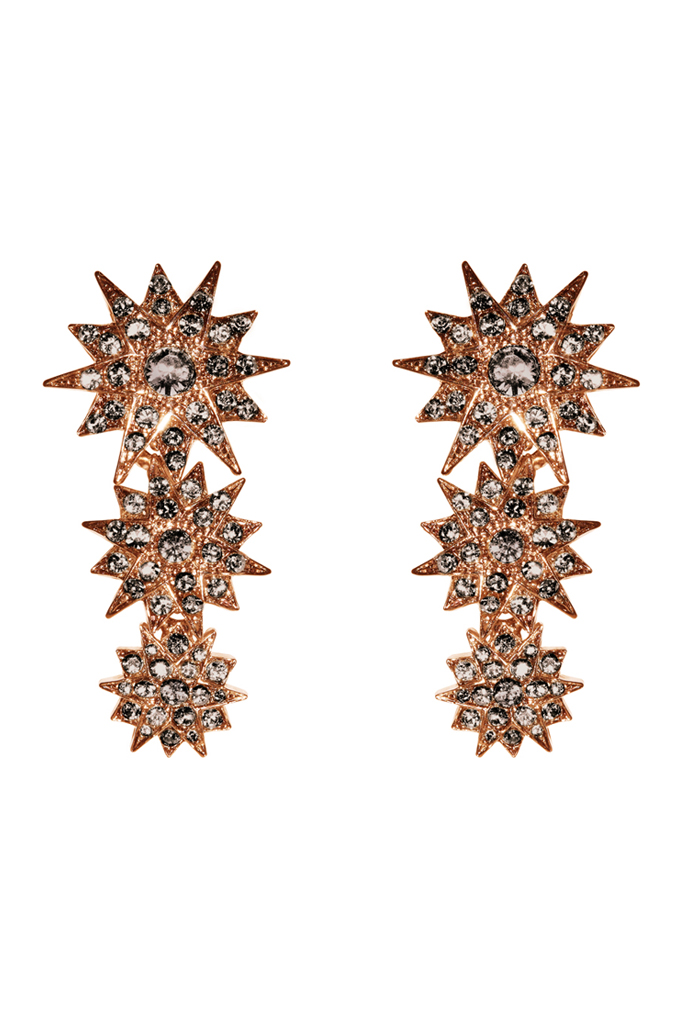 More Trends To Try
Dangle Earrings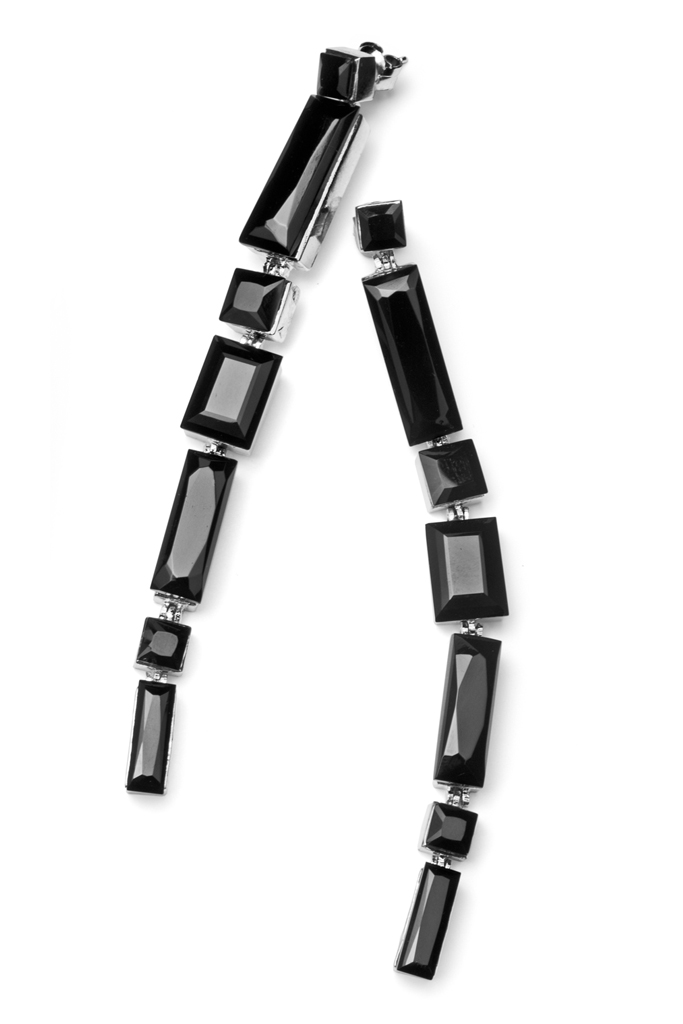 Geo Necklaces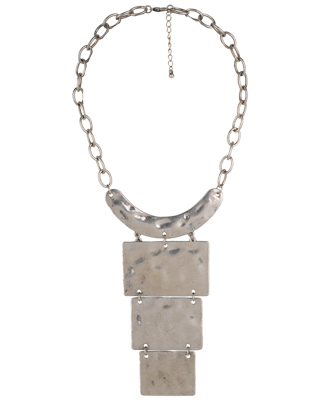 Floral Accents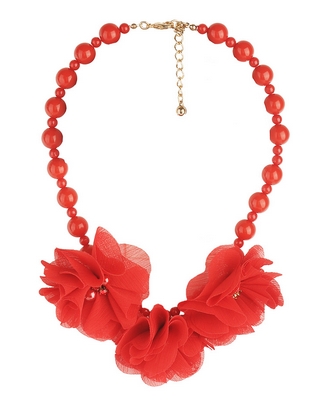 Crosses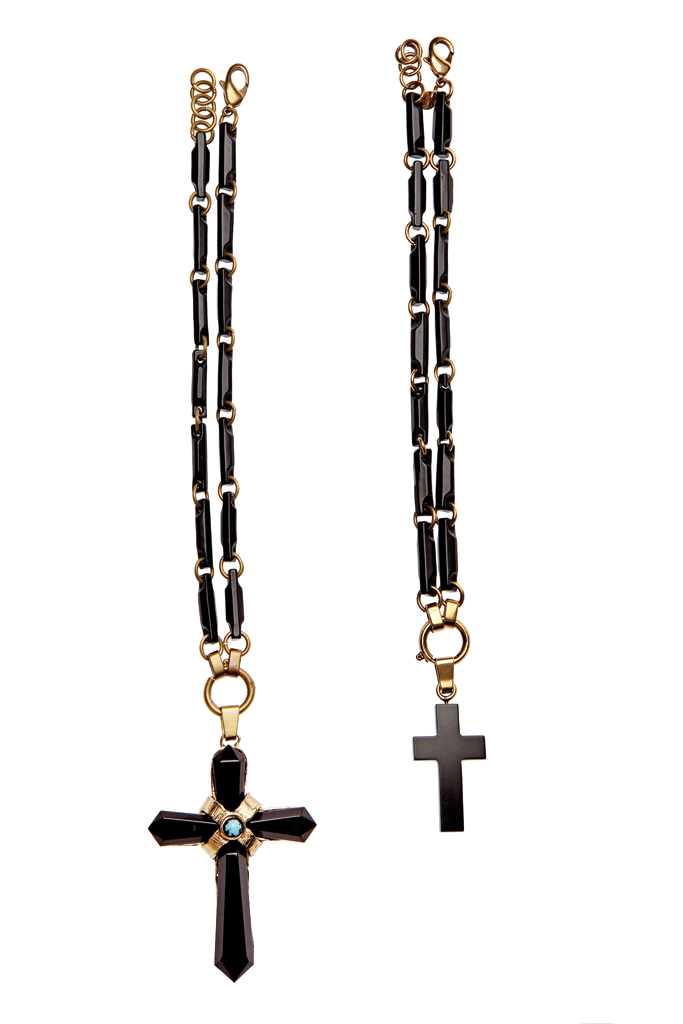 Stars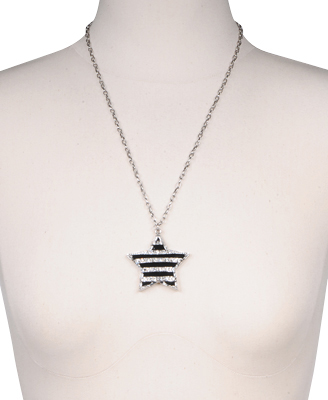 Spring / Summer 2012 Hairstyles
2012 Summer and Spring Hair Trends
Spring / Summer 2012 Hair Trend – Scarlett Johansson Wears Retro Hair Trend
2012 Spring / Summer Hairstyles and Hair Trends
Bob Haircuts For Spring / Summer 2012 Hairstyles
Spring / Summer 2012 Makeup Trends
2012 Spring and Summer Dresses – 5 Dress Trends To Have in Your Closet
2012 Spring and Summer Makeup / Beauty Trends
2012 Spring and Summer Clothing Ideas
Spring and Summer Hairstyles 2012
2012 Spring / Summer Jewelry Trends
2012 Spring / Summer Coat / Jacket Trends