10 Hot Trends for 2012 Spring and Summer Fashion Trends and Clothing Ideas. When it comes to fashion, the spring and summer season has always remained my favorite time of year to show off my style.
The weather is nice, and you can officially let your style shine through, without any restrictions of wearing a heavy coat or jacket. If you like to keep your style fresh and updated like I do, look below to see the top hottest trends for the 2012 spring and summer season.
Bold Prints – From bird inspired prints, to unique computerized designs. Step out this seasons in bold and vibrant prints that instantly grab attention.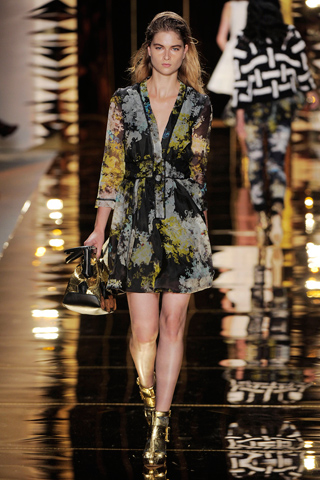 Orange Hues – The biggest color trend of the season.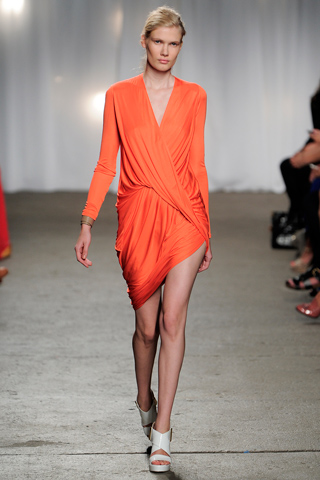 Pastel Shades – Soft hues of pinks, yellow and blues are perfect for this spring and summer season.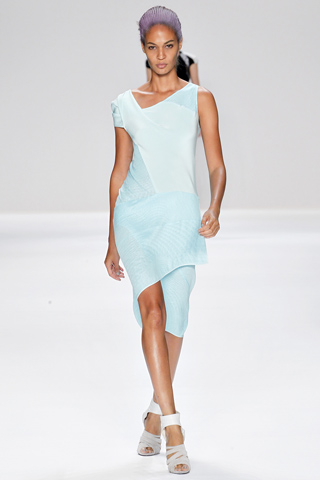 Peplum Silhouettes – Show off your curves in the form of peplum skirts and dresses.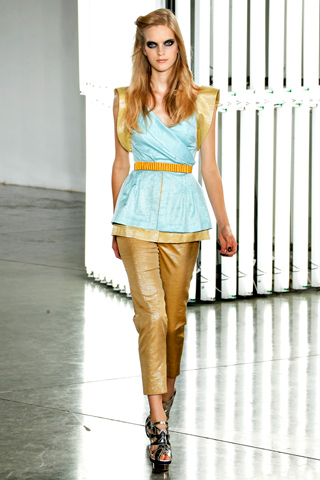 Bold Colorblocking – This trend is back for the 2012, so if you didn't get a chance to try it out last summer, now is the time to do so.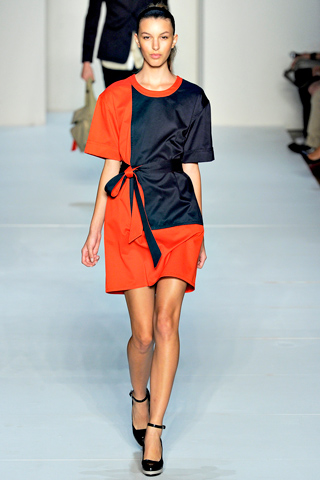 Safari Inspired – Bold ethnic prints that make a statement.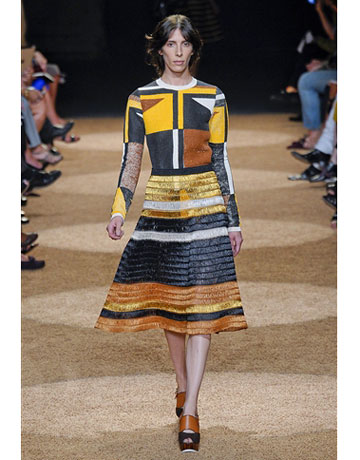 20's Inspired – Retro looks of Gatsby dresses and flapper dresses make for a chic return.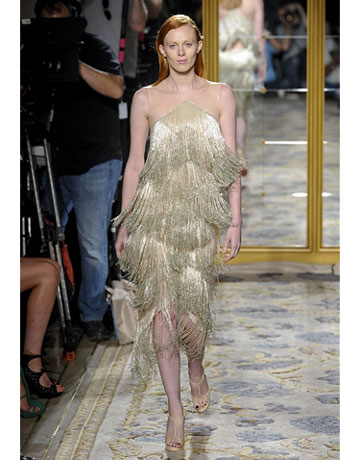 Sporty Chic – From playful sports jackets, to hoodies and sexy shorts, the look of layered sports gear is one hot trend to try.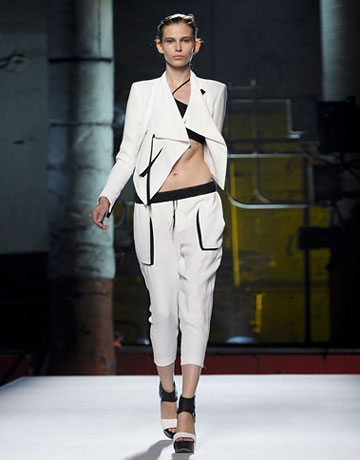 White Hues – From dresses, to suits, and everything in between, we're still loving white hues this season.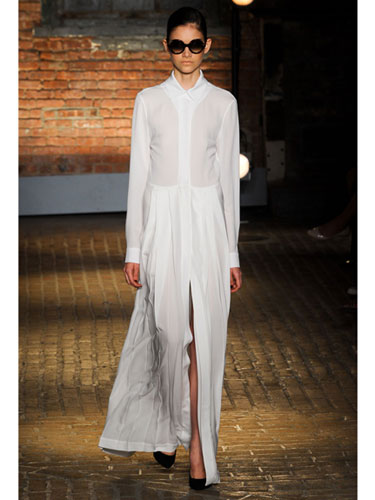 Polka Dots – Very popular last season, and still going strong.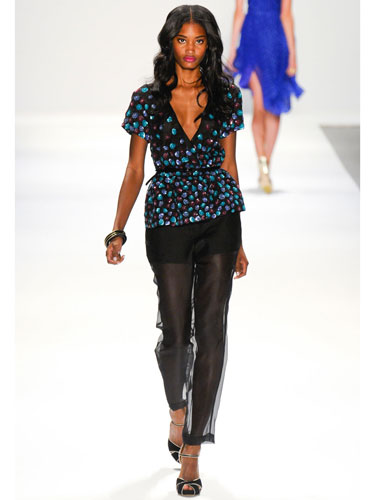 Spring / Summer 2012 Hairstyles
2012 Summer and Spring Hair Trends
Spring / Summer 2012 Hair Trend – Scarlett Johansson Wears Retro Hair Trend
2012 Spring / Summer Hairstyles and Hair Trends
Bob Haircuts For Spring / Summer 2012 Hairstyles
Spring / Summer 2012 Makeup Trends
2012 Spring and Summer Dresses – 5 Dress Trends To Have in Your Closet
2012 Spring and Summer Makeup / Beauty Trends
2012 Spring and Summer Clothing Ideas
Spring and Summer Hairstyles 2012
2012 Spring and Summer Handbag Trends

2012 Spring / Summer Jewelry Trends
2012 Spring / Summer Coat / Jacket Trends