Bridesmaid Hairstyles 2013
Bridesmaid Hairstyles 2013. Being in someone's wedding is truly an honor, you get to spend their special day of happiness and joy, and for many couples this special event will only happen once in their lives.
Whether you're the bride planning a grouped themed bridesmaid hairstyle, or you're the bridesmaid who needs a look for the big day. There are tons of fashionable and chic hairstyles to pair your bridal dress with. From classic looks of updos, to more trendy styles of side braids. I love looking towards celebrities on the red carpet to show us glamorous ways we can wear our hair for special occasions. Look below to get inspired for 2012 bridesmaid hairstyles.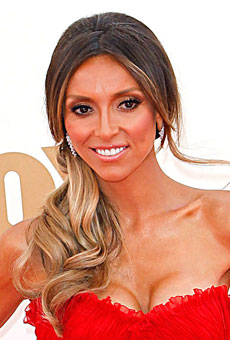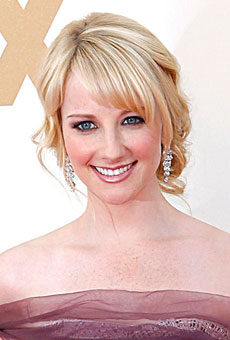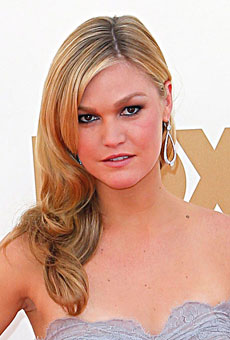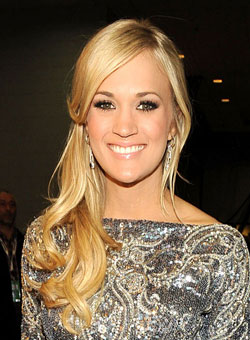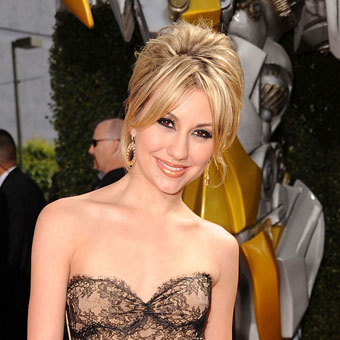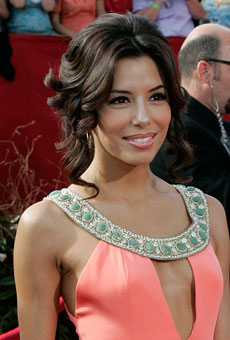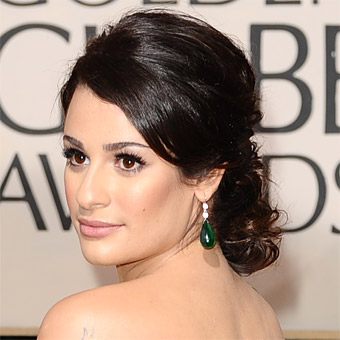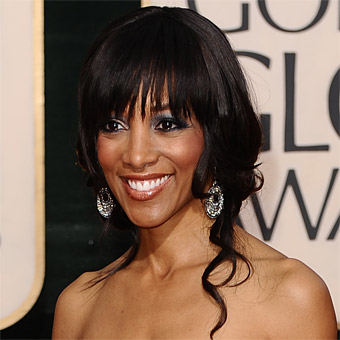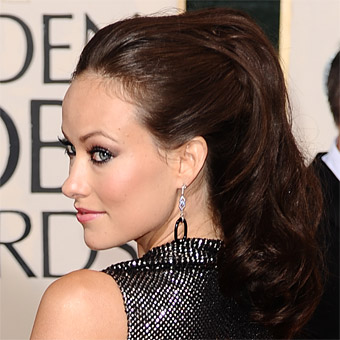 Wedding Hairstyles With Flower Accents
 Spring and Summer Wedding Dress Trends
Related articles