Demi Lovato Red Hair Color. Demi is no stranger to switching her up hair color, and this time she opted for red locks. Sometime around Nov, Demi showed us a slight ombre red colored hairstyle with sexy retro inspired curls.
With the new year in full swing, she's has gone completely red with an extremely bold hue that brings out her olive skintone beatifically. The star has even been spotted on several occasions pairing her red locks with red lipstick for an even bolder feel. I'm loving her new hair color and I'm hoping it's one she plans to keep for awhile. Look below to see her new daring style.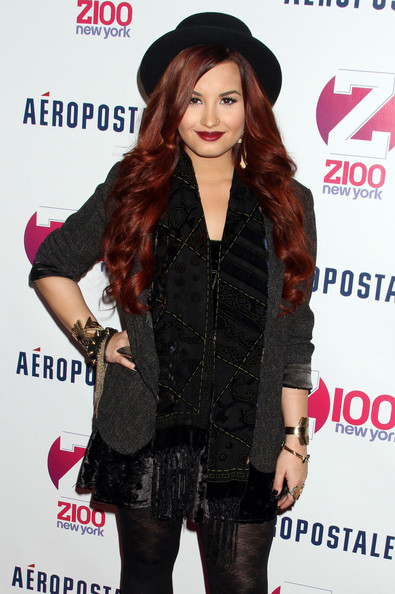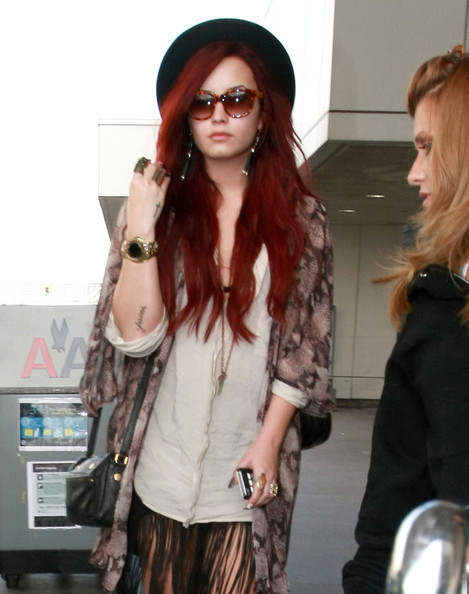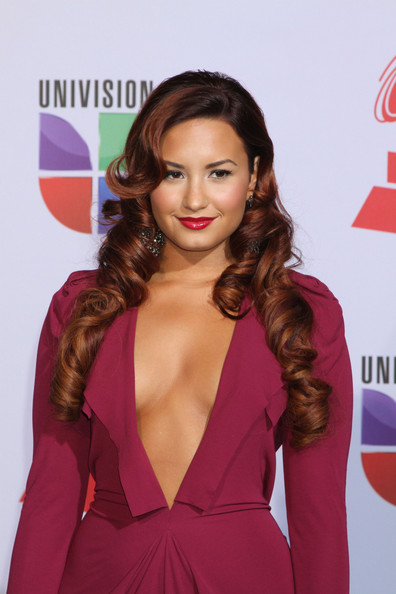 Fashion Trend Seeker is a fashion blog dedicated to keeping your style updated and fresh with all of the latest styles and trends. Danielle lover of all things fashion and beauty related, loves blogging for those who love seeking the latest trends. Be sure to follow her weekly posts to keep your style updated, and you catch her on facebook, twitter and google plus.
Latest posts by Fashionprincess (see all)