2012 Swimsuit and Swimwear Trends. Top trends to wear for bathing and swimsuits for 2012.
As we hit the beach this season, and the weather grows nicer, whether we're out if town on vacation, on spring break or if the summer season has finally arrived. At some point you're probably going to be wearing a bathing suit. Look below to see what styles everyone will be splashing into this season.
Retro
Retro influences ruled the runway this season, with swimwear being no exception.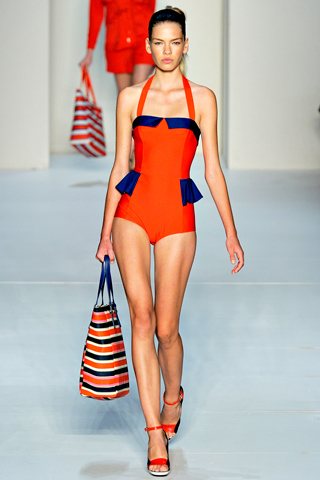 Stripes
Popular in fashion and also moving into swimwear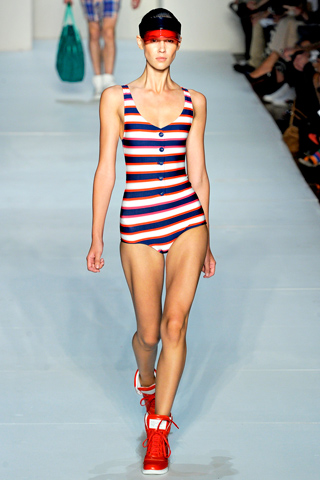 Animal Print
Popular last season and once again favored on the runway.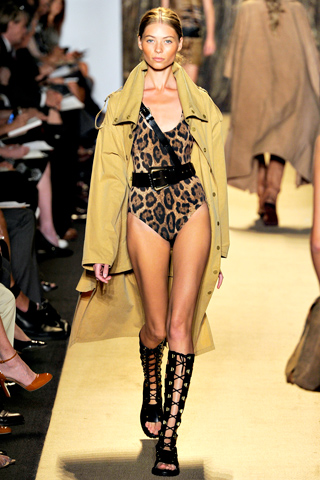 Monokini
Perfect for showing off just the right amount of curves.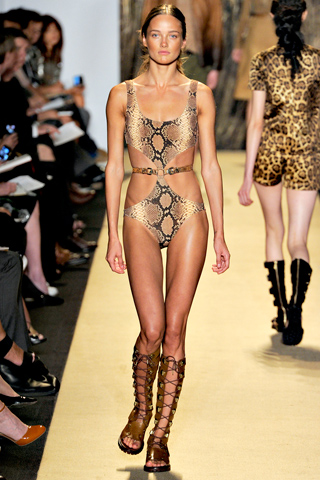 Prints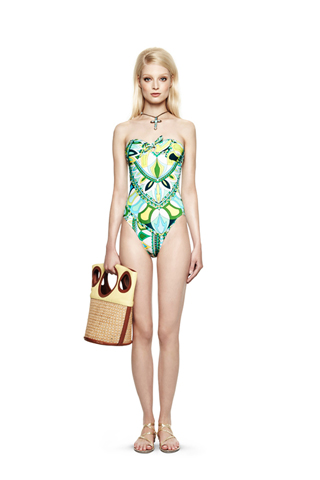 Tie Dye / Ombre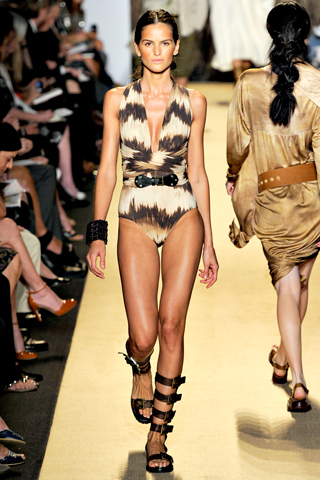 All White
With white being a a very popular hue this season, and all white suit makes quite the statement.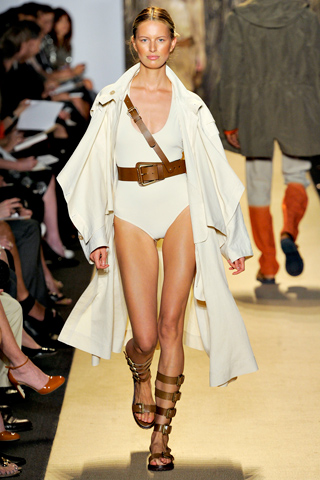 Tribal Inspired
Python
Black and White Hues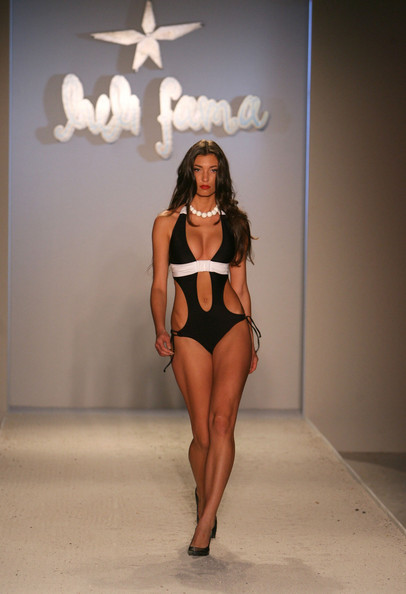 Sequins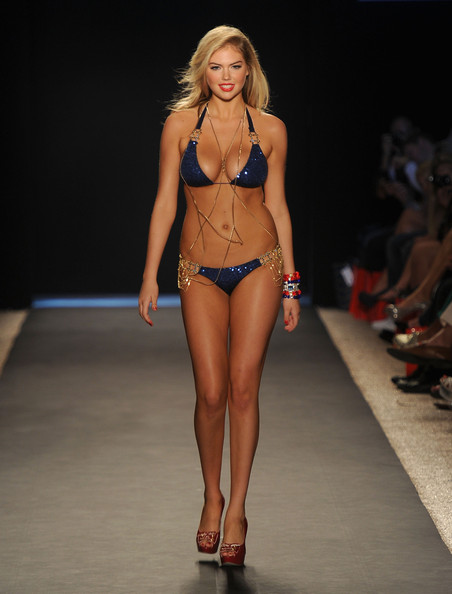 One Shoulder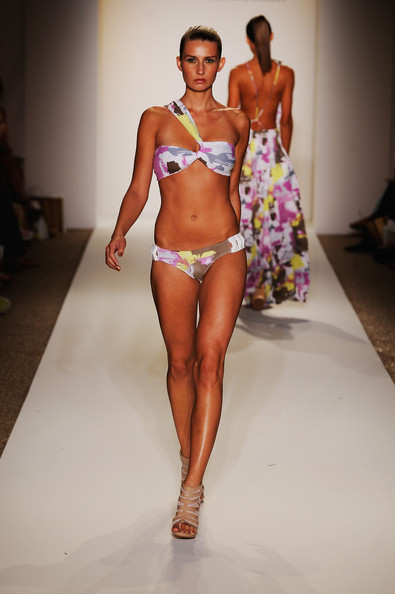 Cut Out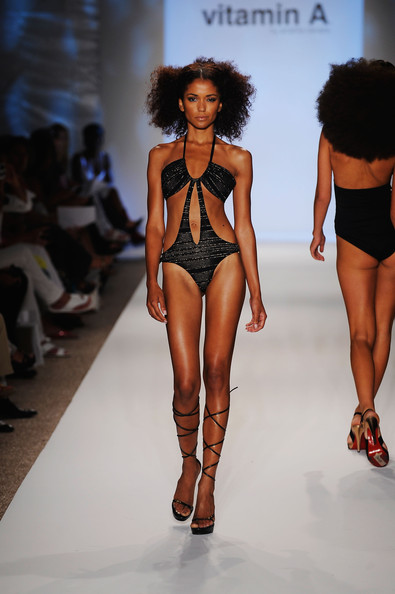 Spring / Summer 2012 Hairstyles
2012 Summer and Spring Hair Trends
Spring / Summer 2012 Hair Trend – Scarlett Johansson Wears Retro Hair Trend
2012 Spring / Summer Hairstyles and Hair Trends
Bob Haircuts For Spring / Summer 2012 Hairstyles
Spring / Summer 2012 Makeup Trends
2012 Spring and Summer Dresses – 5 Dress Trends To Have in Your Closet
2012 Spring and Summer Makeup / Beauty Trends
2012 Spring and Summer Clothing Ideas
Spring and Summer Hairstyles 2012