2011 Holiday Dresses and Dress Trends. Outfits and dress trends you can wear for the 2011 Holiday Season. With the Holiday season knocking on our doors, it's time to figure out what outfits, trends and dresses we'll be wearing during the season.


Traditionally during this time, people love to stick to festive hues of reds, whites, greens, and even black. You can of course follow this tradition, and since red is one of the hottest hues around this season, you should have no problem finding something to wear. With sequins and beaded styles also being very in trend, you can find dresses that feature these embellishments to add a bit of sparkle to your ensemble. Other trends for 2011 Holiday dresses include, one shoulder styles, sheer necklines, velvet, lace, ombre colors, midi lengths, and baby doll dresses. Look below for a few styles that can be inspiration for picking out a new look this season.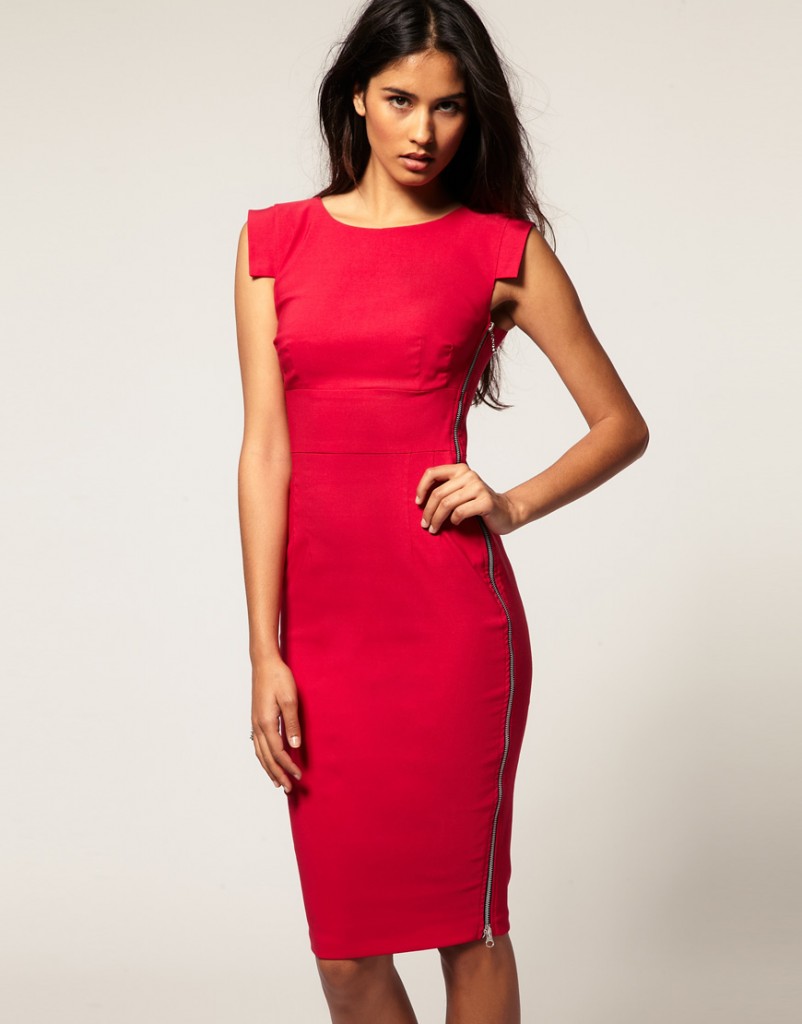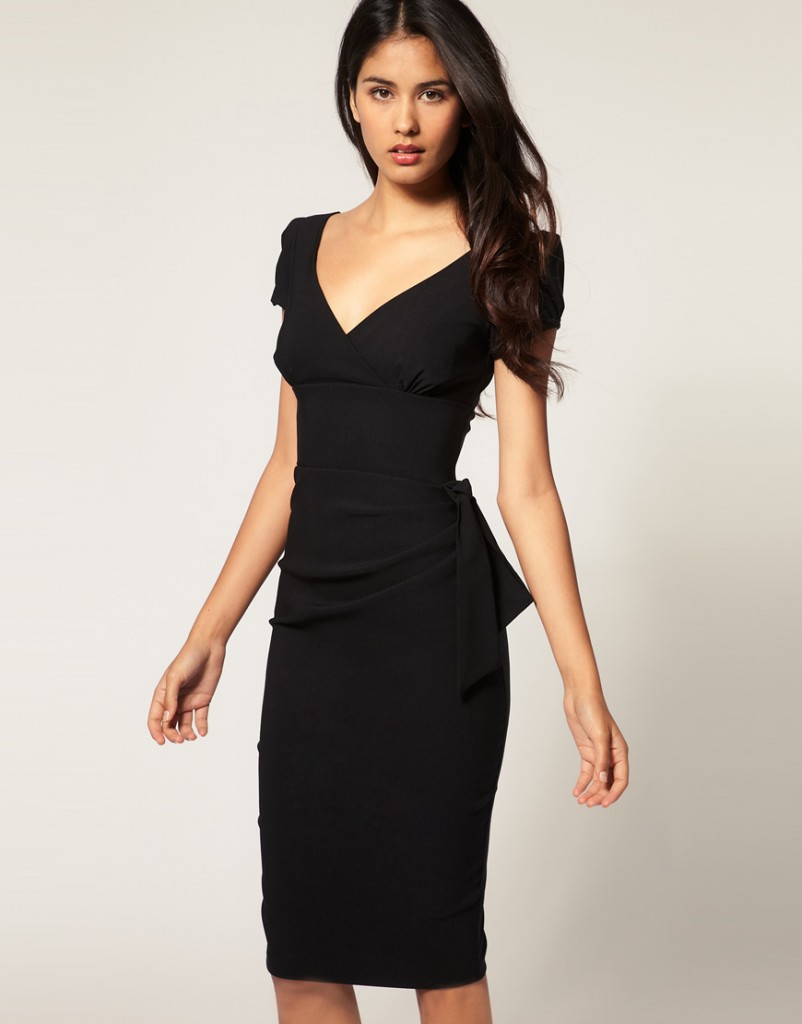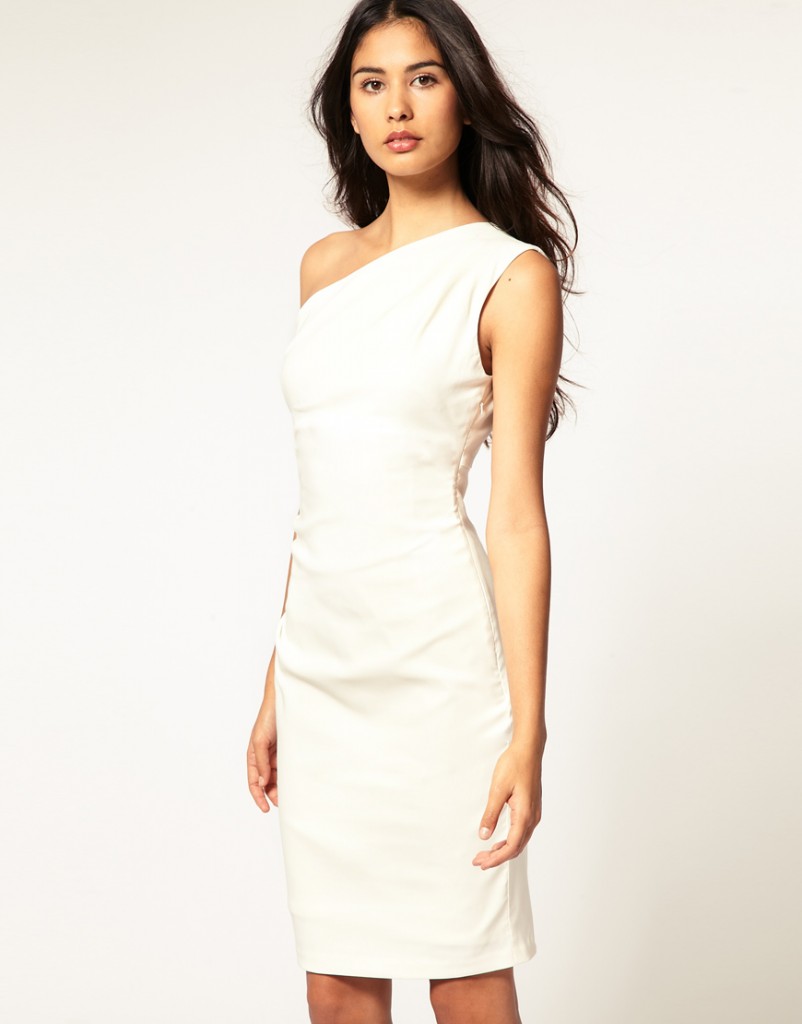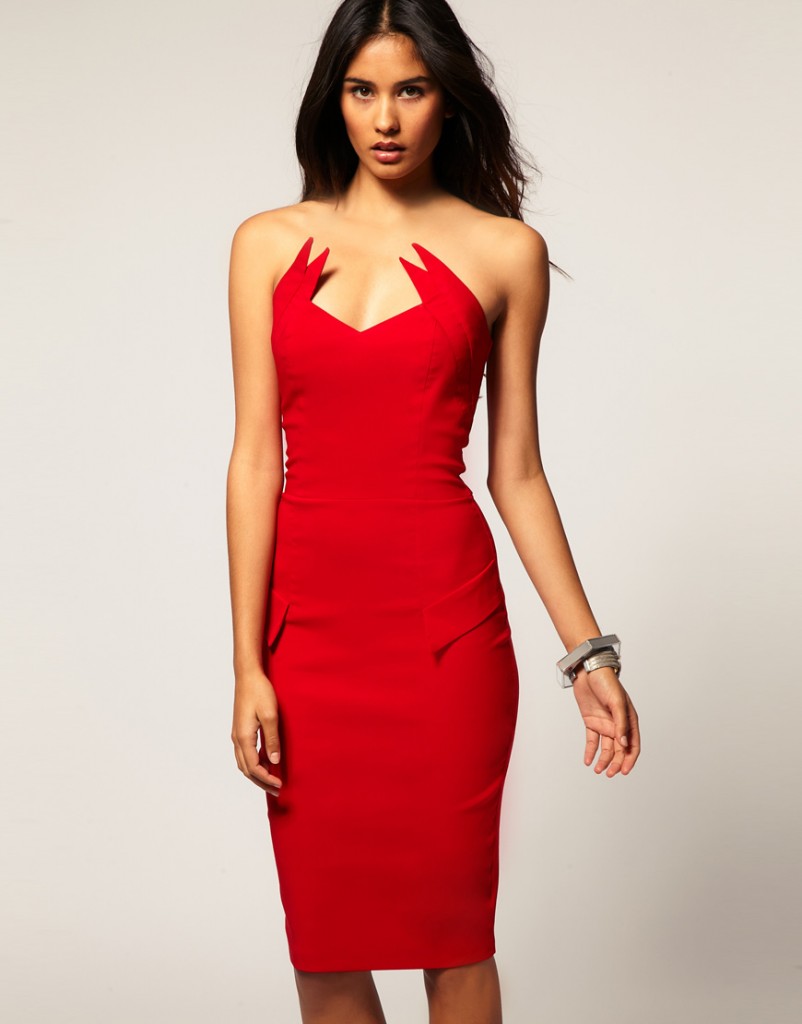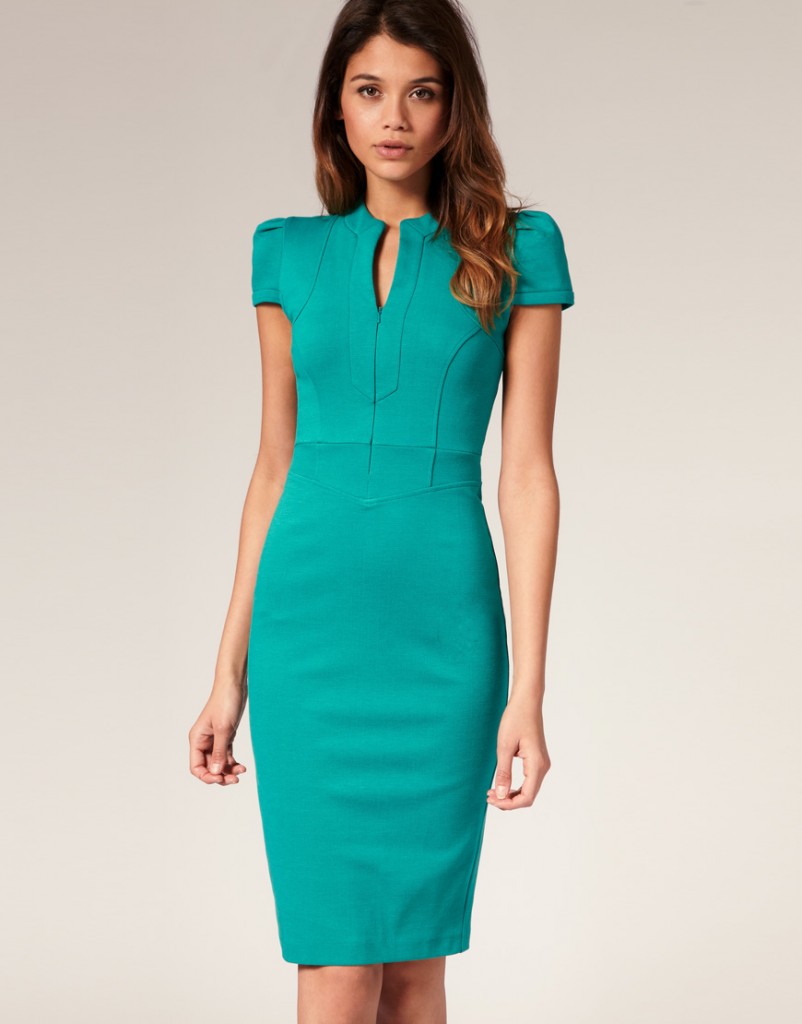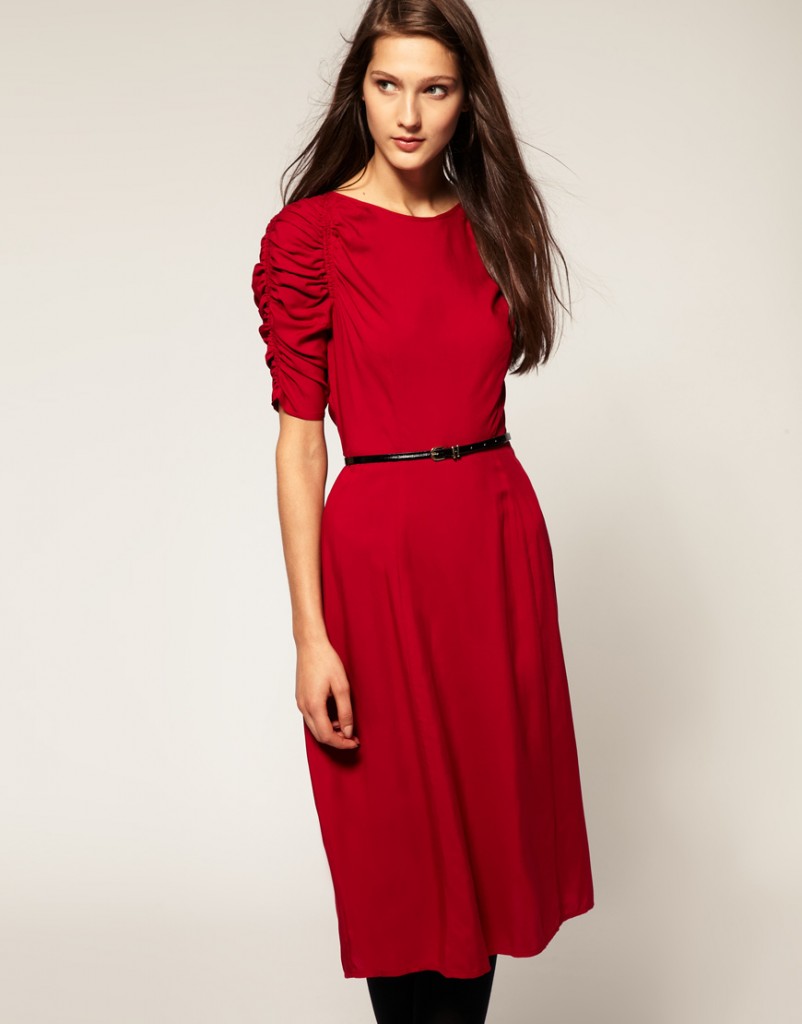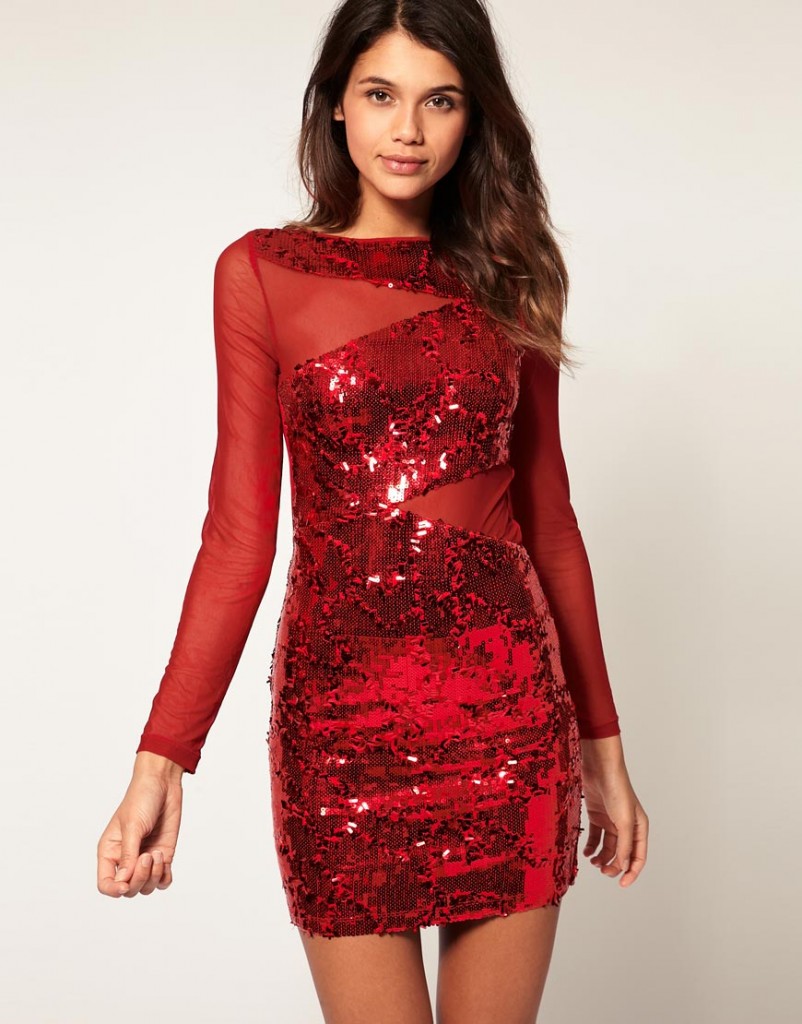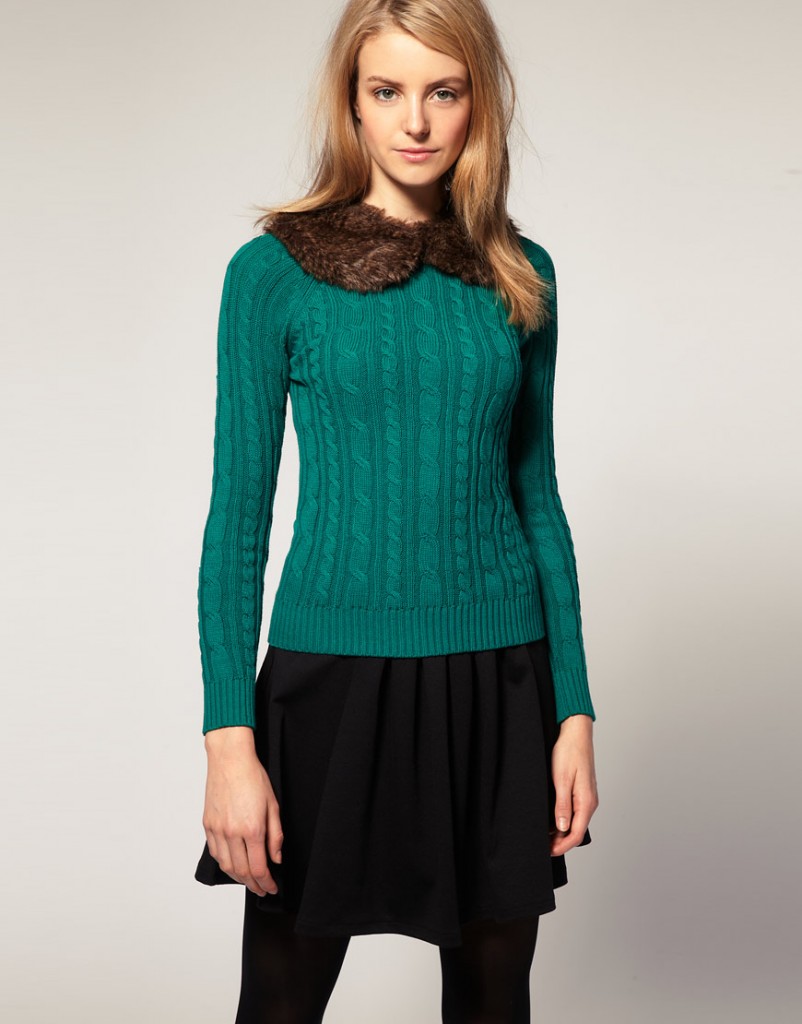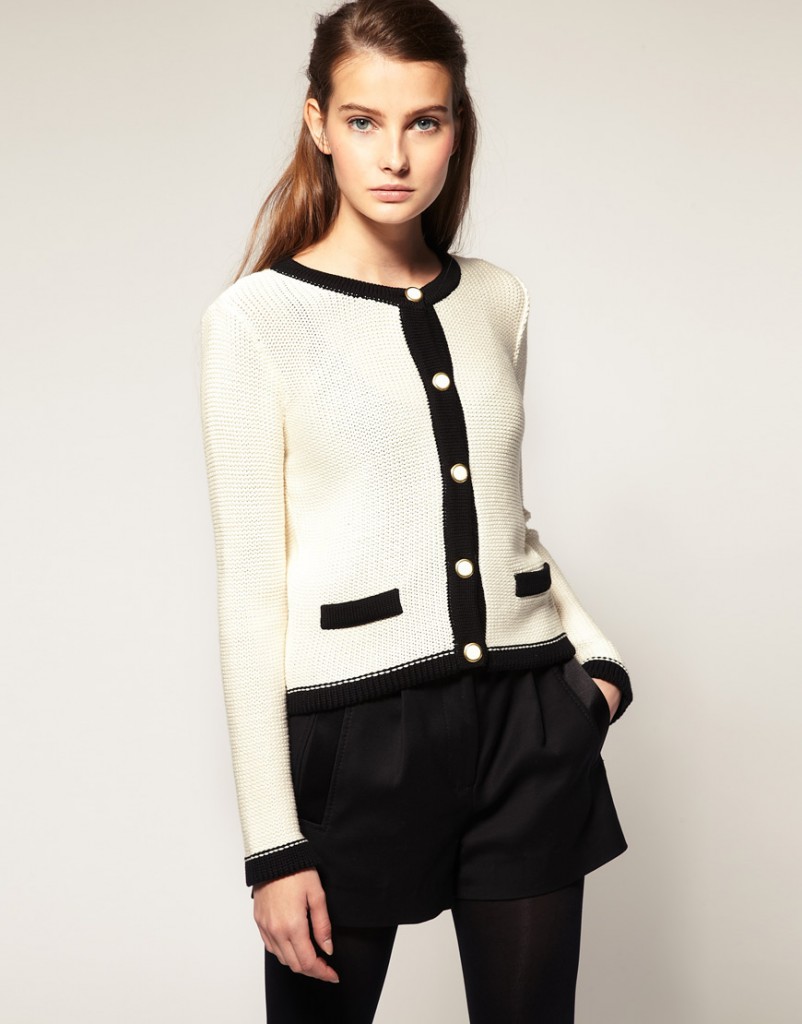 2011 Holiday Hairstyles and Makeup Ideas
Holiday / Christmas Dresses, Hairstyles, and Makeup Ideas
2011 Holiday Dresses and Dress Trends
dresses from asos.com
Fashion Trend Seeker is a fashion blog dedicated to keeping your style updated and fresh with all of the latest styles and trends. Danielle lover of all things fashion and beauty related, loves blogging for those who love seeking the latest trends. Be sure to follow her weekly posts to keep your style updated, and you catch her on facebook, twitter and google plus.
Latest posts by Fashionprincess (see all)