Half Up Half Down Prom Hairstyles. It's finally prom season ladies, and one of the most go to hairstyles is the look of half up half down hairstyles.
It's perfect for giving you the classic feel of an updo, but still allowing you to wear your hair down. It's also perfect for any special occasion or just as an everyday style. When selecting this type of hairstyle, there are many different ways you can wear your hair. Try it in a trendy form by braiding / twisting a crown around the edges of your hair and leaving the rest to hang down. Much like the hairstyle seen below.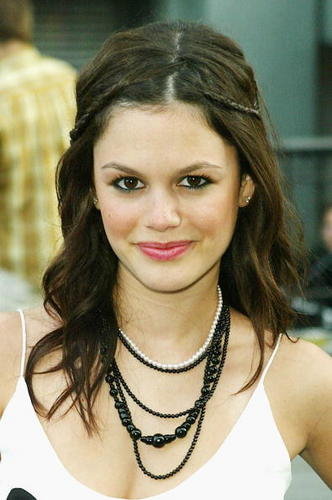 Always adjust your half up hairstyle to your face shape and create a style using fun hair accessories and hair accents. Look below for fresh ideas you can play around with for your prom season.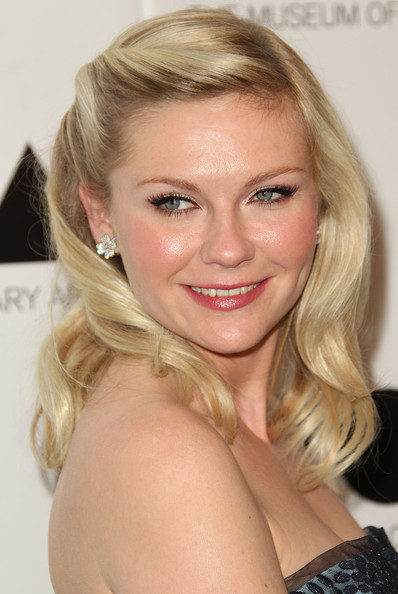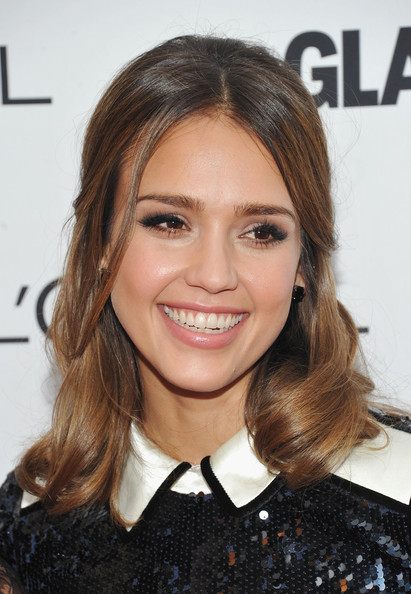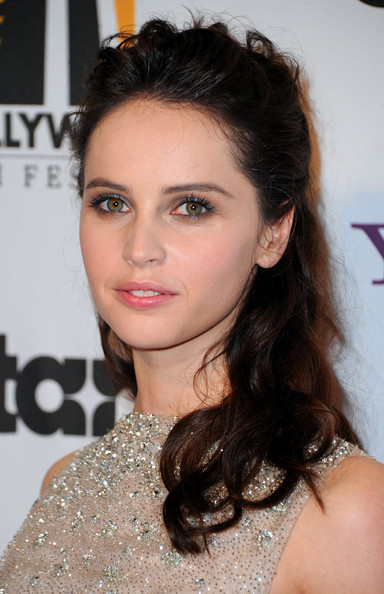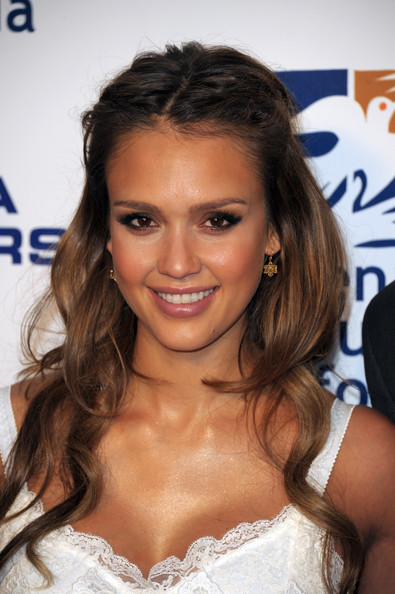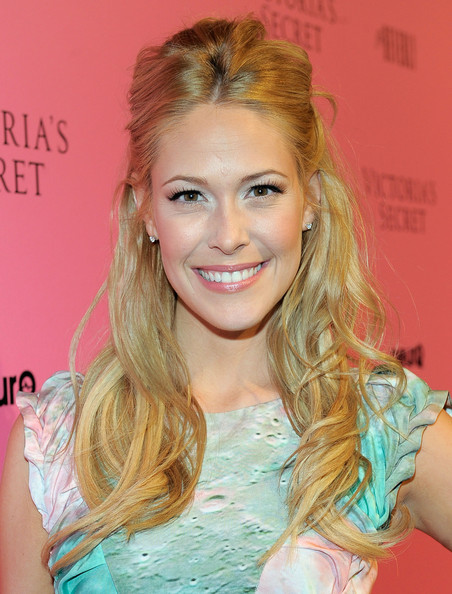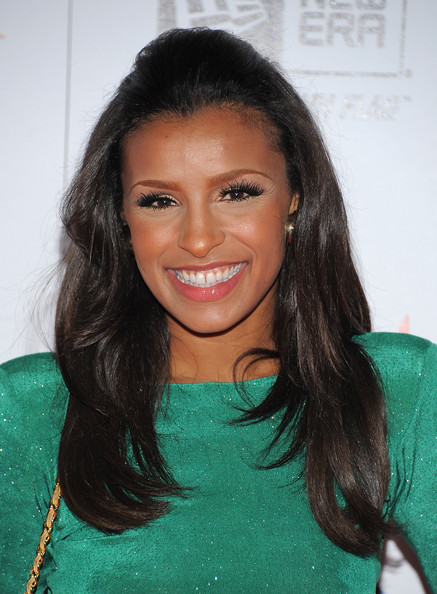 Prom Updos 2012

Prom Hairstyles 2012
2012 Prom Hairstyles and Makeup Trends

2012 Prom Hairstyles – Hair Knots and High Buns
Black and African American Prom Hairstyles for 2012
Half up Half Down Prom Hairstyles
Shop Prom Dresses
Related articles