2014 Spring / Summer Hairstyles and Hair Trends – First Look. Fresh from the runway the latest hair trends have already been presented and showcased from New York Fashion Week. We now have our first look at what hairstyles were highly coveted and which looks will be highly sought after for spring.
The most notable trend for the spring 2014 season…the return of 90's hair. Hair accessories will be a major component when selecting hairstyles this season, from thick headbands, to floral accents, and even the return of the scrunchie.  Yes we said the scrunchies.
Braided looks are still stealing the spotlight and continue to be a force to be reckon with, from single braids, to milkmaid braids, be creative and inspired with all of your braided hairstyles. Short hairstyles were also a prevalent force, bobs, pixie haircuts, shaved, and an array of boy-cuts are stunning hairstyles that can be an alluring haircut for the new season. Ponytails, buns, tousled hair, waves, and slicked down hairstyles are also very popular. Look below to see the major trends on the runways.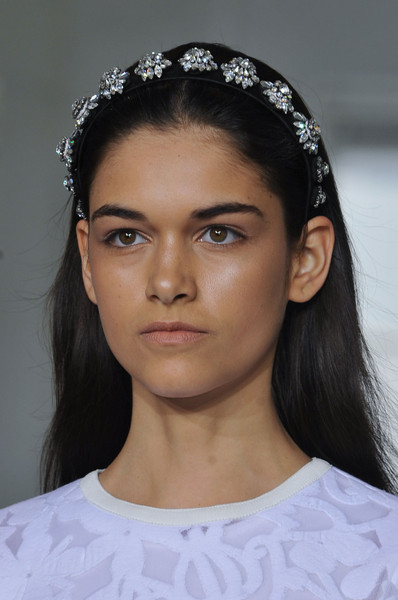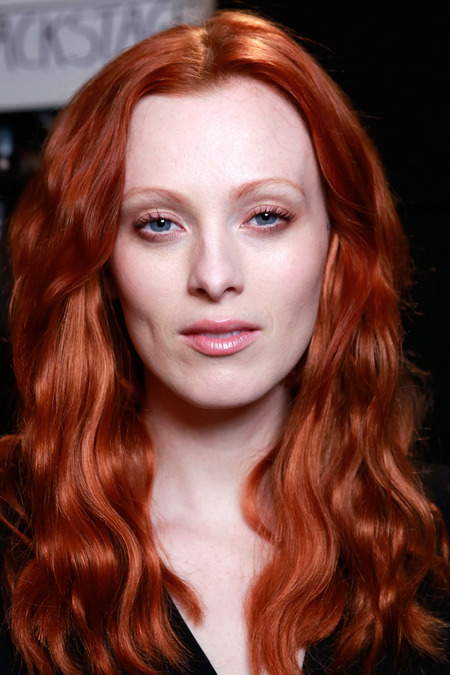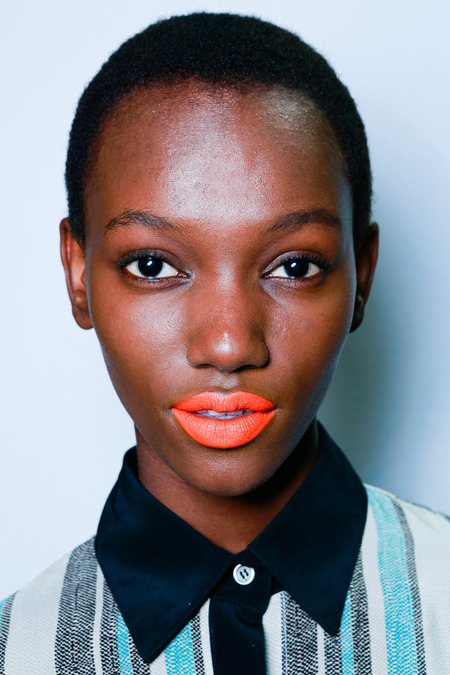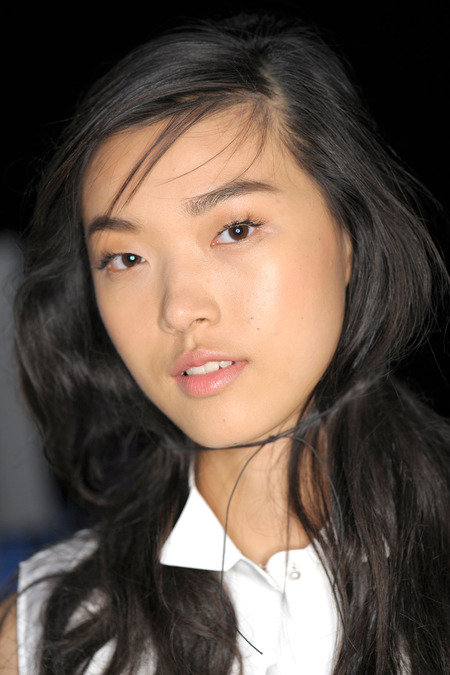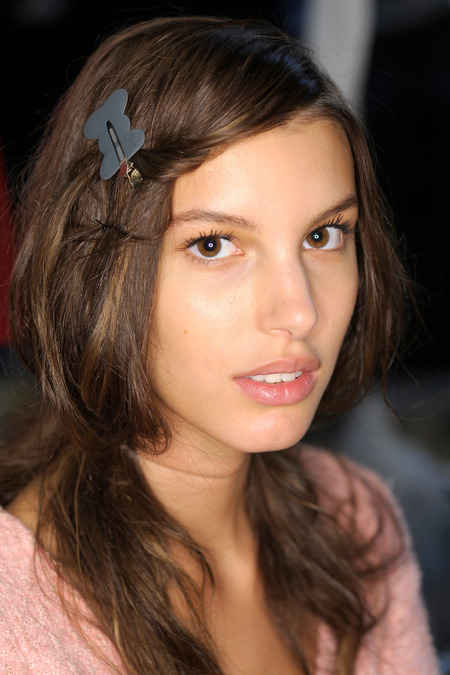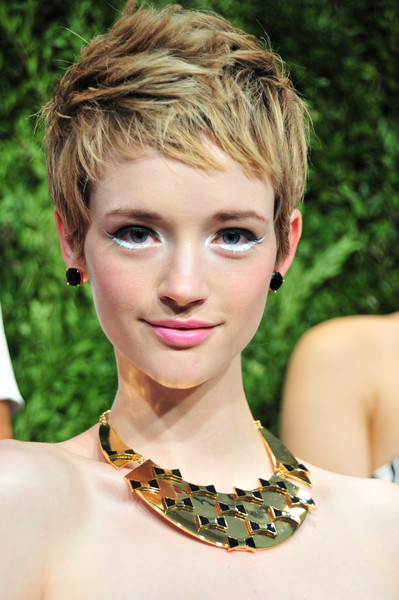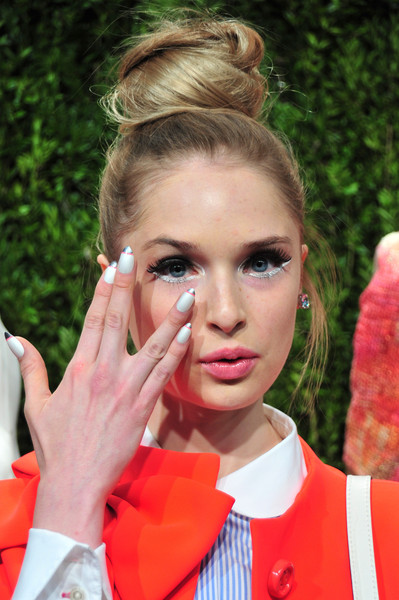 2014 Spring and Summer Hair Trends, Hairstyles and Hair Colors

Related articles