2015 Fall Hair Color Trend – Bronde is The New "IT" Shade. Move over ombre, and move over grey, because there's a new hair color trend in town, and it's something for everyone! Bronde is the latest hair trend to hit the beauty scene and it's the latest hue on everyone's list.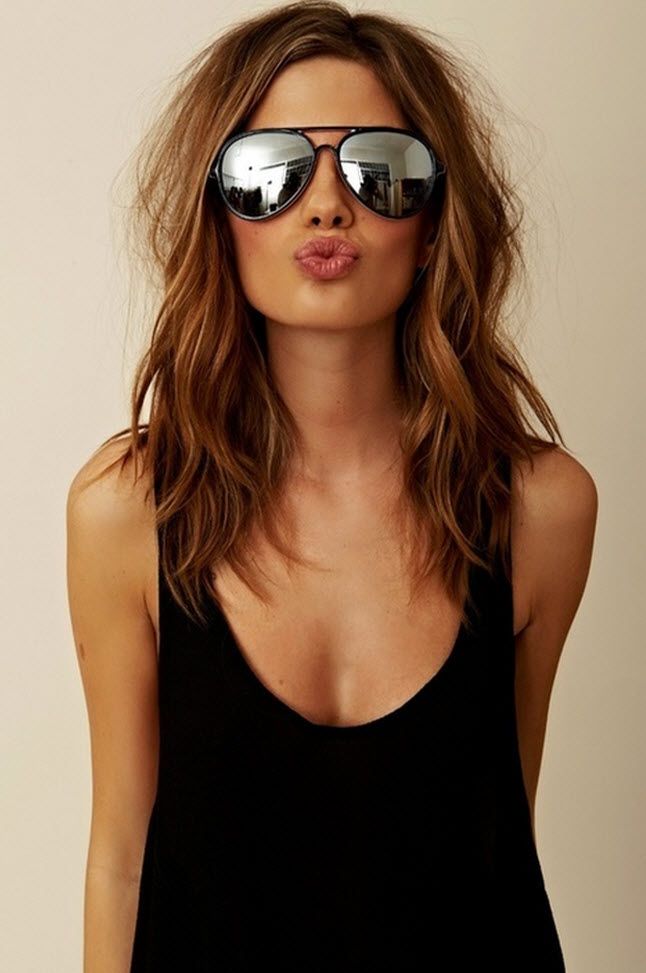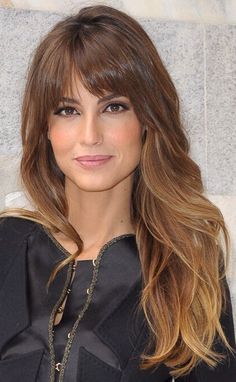 The new Bronde hair color includes a dye mixture of both blonde and brown shades and has already been deemed the new "it" hair color for 2015. It's a fun way for blondes to go a tad bit darker, while brunettes can go a tad bit lighter.
"If you have darker hair and a tan skin tone, ask for golden, multidimensional tones," says celebrity stylist Mario Ortega of Rik Rak Salon in Florida. "But if you're paler, ash tones will look great. Either way, just make sure the contrast isn't too far from your roots."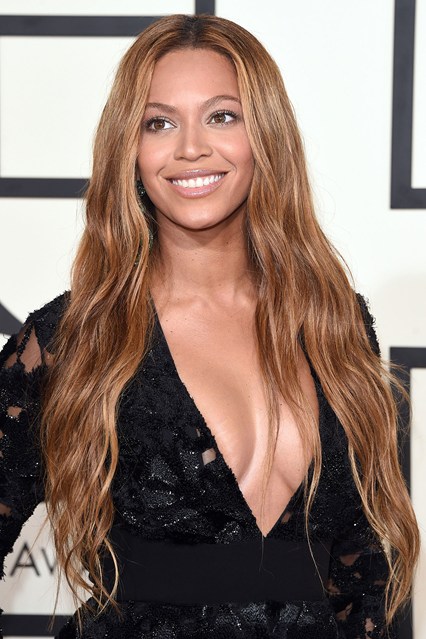 Celebsirties of course are already flocking to the trend which has been spotted on celebs ranging from Blake Livley, to Jessica Alba, and Chrissy Teigen. What's great about this trend is that it's the perfect way to take your summer hue well into fall!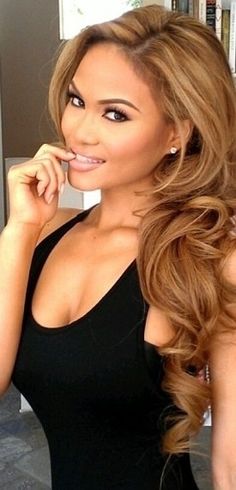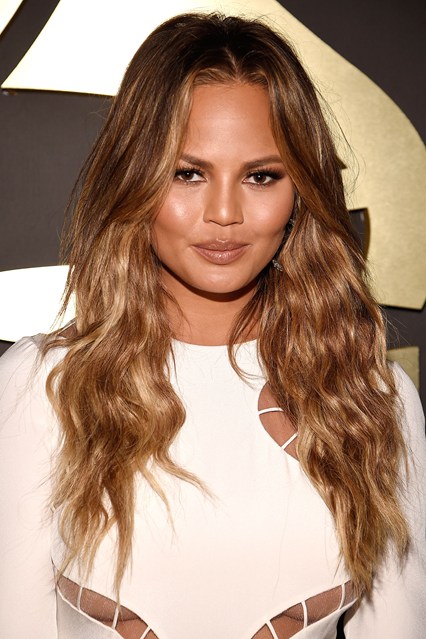 Check out Brondes Have More Fun! 10 Reasons Bronde Is Here To Stay.

by The Style News Network at Mode
Related articles
Save
Save