2015 Fall & Winter 2016 Handbag Trends. When it comes to top trends in handbags for the 2015 fall & winter 2016 season, bags are becoming more of a statement piece for wardrobe ensembles much like jewelry and nail art. Handbags as a whole are more expressive and can showcase personality through silhouettes, texture, color and even through prints & patterns.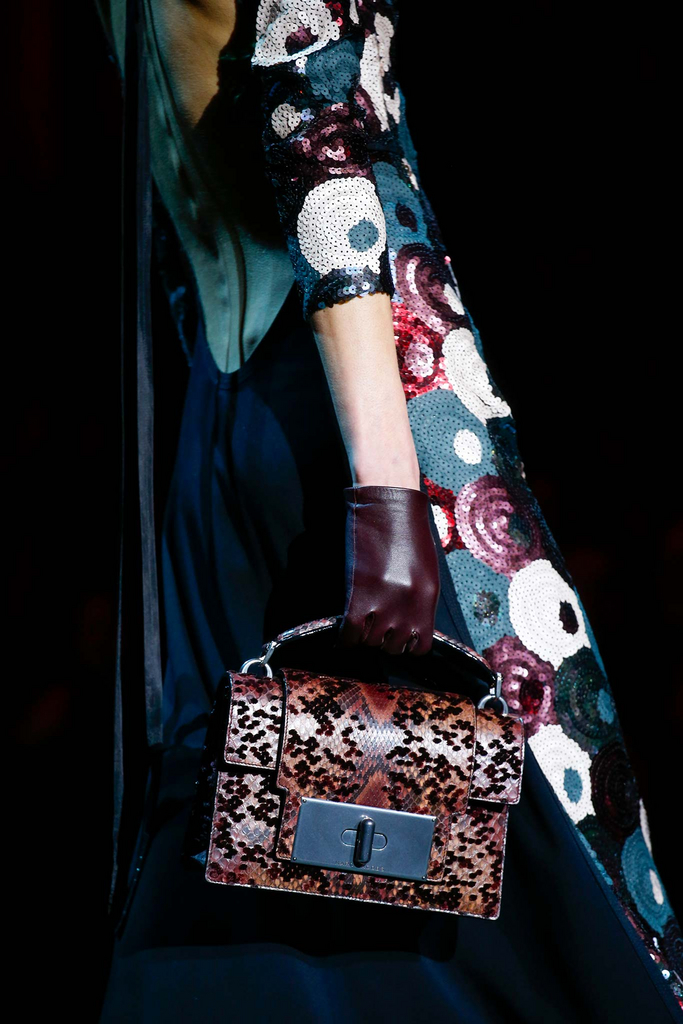 One of the biggest silhouettes we're seeing this season is the box shape. Designers favorited this selection over traditional styles creating a new popular look in arm candy many women will love.  Another top choice among designers included duffel and backpacks. These bags are ideal for the modern woman of today looking for a larger option when it comes to storing much needed items on the go. Fitness women will also adore the return of the fanny pack, an old retro favorite that's sure to become a new fashion classic.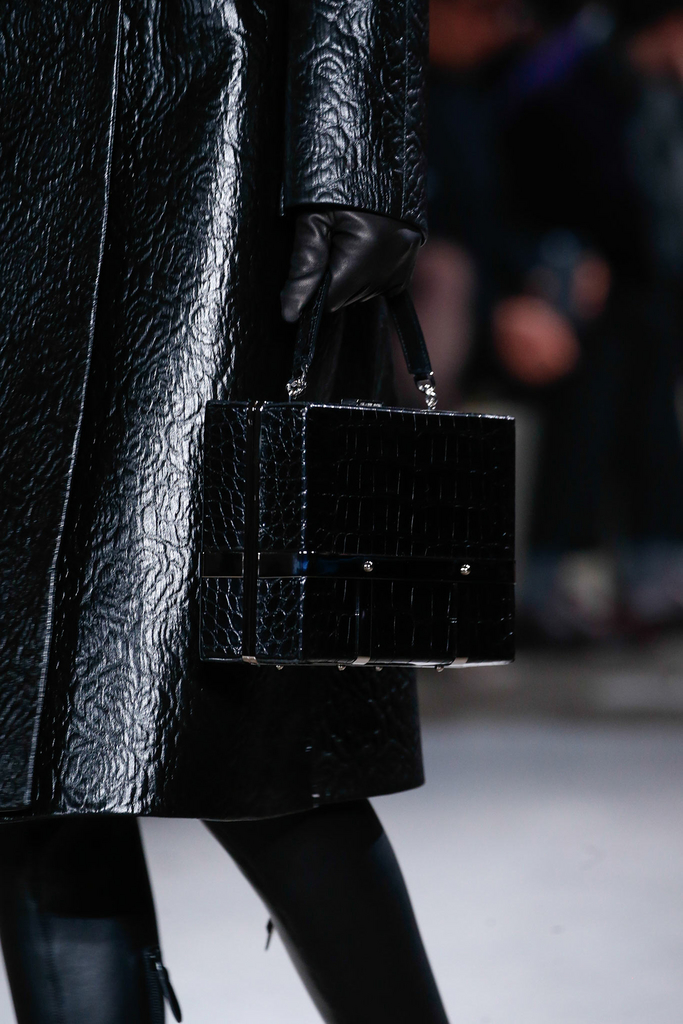 See more of this season's hottest trends after the drop.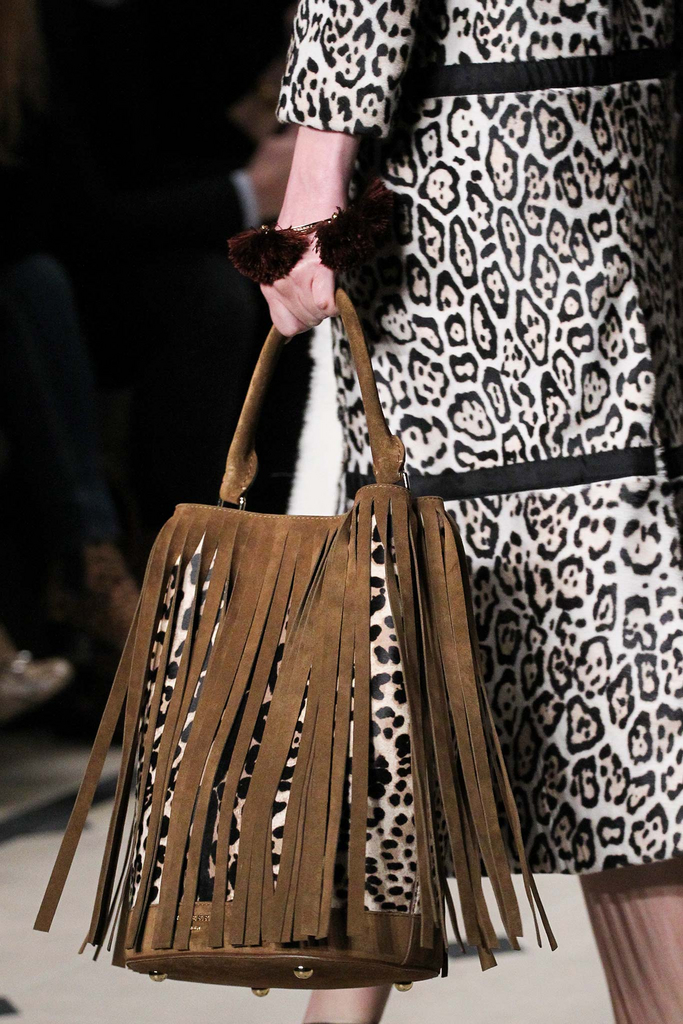 Unique Shapes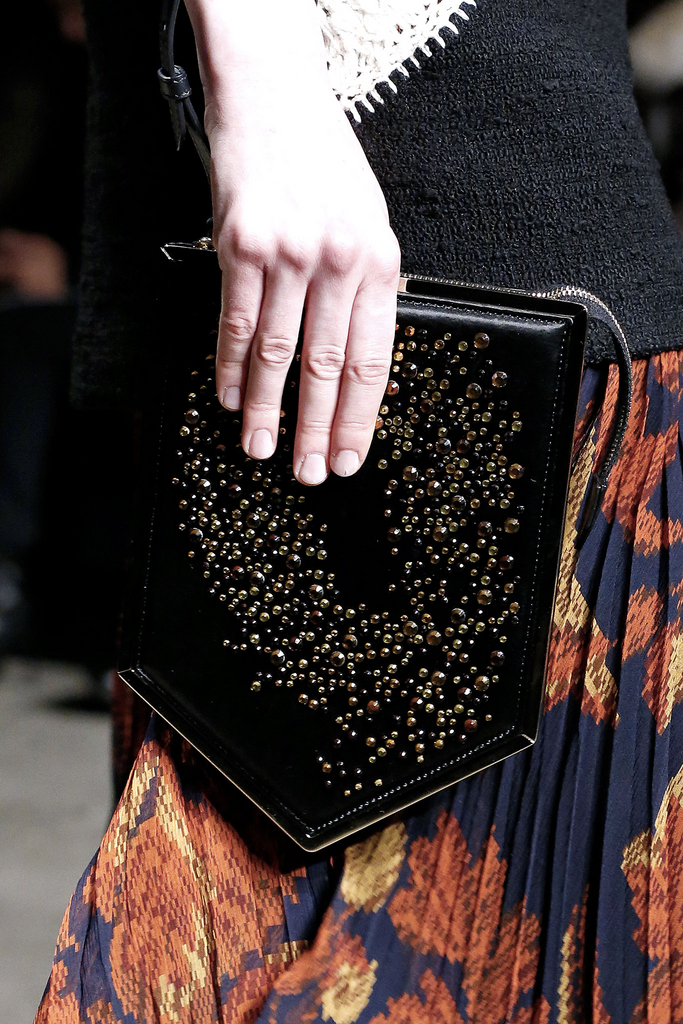 Small Bags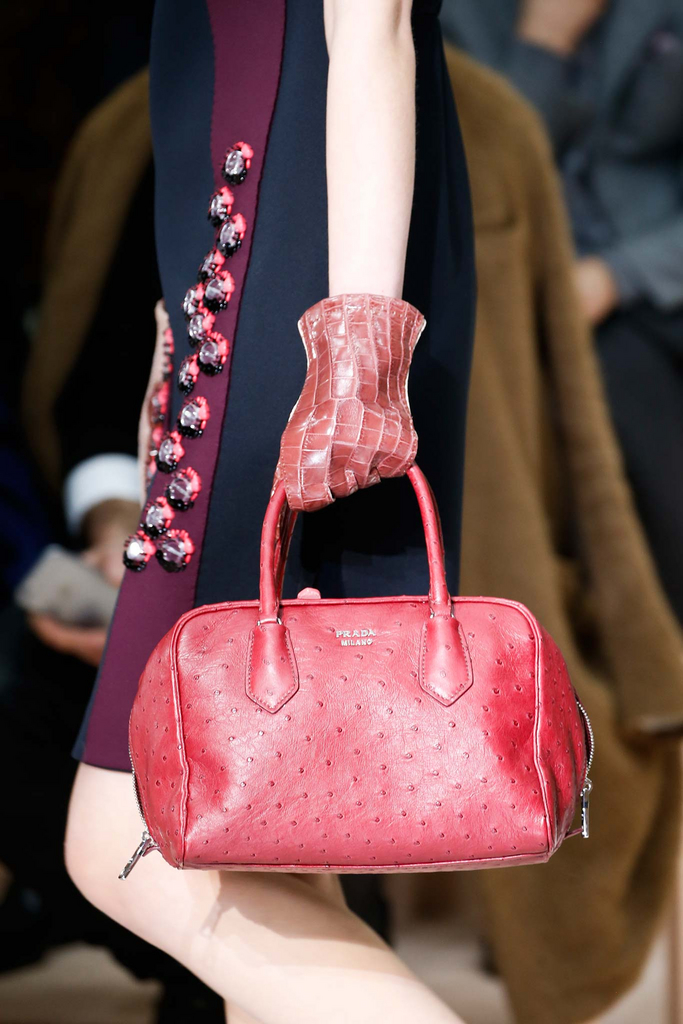 Boxy Silhouettes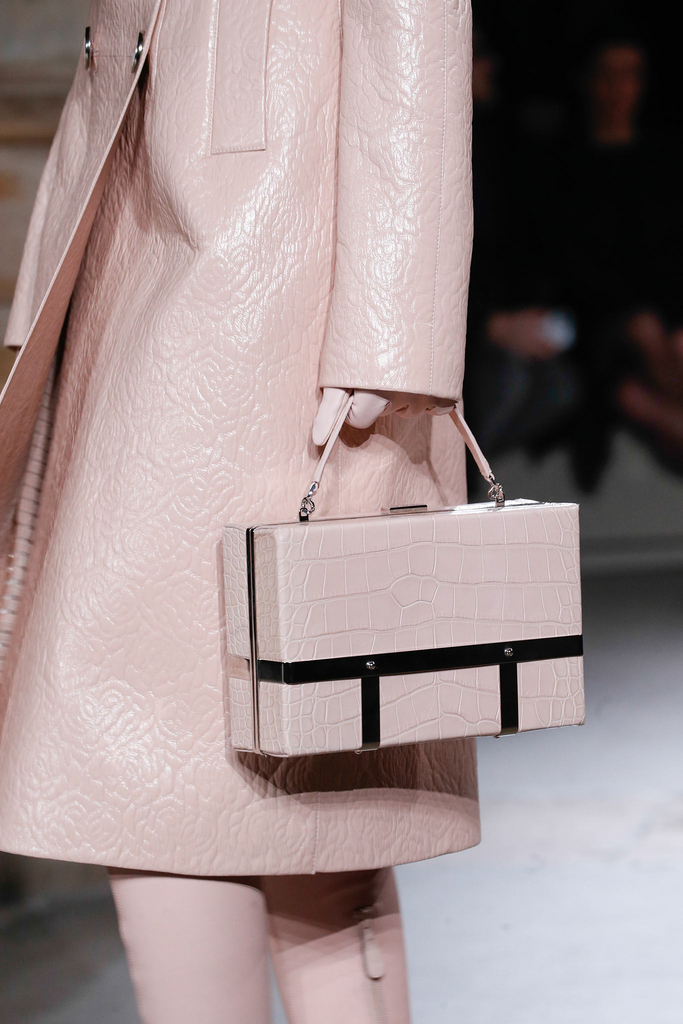 Duffel & Backpacks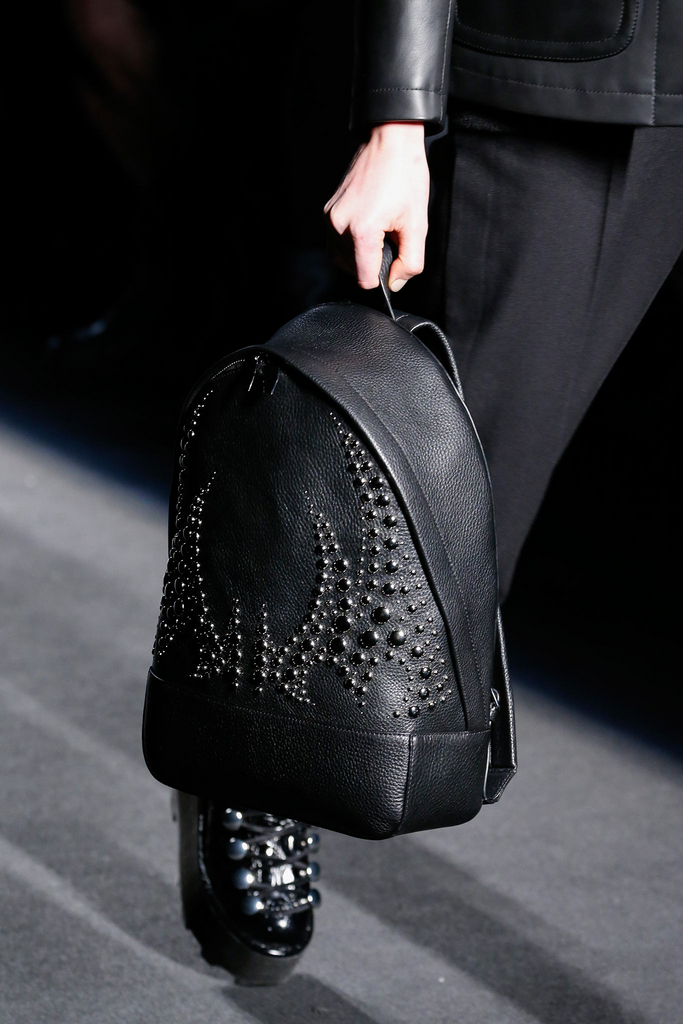 Textured Bags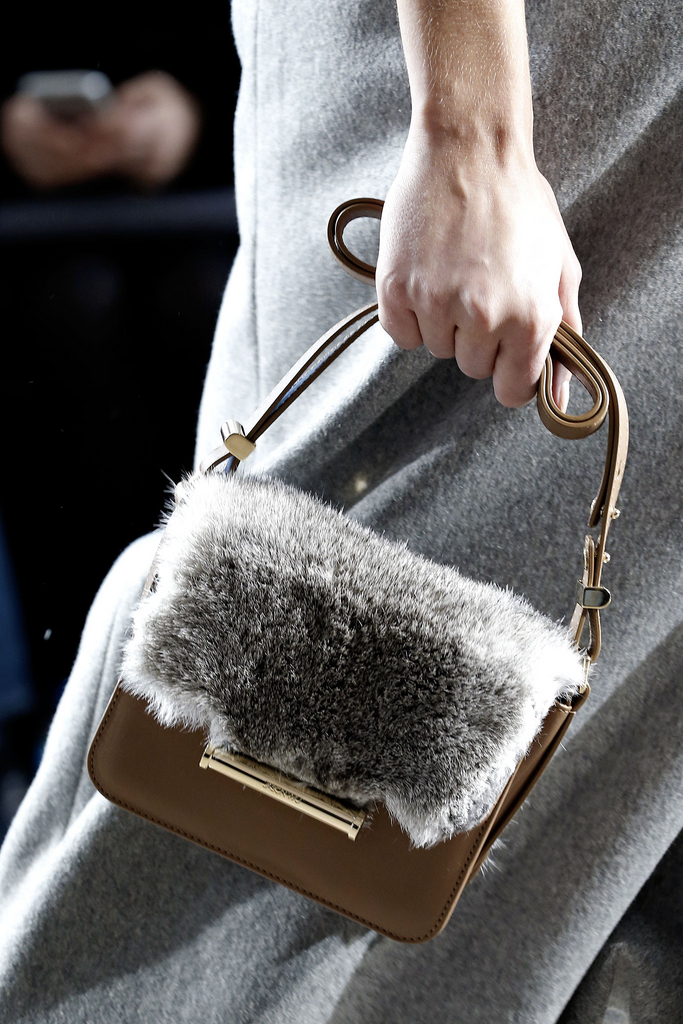 Bucket Bags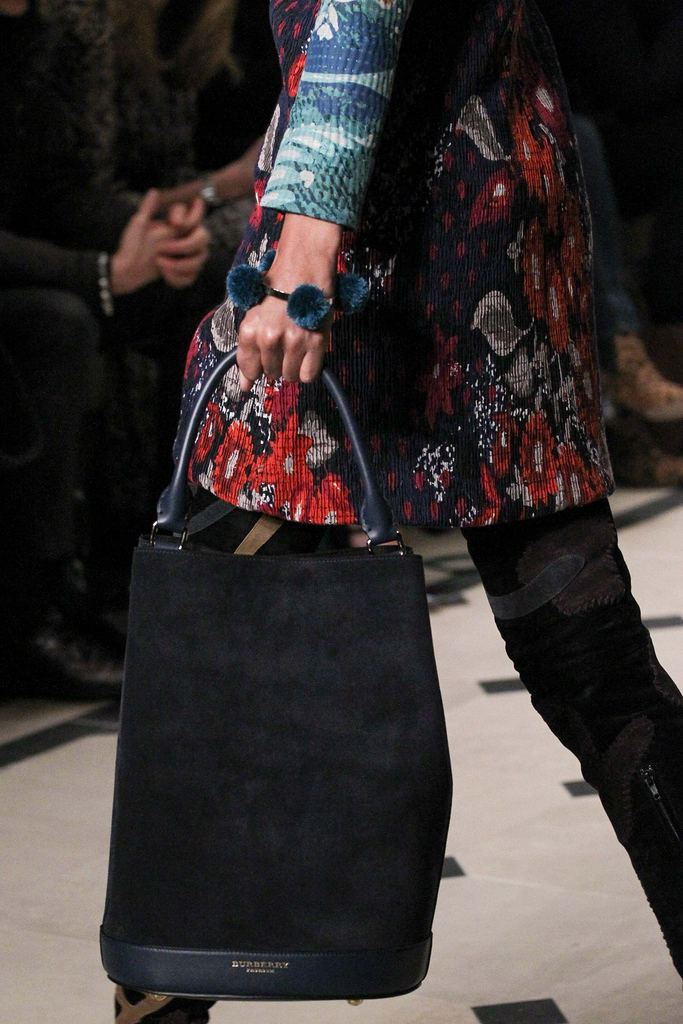 Cross Body Bags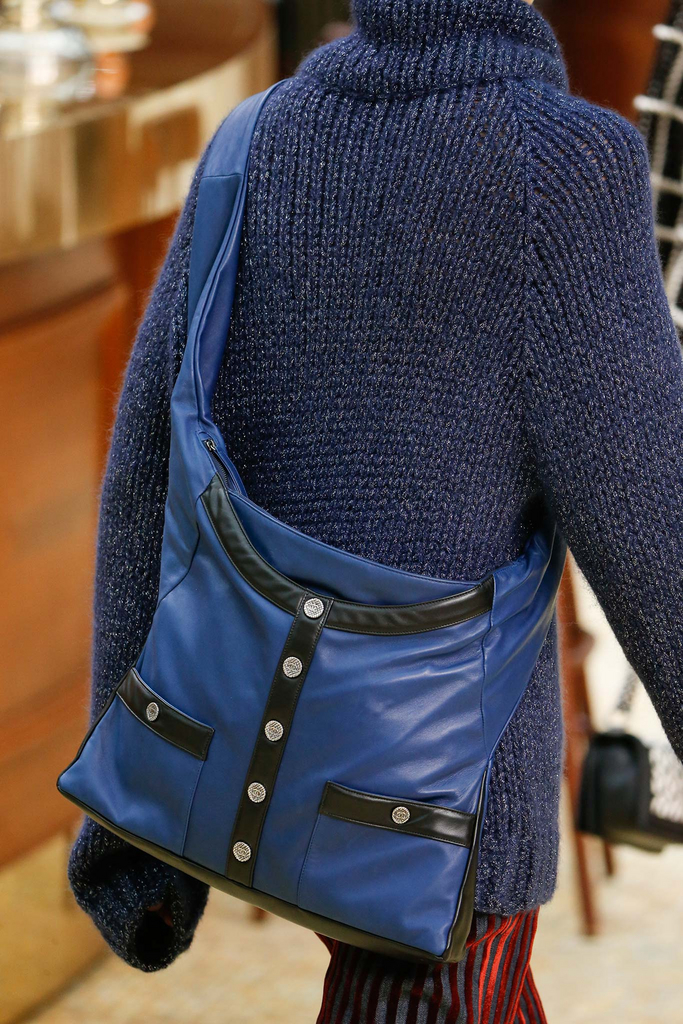 Vibrant Hues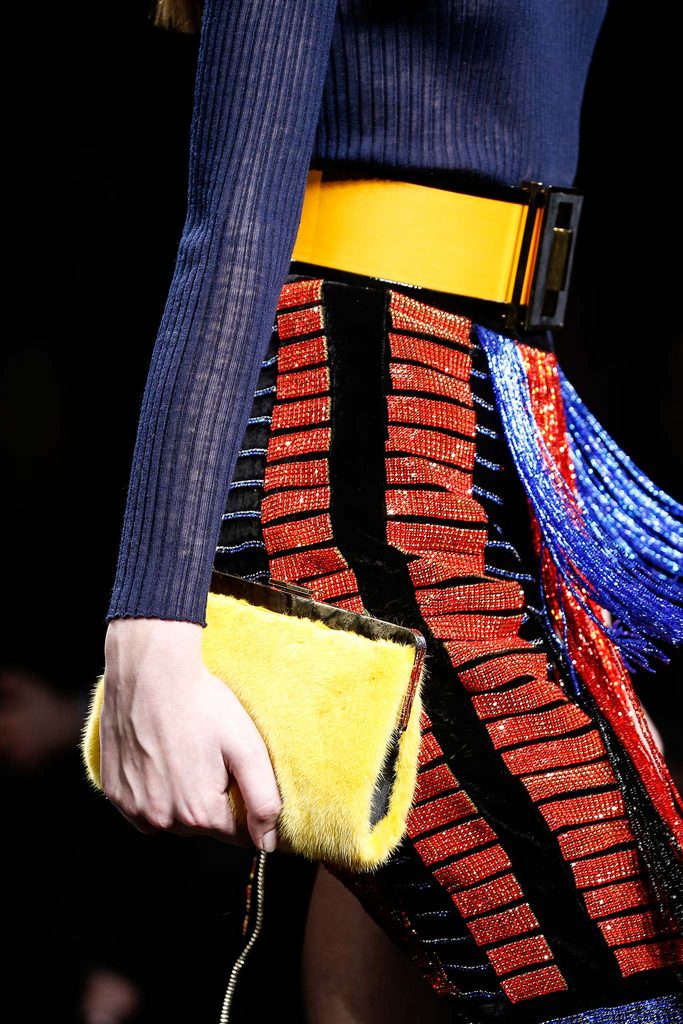 Printed & Beaded Details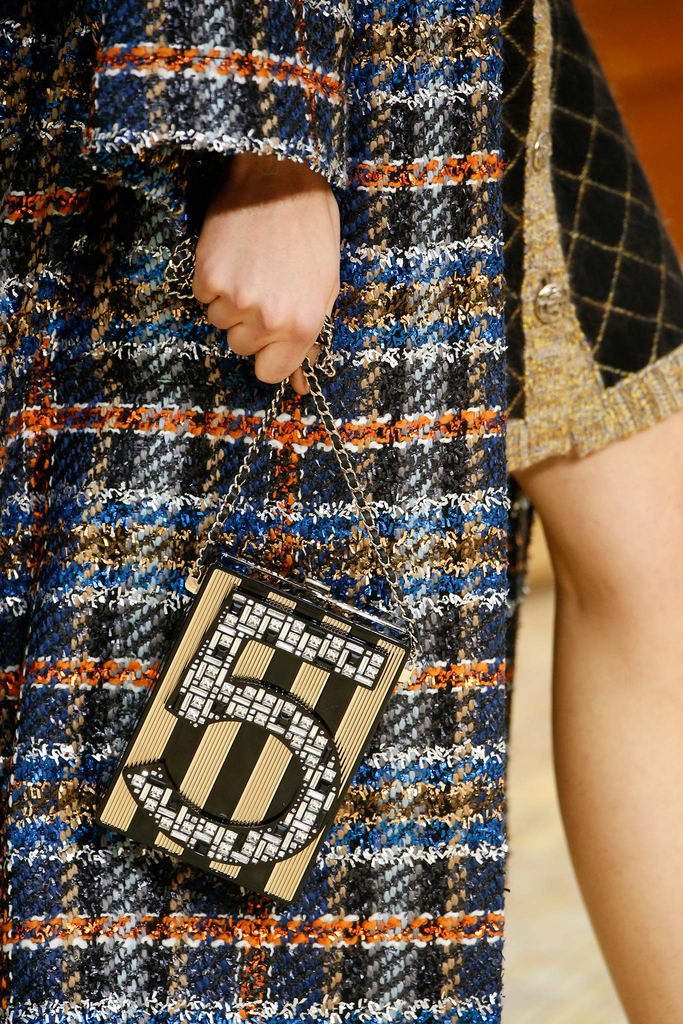 Fringe Bags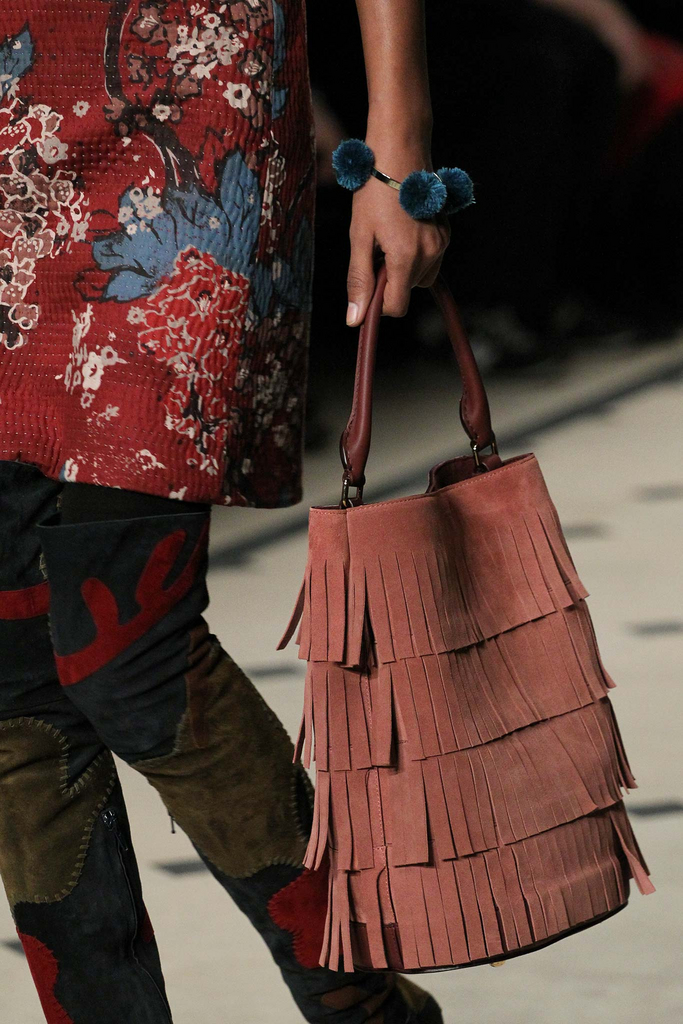 More Styles We Loved From The Runway
Related articles
Save