Top trends in handbags styles for the fall 2014 / 2015 winter season. It's handbag season ladies, which means time to pull out your heart stopping handbags!
This fall 2014 accessorizes as a whole are growing, boots are getting taller, jewelry is getting chunkier, and handbags are getting larger. So if bigger is truly better, than we'll all be in a good place this fall season.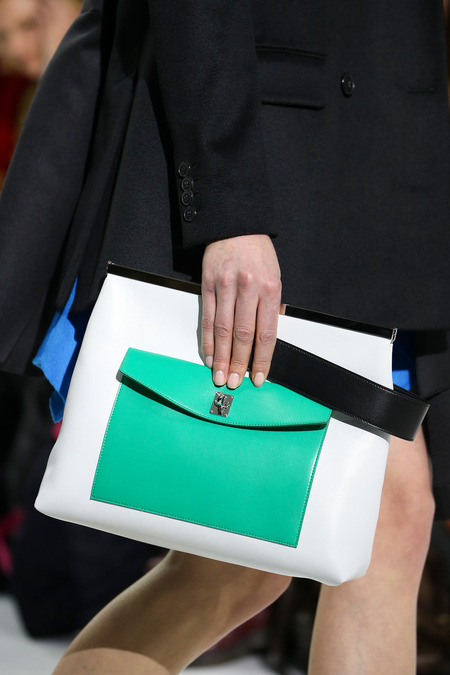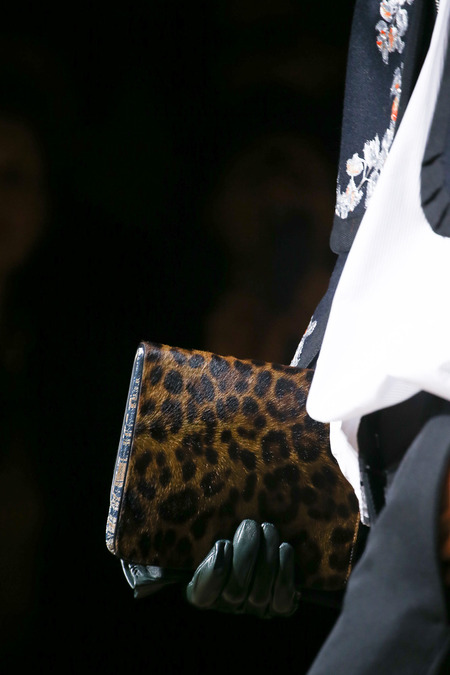 If you're a handbag lover, there are plenty of new handbags trends to embrace, from unique silhouettes that are drenched in creativity, to bags that will dominate your entire wardrobe. If you're ready to take on this new season handbag first, look below to get started…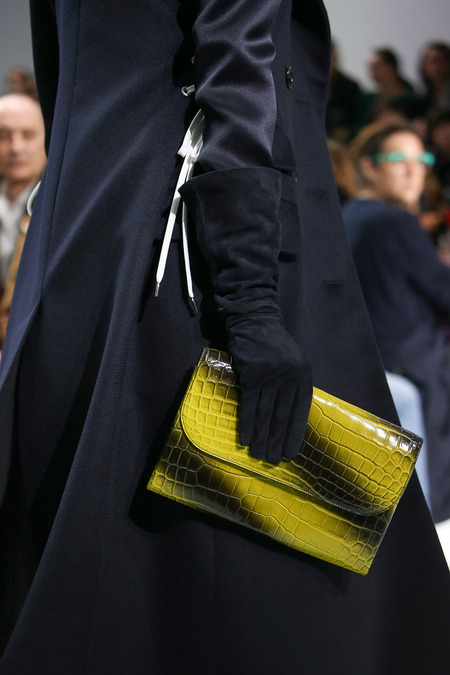 Bigger is Better – Handbags this season are getting huge, from totes, to oversized satchels. This trend is probably one most women are already carrying around….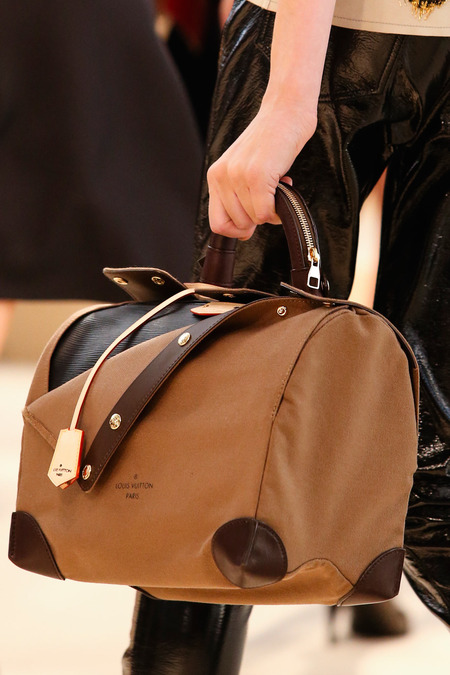 Colorful – Color matters this fall, from neon hues, to vibrant prints & patterns. Step out of your comfort zone with bags and looks that are exotic and will add a fun pop to your wardrobe.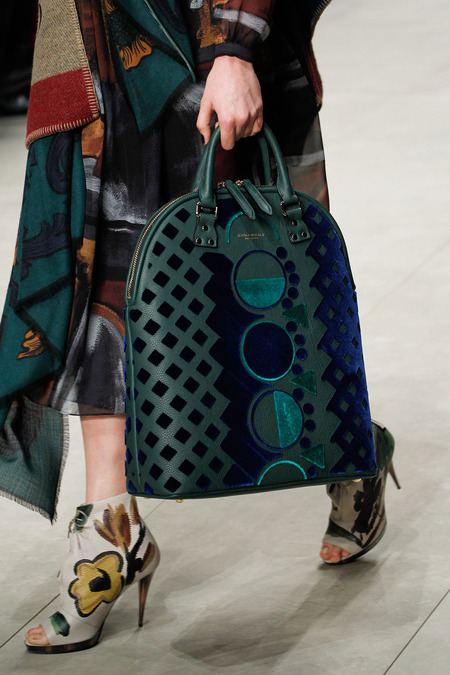 Unique Styles – On the runway designers played around with interesting and unique handbags styles. While these bags might not be compatible for everyday styling, they can easily become ideal attention grabbers…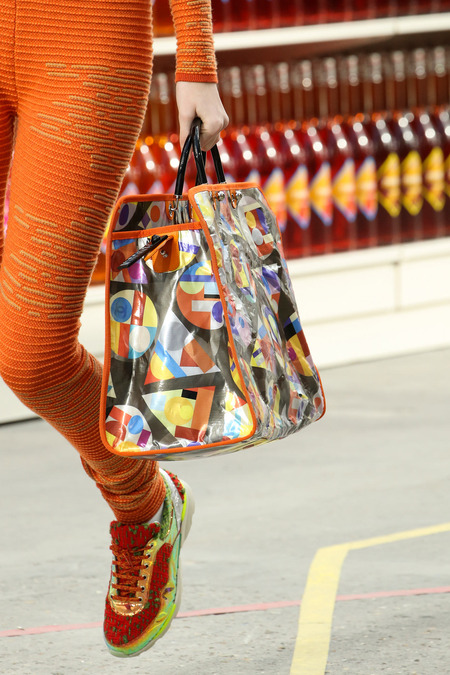 Reptile Skin- A favorite for fall styling, and a look that once again most woman already own.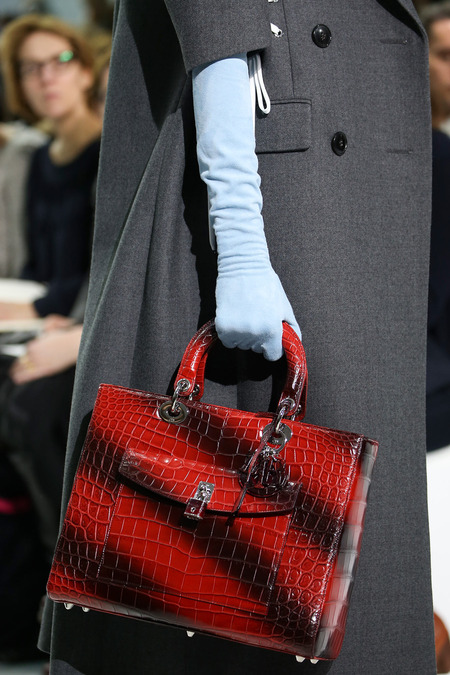 Boxed Up – Purses shaped like boxes and rectangles create a new look in handbags that is perfect for the modern day woman.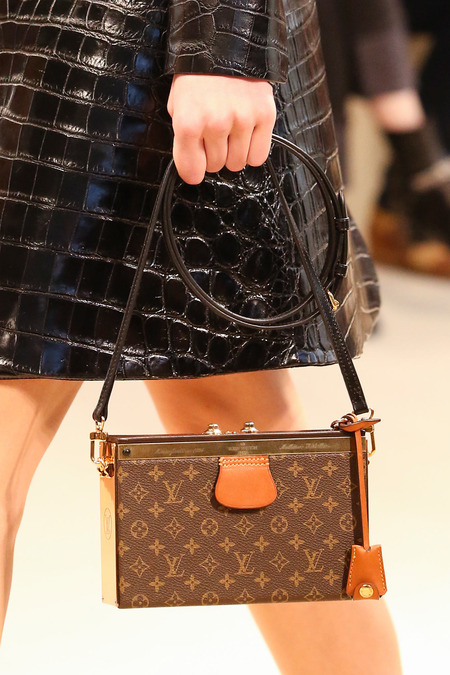 Cross Body Bags – Usually a spring / summer favorite, has made it way well into fall.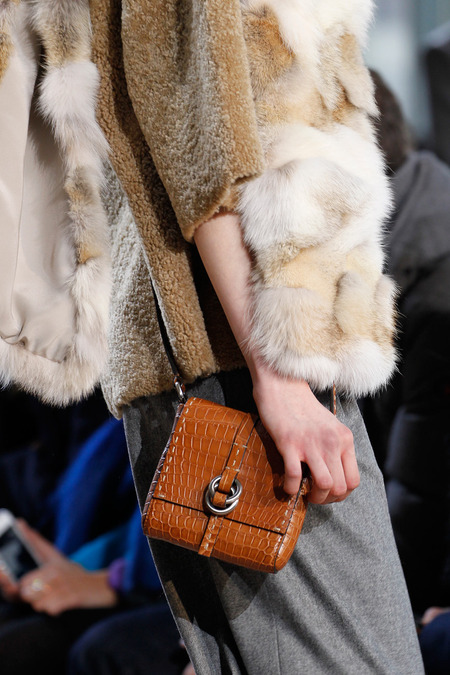 Fringed – As many fashionistas already know, the 70's are back, and with that comes playful fringe handbags.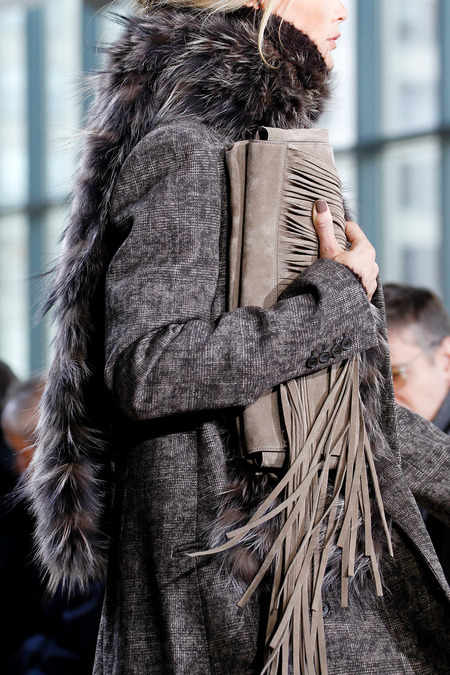 Over the Shoulder / Backpacks – Try stashing your must- have items behind your back this fall / winter season…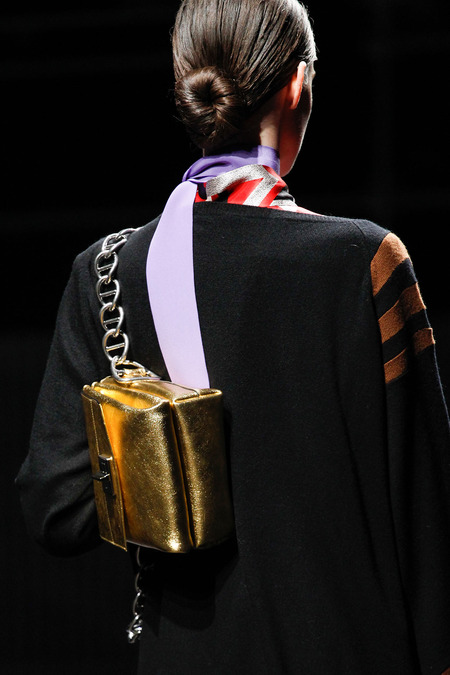 Fur – Furry inspired pieces will go great with our over-the-knee style boots.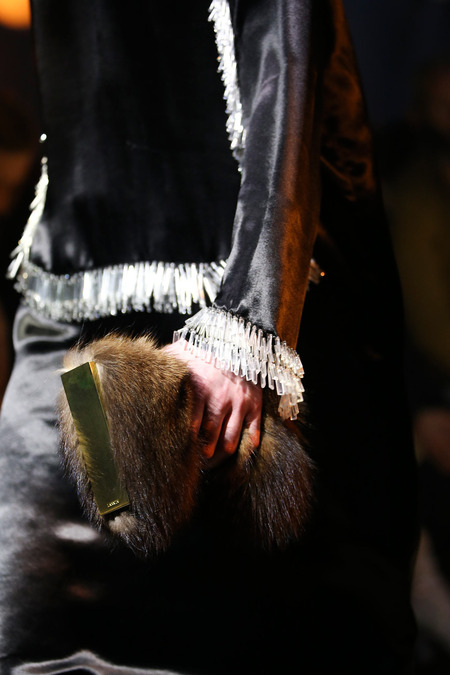 View More Fall 2014 Handbag Selections….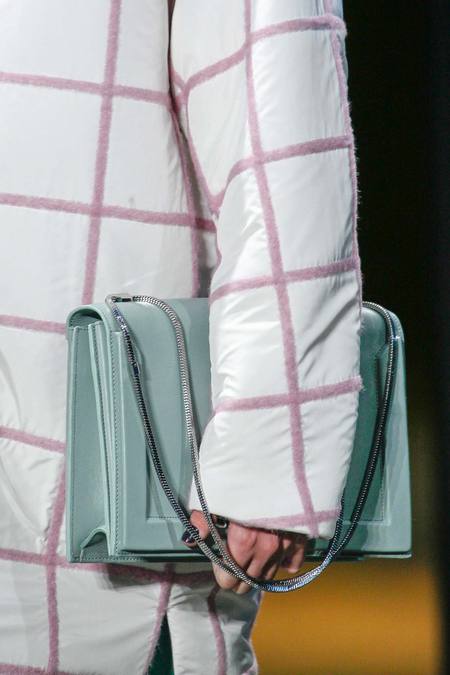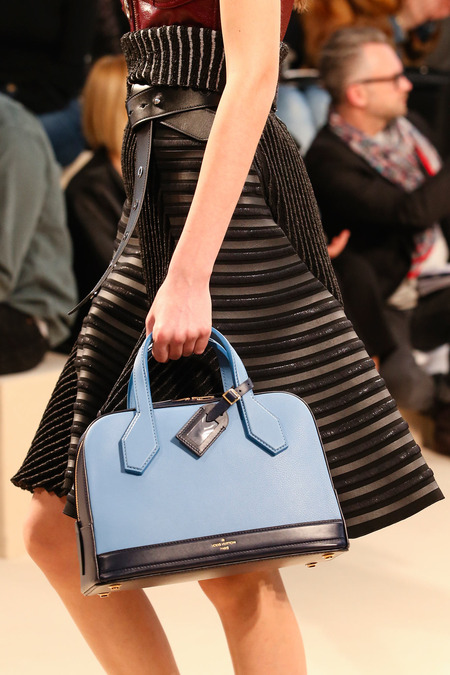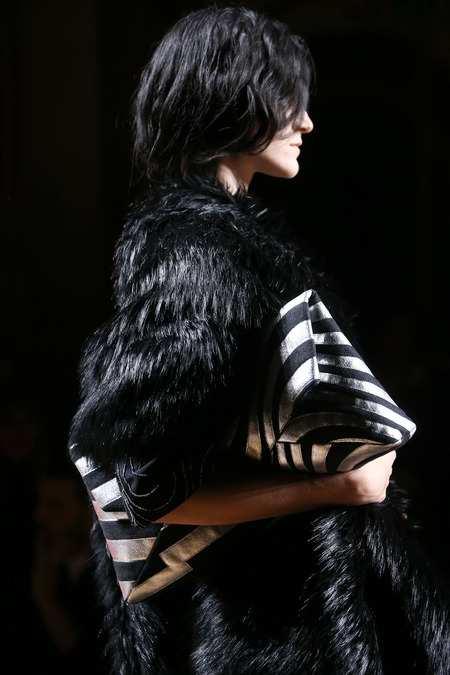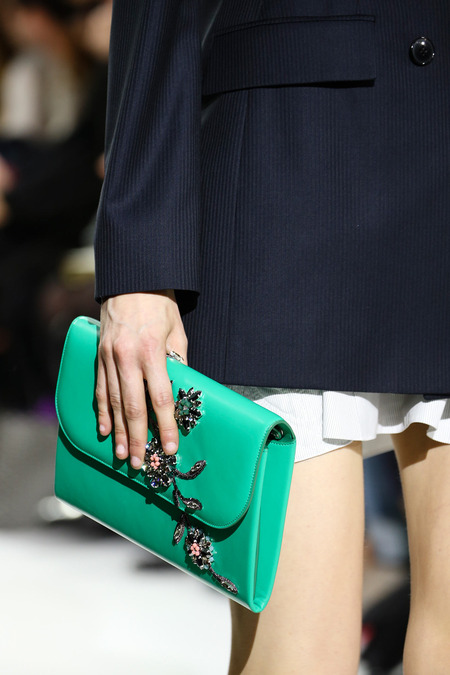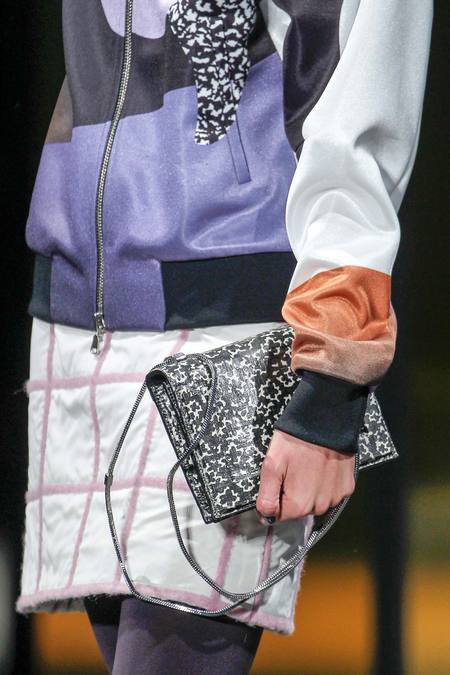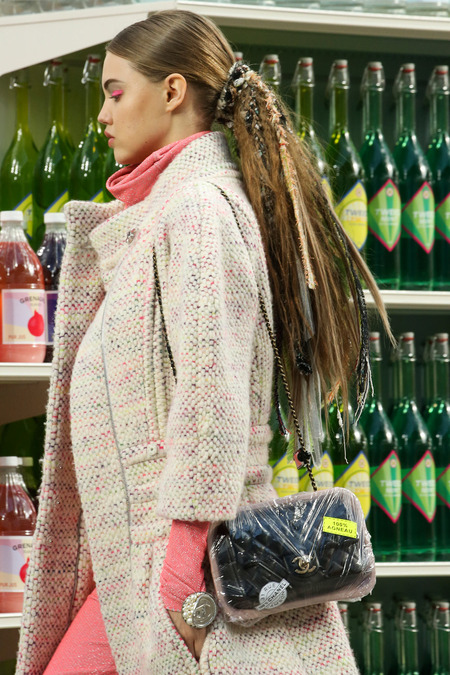 Related articles