2014 Spring / Summer Handbag Trends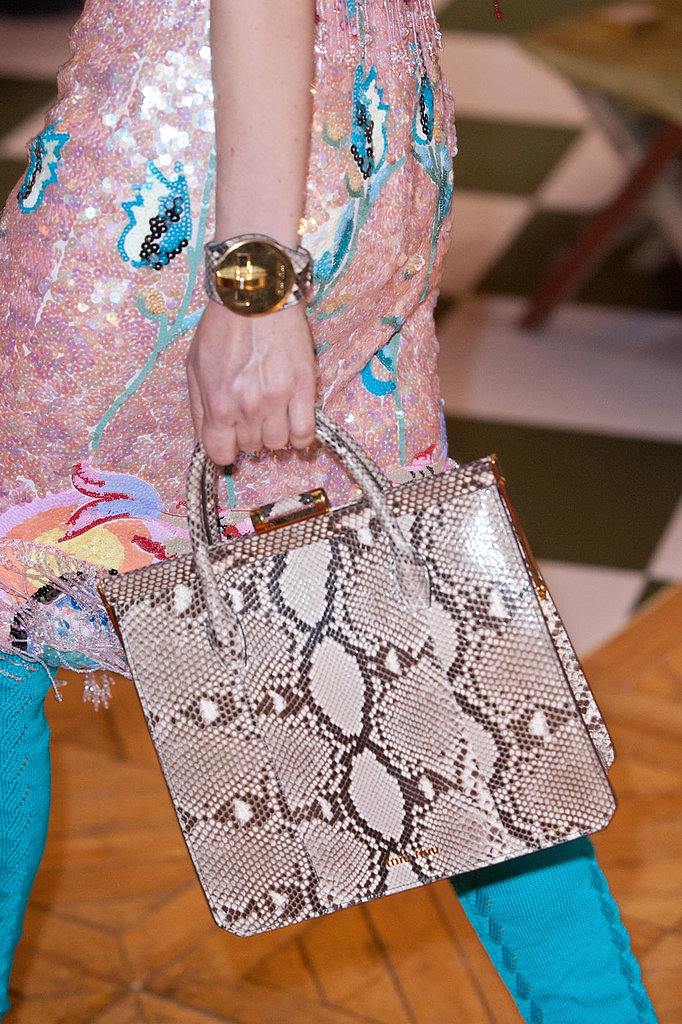 2014 Spring / Summer Handbag Trends.This spring season, don't be surprised if your arm seems to grab all the attention, since handbag trends are hotter than ever before. One of the biggest most noteworthy trends of the season includes pale handbags. We're talking whites, light pinks, nudes, and very light hues of gray. The paler the better for pulling of this trend, so if you adore light colored handbags this trend is definitely one you'll have to check out. Other sought after colors this season include monochromatic hues, Radiant Orchid shades, and an array of metallics.

Along with pale colored bags, the biggest preferred silhouette this season includes larger handbags. From duffel backpack styles, to large totes, and clutches. If you adore large bags this season calls for all your favorites. Printed handbags have also manged to make their return, these fun yet stylish bags are a great way to show off personal style in the form of a bag. Other huge trends spotted on the runway included bold colored hues, fringes, two-toned colored bags, soft clutches, tons of satchels, embellished bags, and over the shoulder straps. Look below to see this season's hottest trends in action.
Related articles