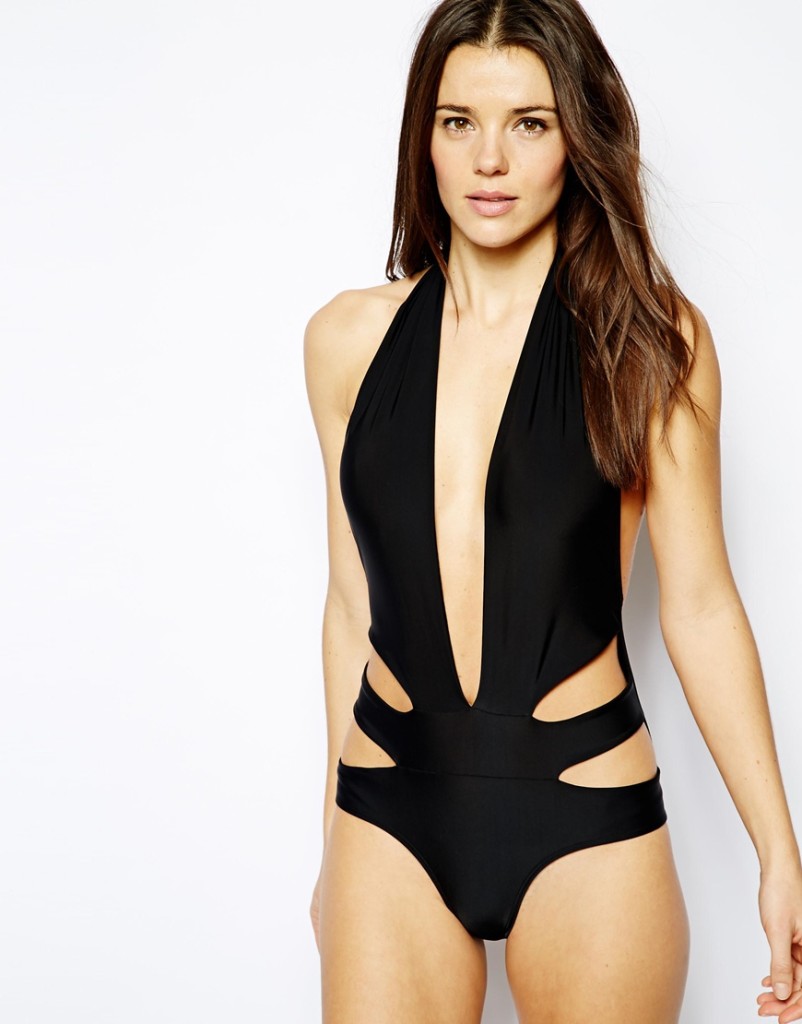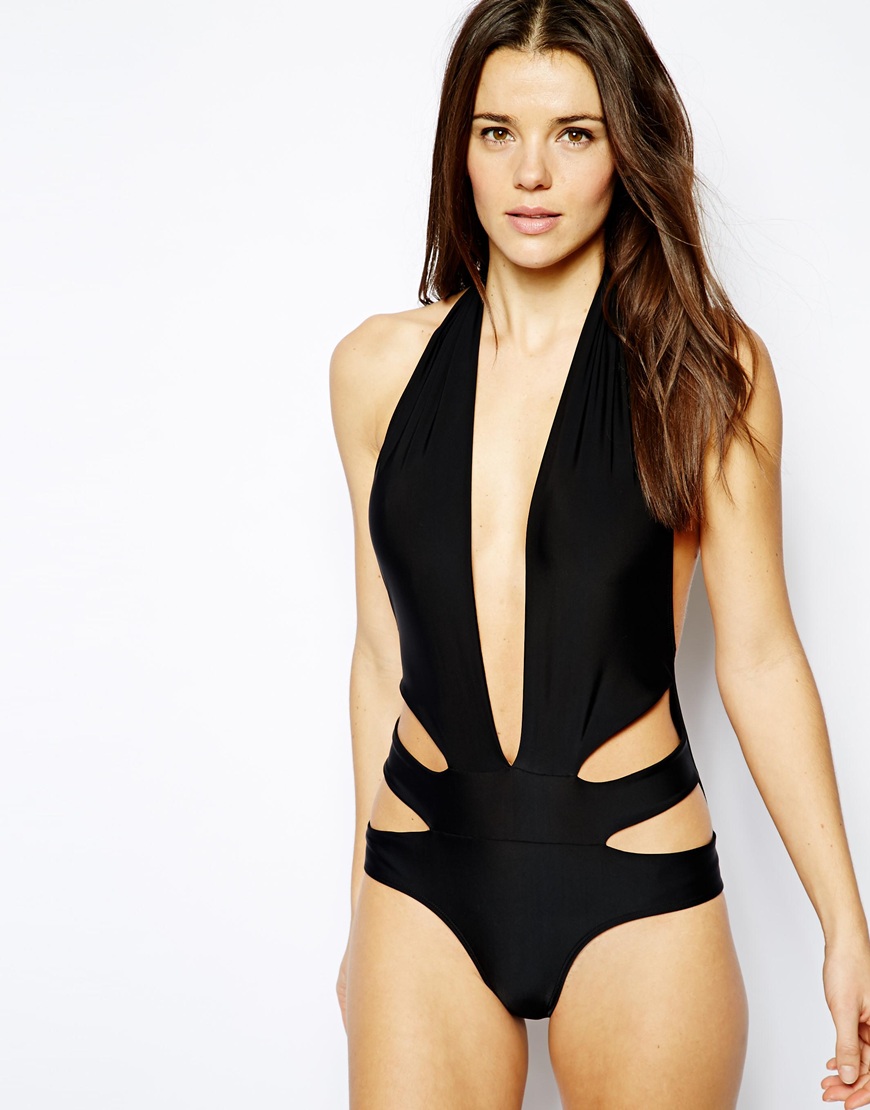 2014 Swimsuit and Swimwear Trends. Hit the beach this season in this year's most coveted beachwear trends. Planning to show off you best assets this swim season?
Then you may be wondering what swimsuit types to avoid, and which ones you should be trying on…..
Much like 2013, 2014 is bringing back some strong retro themed styles, and we can expect the retro feel to truly take over the 2014 season. From high-waisted bottoms, to one piece styles, ruffles, and even animal print selections will be making a pretty trendy return.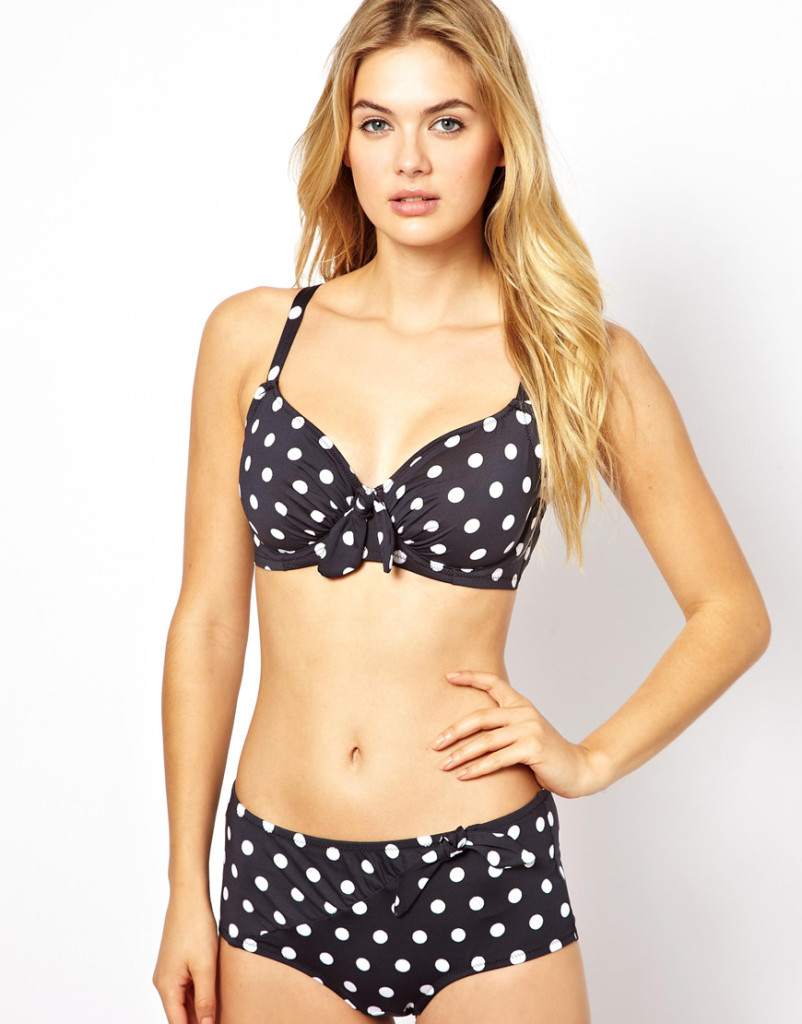 On the runway this season, designers opted for styles that showed off the glamor of covering it up while still being alluring. Other coveted trends to note this season include an array of asymmetrical styles, bandeau, monochromatic, stripes, bold neon colors, and bows. Look below to see the hottest styles in action.
Swimsuits can be found at ASOS
Related articles