2013 Swimsuit and Swimwear Trends : One – Piece Bathing Suits Are Back. Show off just the right amount of skin this season in a once piece style that's sure to turn heads.
As we prepare to hit the beach and the pool this swim season, one thing is different this year. One-piece bathing suits are back, and in a very big way. Of course true fashionistas saw this coming two years ago when designers were pulling out all the stops and making sure one-piece styles were reinvented. One things for sure we can't deny the classic feel of one-piece styles any longer. While we've shyed away from the look for some years now opting for styles that left little to the imagination, we'll soon be seeing a much classier look as we step into the sand.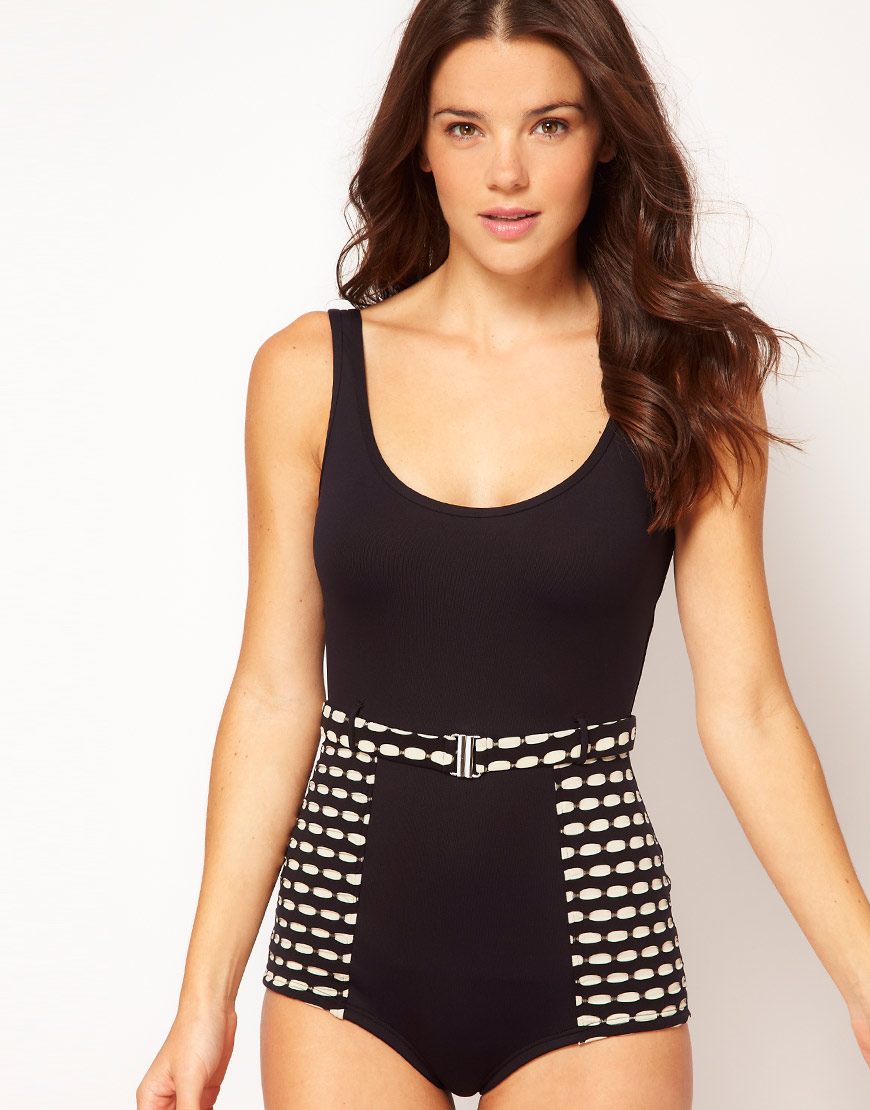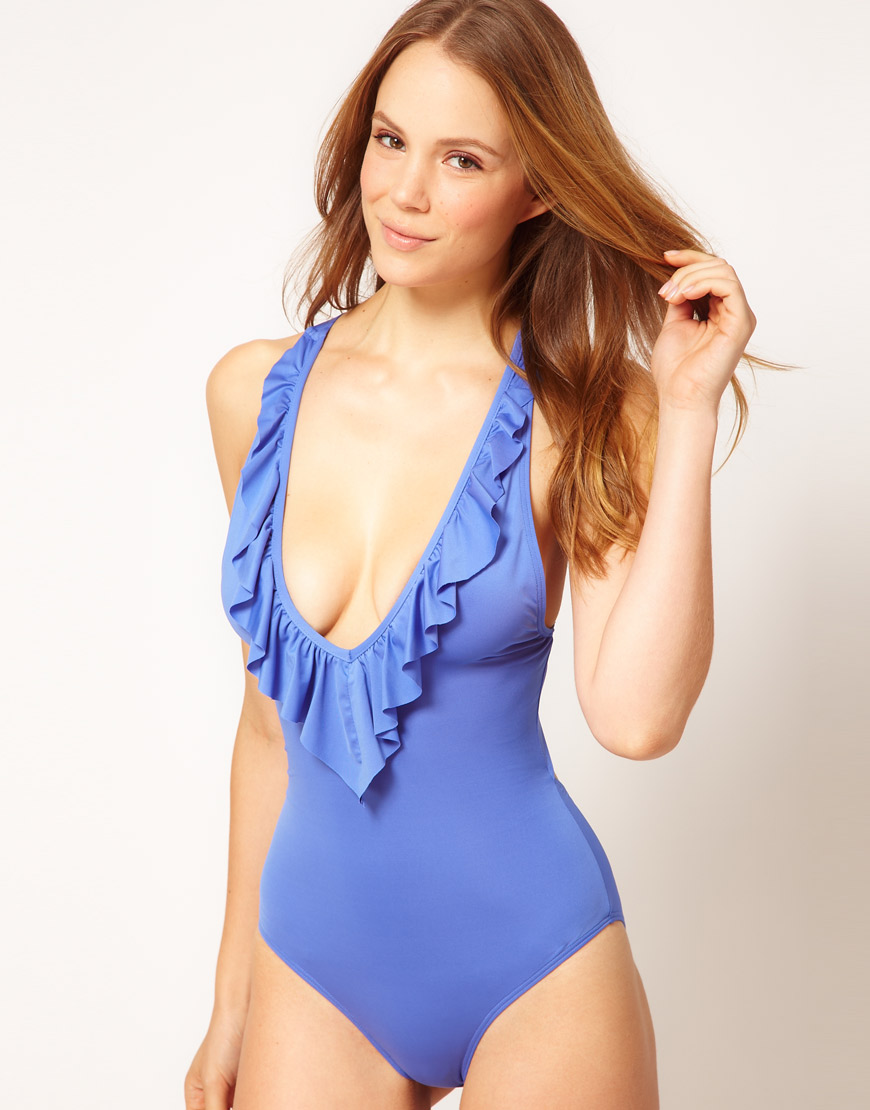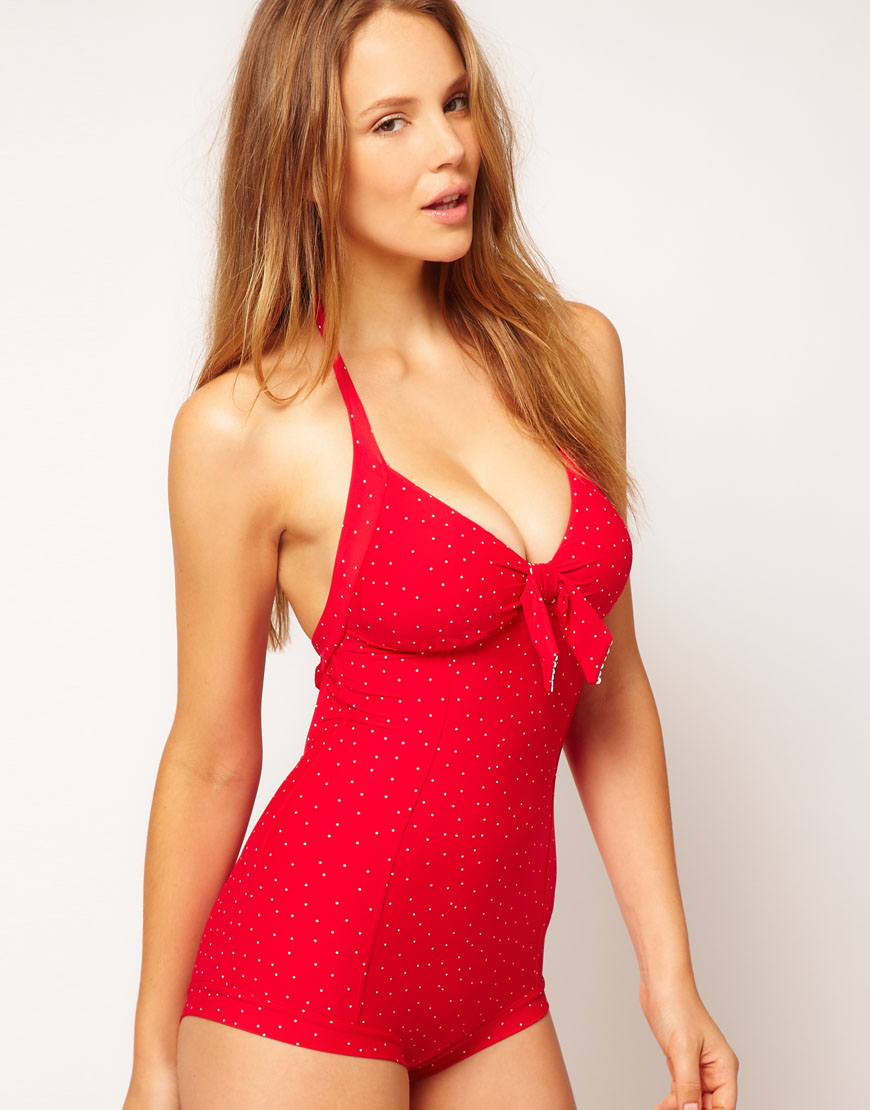 We can also thank celebs like Rihanna, Kate Moss, Stephanie Seymour and Beyoncé who were all spotted vacationing while wearing one-piece suits. Of course celebs play a major role in predicting what summer styles we will long for when the warmer months hit. After all who doesn't want to look to a celebrity's perfect body for inspiration for when they hit the beach?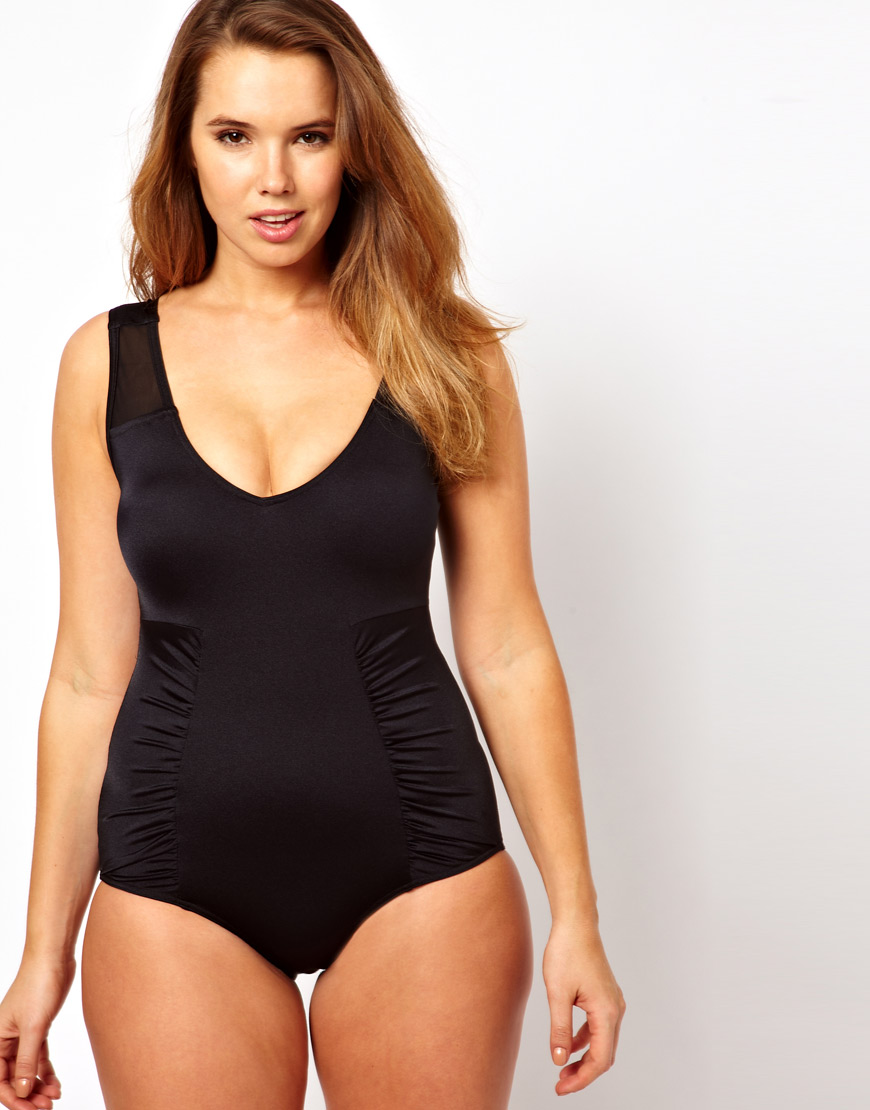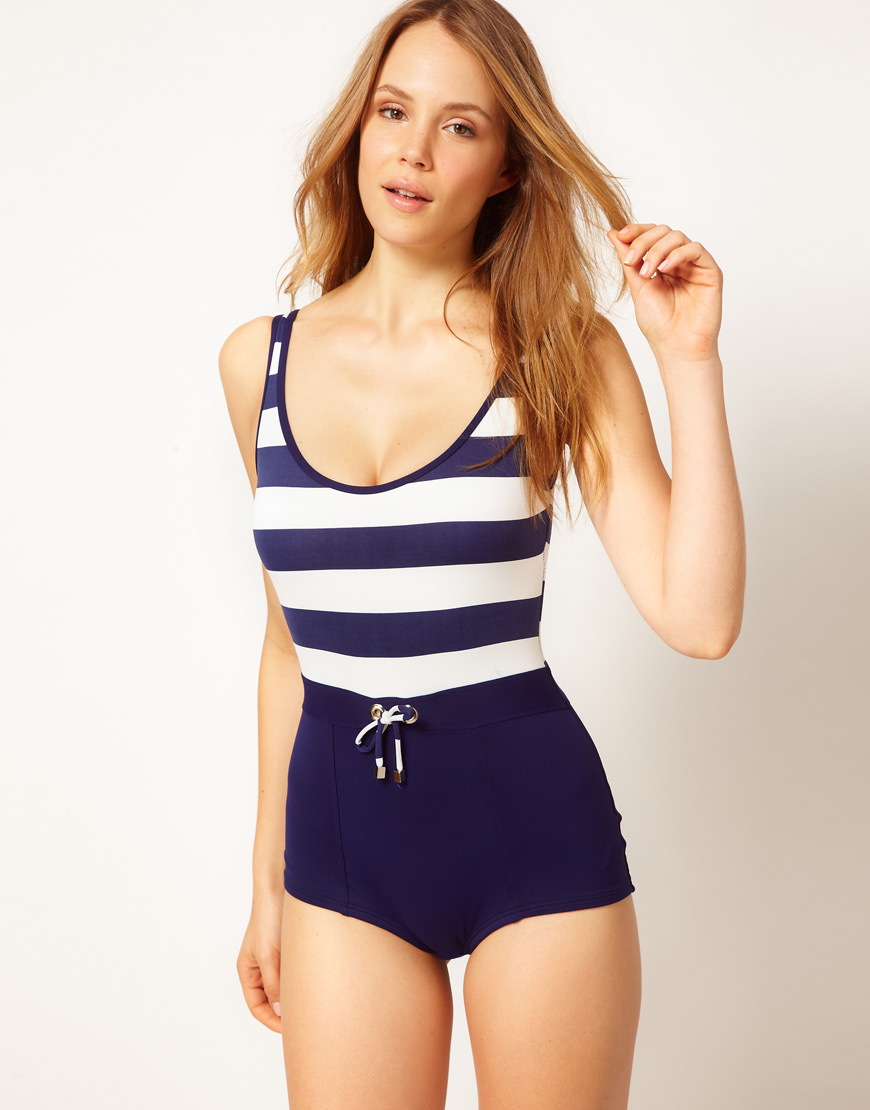 The one piece style is a classic swimwear look, and it's quite nice to see it back in action. Not to mention the fact that  it can be just as sexy and alluring as a two-piece. In some cases even more so. With silhouettes ranging from cut-outs to ruffles, and deep-plunging necklines, we can see why these styles can create quite the sexy appeal. Will you be hitting the beach this summer in a one-piece style? Or are you still stuck in the two-piece world? If you feel you need more than just a one-piece suit then be sure to check out what other styles are on trend this swim season.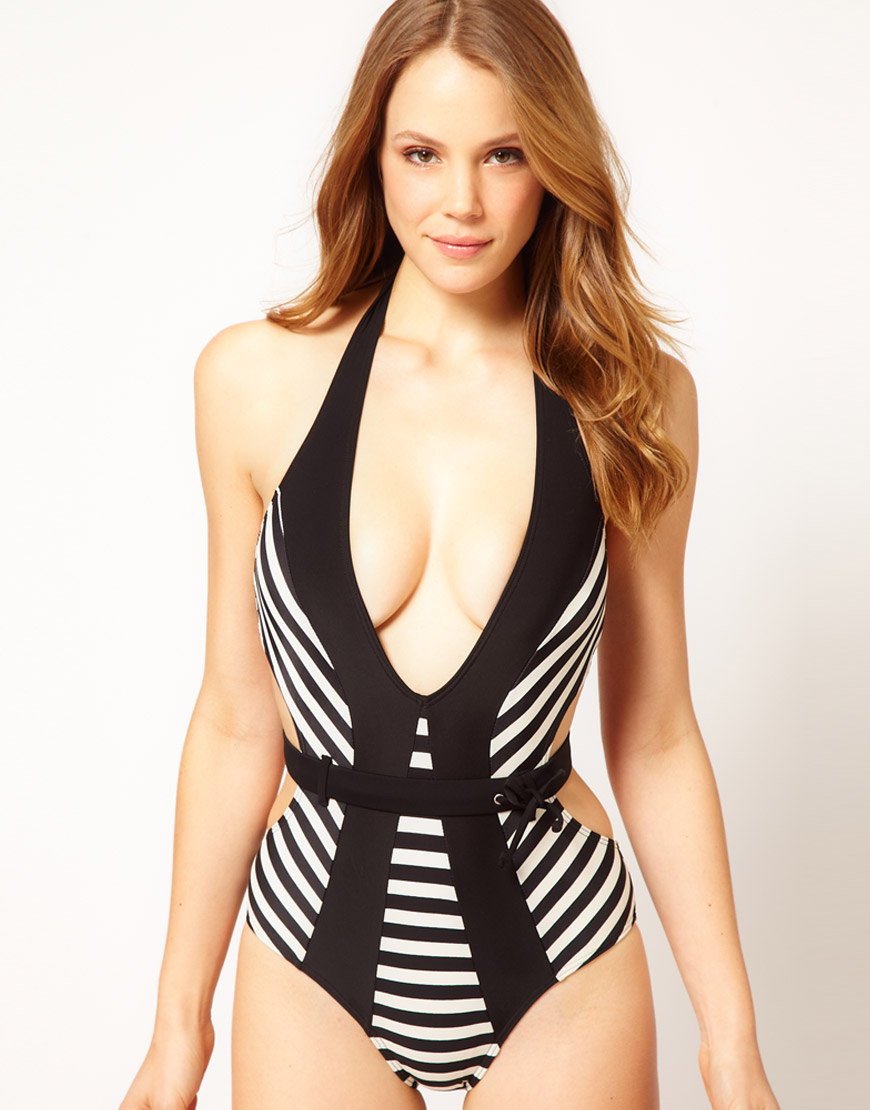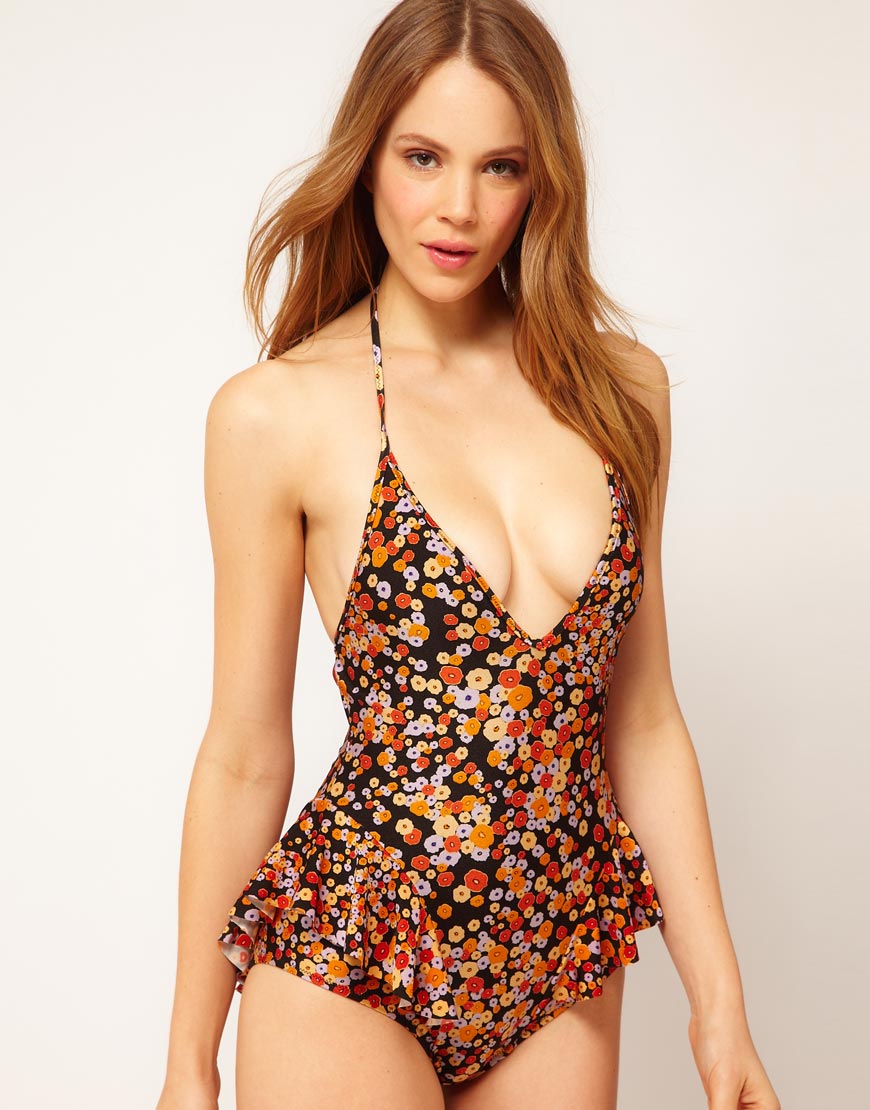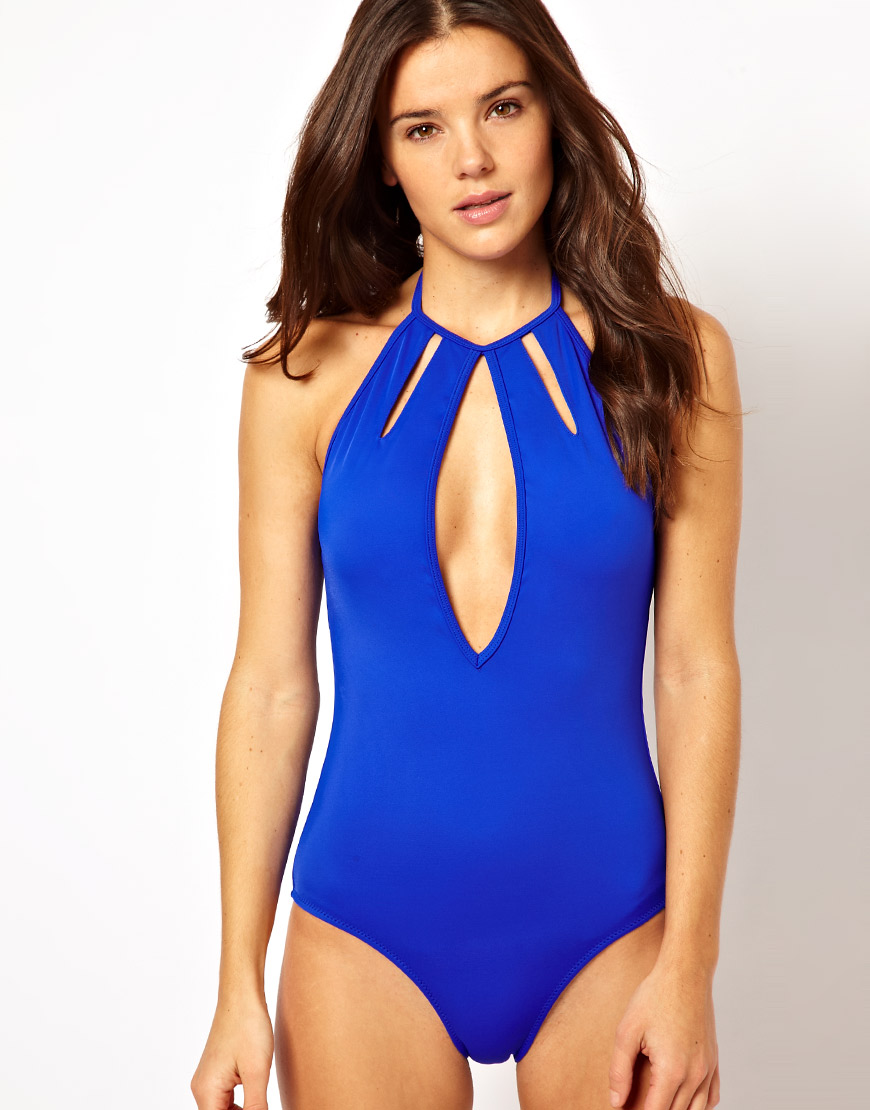 Related articles