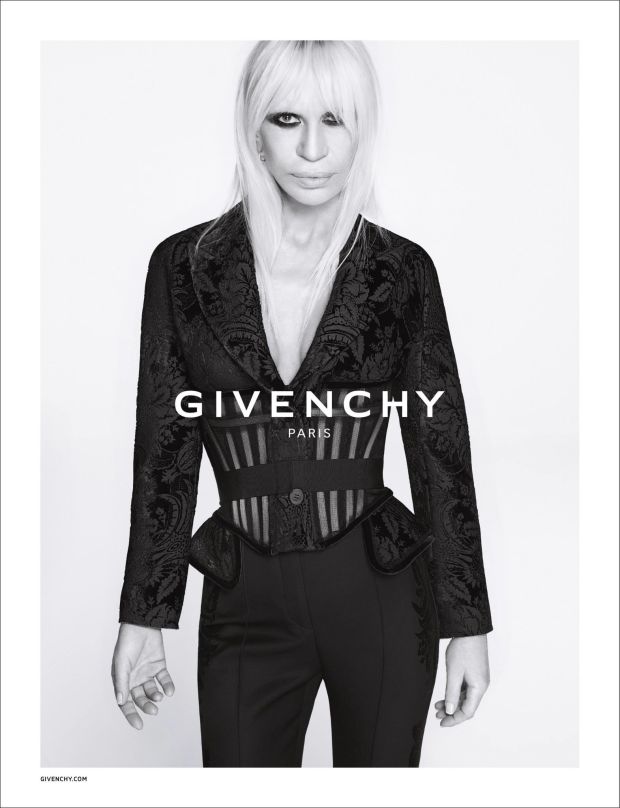 Givenchy Fall / Winter 2015 Ad Campaign Featuring Donatella Versace. Givenchy has released it's Fall / Winter 2015 campaign, and many will be surprised to see Donatella Versace featured in the cut, so the fashion designer explains while she decided to pose for a competitive brand.
"I believe in breaking rules. Riccardo Tisci is extremely talented and above all my dear friend. We are family. I want to get rid of the old system, work together, support each other and make fashion a true global community."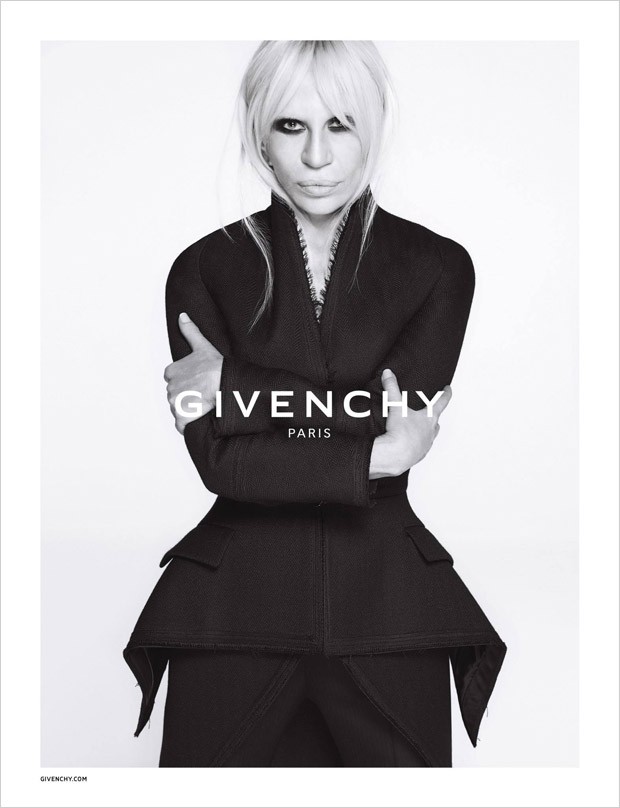 Very inspiring words from a remarkable woman. It's nice to see high-end brands coming together.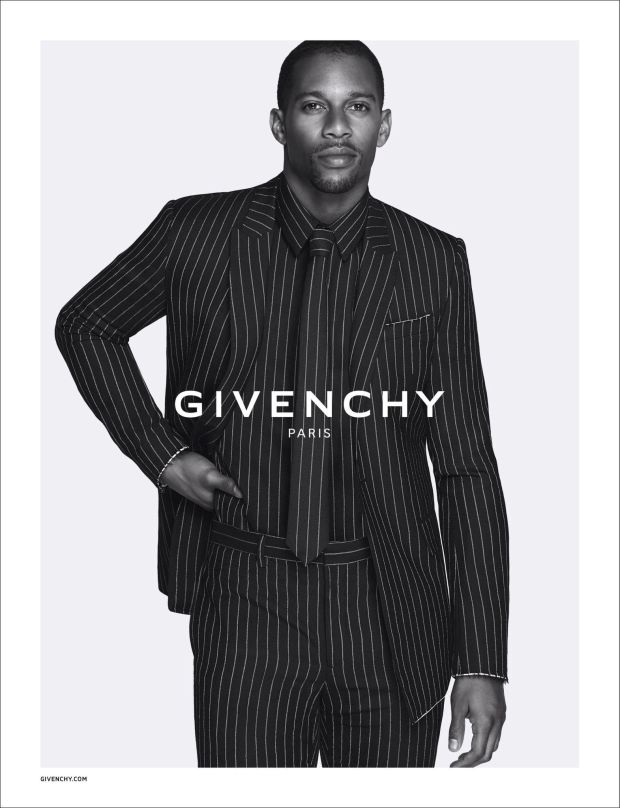 Donatella Versace isn't the only well known figure in the new Ad Campaign, which also features NFL player Victor Cruz, Chinese singer and actress Li Yuchun as well as models Mariacarla Boscono, Candice Swanepoel, Frankie Rayder, Greta Varlese, Isis Bataglia and Stella Lucia Deopito just to name a few.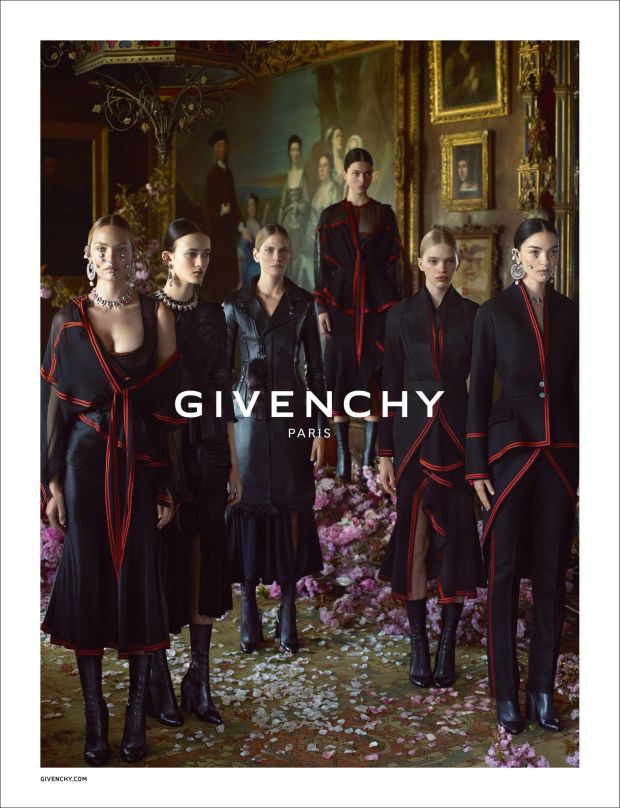 Shot by Mert & Marcus and Carine Roitfeld, catch more images from the campaign after the drop.
Related articles