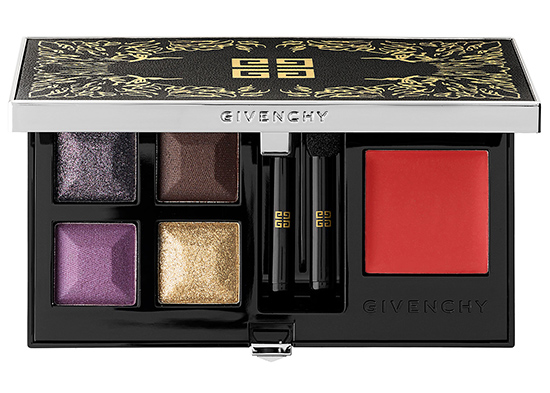 Add a little sparkle to your step with Givenchy's new beauty collection for fall 2014.
The new beauty collection from Givenchy, which is available in stores now features alluring shades needed to pull off fall's hottest trends. From a new eyeshadow palette, to matte lipsticks,  nail lacquers, and a stunning new creme eyeshadow. This collection provides you with everything you'll need to be fall ready! Look below for more details.
How stunning is that eye palette? Love it!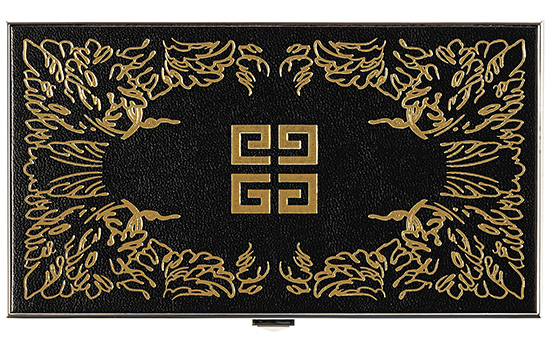 Palette Extravaganza Lip & Eye ($66.00) (Limited Edition)
Go from glowing and sparkling to extravagant with this palette's four eye shadow shades. The eye shadows are inspired by the shimmer of pearls, and the palette features a complementary, discreet shade of lipstick. The satiny brown and purple colors define and deepen the eyes, while the burnished gold and shimmering silver hues strengthen their intensity—and the elegant leather-look of the case provides luxe packaging. Includes 4 x 0.14 oz eye shadows in Satiny Brown, Satiny Purple, Burnished Gold, Shimmering Silver and 0.06 oz lipstick in Luminous Pink.
Ombre Couture Cream Eyeshadow ($23.00) (Limited Edition)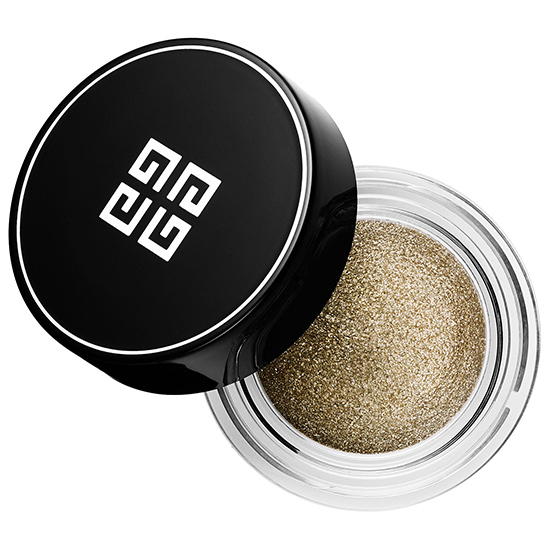 Or Insolite (12) Gold
Le Rouge Intense Color Sensuously Matte Lipstick ($36.00) (Limited Edition)
Framboise Velours (315) Rosy red
Rose Plumetis (207) Rose
Blush Memoire de Forme Pop Up Jelly Blush ($37.00) (Limited Edition)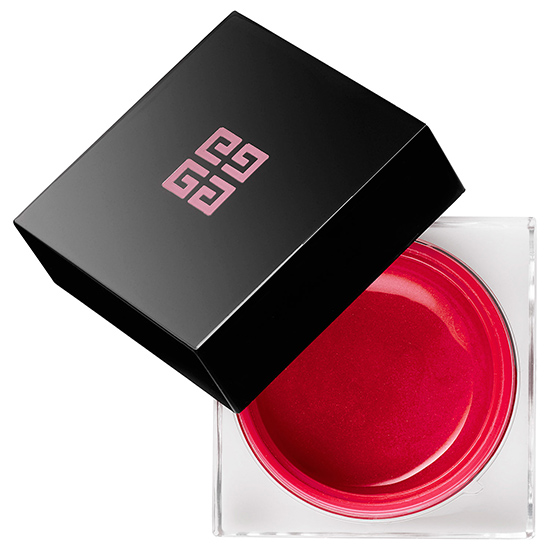 Rose Extravagant Rosy hue
Le Vernis Intense Color Nail Lacquer ($20.00) (Limited Edition)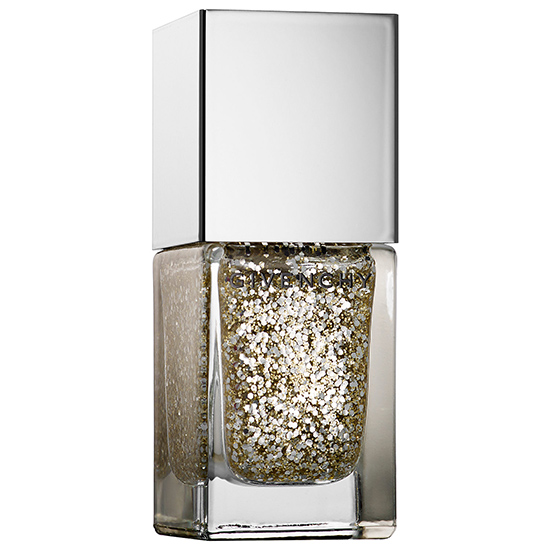 Bronze Insense Bronze
Parure Scintillante Glittering top coat
Related articles