MAC Summer 2013 Temperature Rising Collection. As the temperature continues to heat up, so does the latest collection from Mac Cosmetics. For those of you who love the Mac summer collections, this one of course will bring back old favorites such as the bronzing powders, but it will also introduce new shimmering hues as well. The collection hits stores May 23 and online May 16. Look below for more details.

Summer's most sensual scene is captured in sultry shades of Lipstick, Lipglass and Nail Lacquer shimmering with seductive allure and Powder Blush glowing in peach satin and berry pink frost. Eye Shadow Quads and Powerchrome Eye Pencil create sleek, smoky eyes – all in limited-edition soft touch bronze packaging.
The heat is on with summer's sensual collection of rich, golden bronzers sure to make temperatures rise. M•A•C Bronzing Powder illuminates with gorgeous highlights, while Bronzing Oil's botanical blend lavishes skin with moisture. Pro Longwear Bronzing Powder provides a stunning sheen all evening long, and Strobe Liquid flashes a sexy afterglow.
Lipstick – $15.00
Altered Beige Creamy yellow beige (Lustre)
Feel My Pulse Vivid magenta violet (Cremesheen)
Sheer Seduction Super dazzle bronze (Dazzle)
Caliente Super dazzle violet (Dazzle)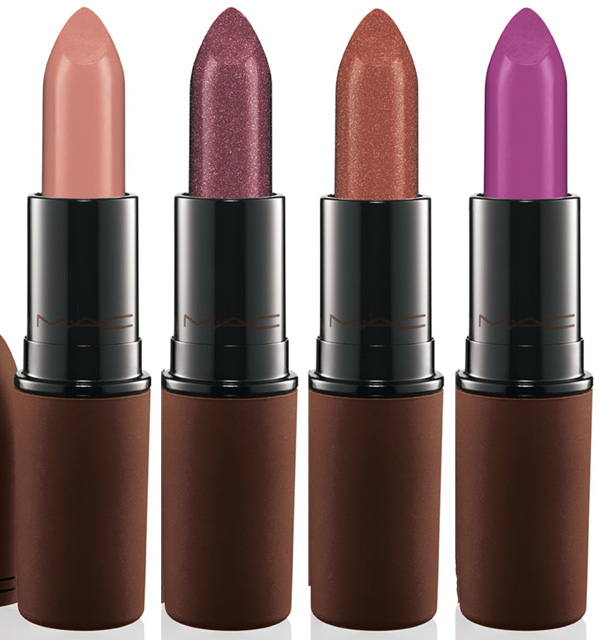 Lipglass – $15.00
Liquid Passion Creamy nude
Soft Serenade Mid-tone neutral pink with pearl
Rhythm Vivid magenta violet with pearl
Underdresses Bronze plum with multidimensional pearls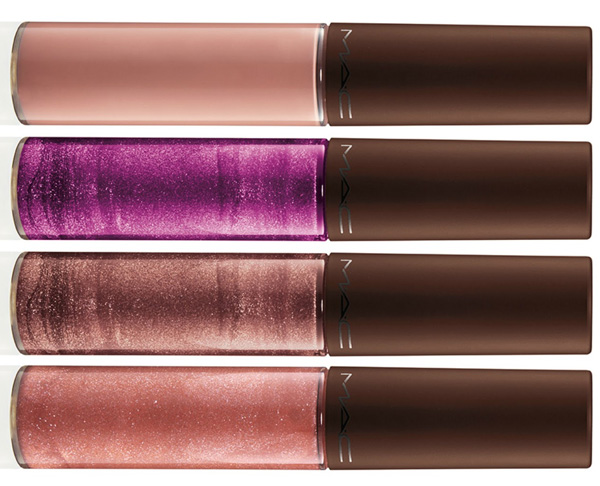 PowerChrome Eye Pencil – $16.00
Rich Glance Light gold
Copper Strip Frosty mid-tone copper
Life's Luxury Deep bronze brown
Polished Jet Charcoal with pearl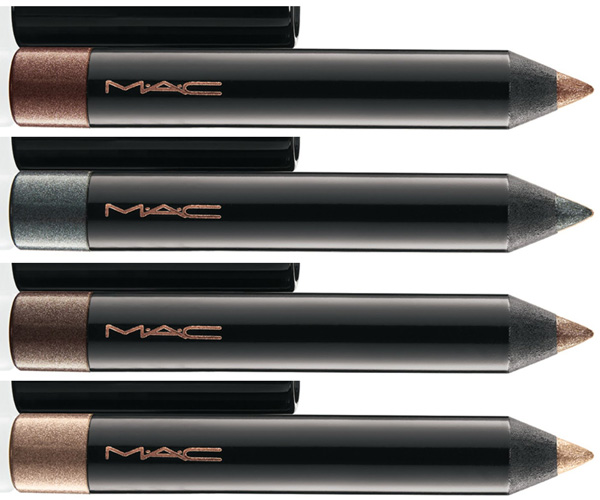 Bare My Soul Eyeshadow Quad – $40.00
Bare My Soul Frosted gold (Lustre)
When in Rio Deep green with copper pearl (Frost)
Friendly Deep bronze chocolate (Veluxe Pearl)
Romantico Light taupe bronze (Veluxe Pearl)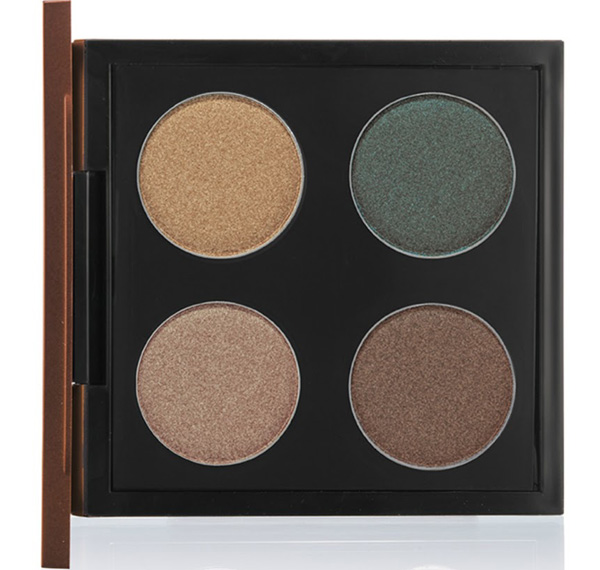 Temperature Rising Eyeshadow Quad – $40.00
Circus / Performance Art Frosted gold mauve (Veluxe Pearl)
Swelter Mid-tone grey violet (Frost)
Temperature Rising Light warm tanned peach (Lustre)
Beauty Marked Charcoal black with red pearl (Velvet)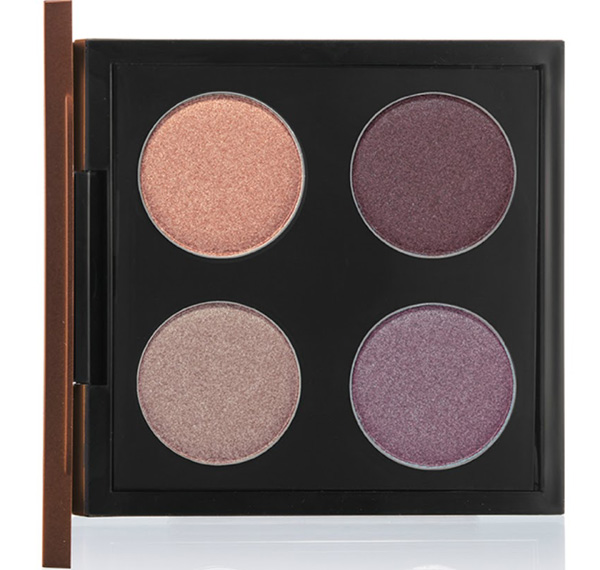 Powder Blush – $21.00
Ripe for Love Mid-tone peach (Satin)
Hot Nights Mid-tone berry pink (Frost)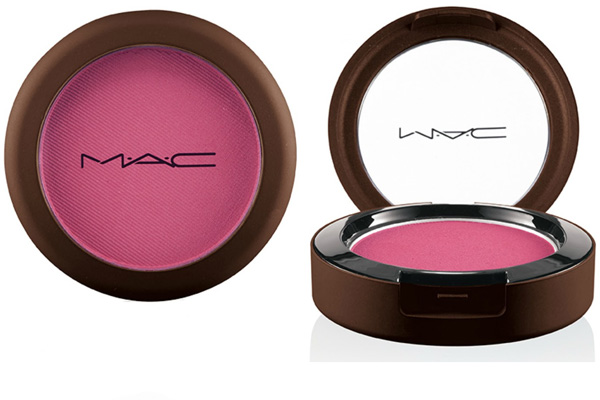 Bronzing Powder – $24.00
Soft Sand Golden bronze with fine gold pearl
Refined Golden Finely spun golden with soft pearl finish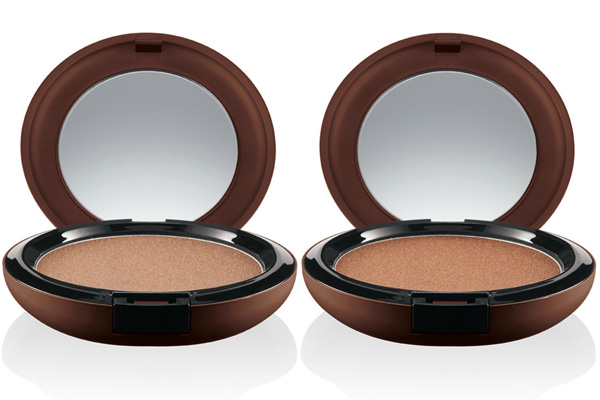 Pro Longwear Bronzer – $25.00
Nude on Board Bronzy yellow tone
Sun Dipped Dirty red tone
Strobe Liquid – $31.00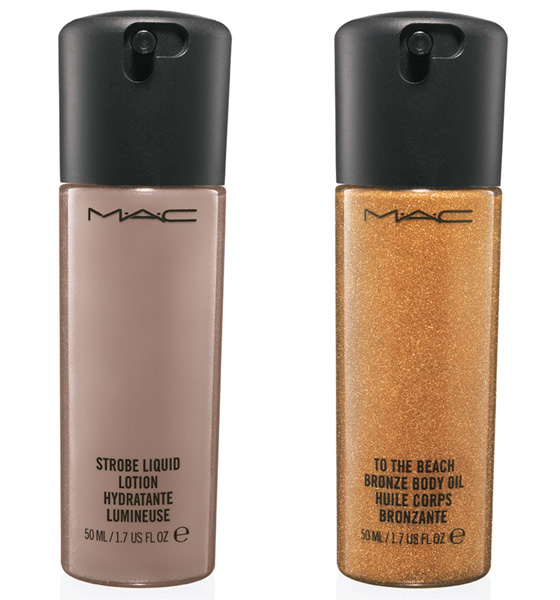 Bronzing Oil – $22.50
Man Rays Glowing tan with multidimensional golden shimmer
Brush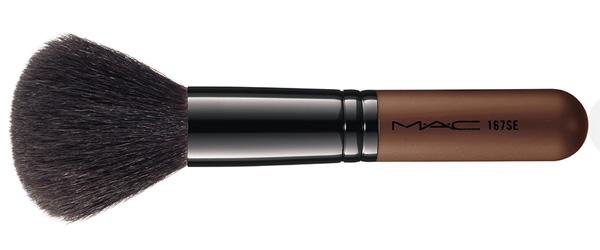 Nail Lacquer – $16.00
Scorching Haute Super glitter magenta (Frost)
Tropical Super glitter bronze (Frost)
Temperature Rising Makeup Bag

Shop Mac Makeup

Related articles