OPI Summer 2013 Couture de Minnie Collection. Minnie Mouse fans rejoice, as OPI is once again teaming up with Minnie to produce a fab new collection. Hitting stores this June, five new shades will launch, ranging from a soft pink, to bolder red hues. Two of the hues will feature stand out formulas, Minnie style will contain sparkles, while Magazine Cover Mouse will feature a liquid sand texture. Look below for more color details, this summer Minnie is turning Couture….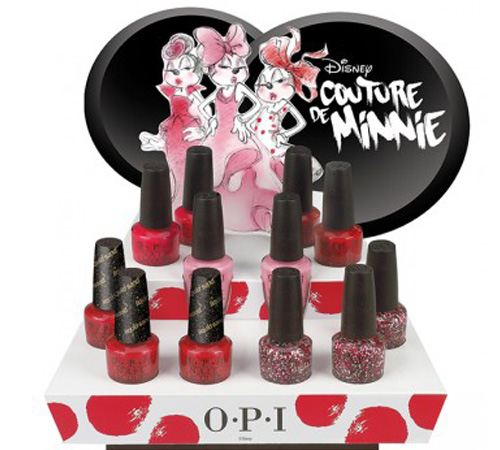 Chic From Ears to Tail – This pop of bubblegum pink is totally fabulous!
A Definite Moust-have – This fantastic fuchsia is at the top of my shopping list.
Magazine Cover Mouse (Liquid Sand) – This white and red glitter is the height of fashion.
Innie Minnie Mightie Bow – Catch this crimson by the toe!
Minnie Style – The headline-making strawberry has sparkling texture.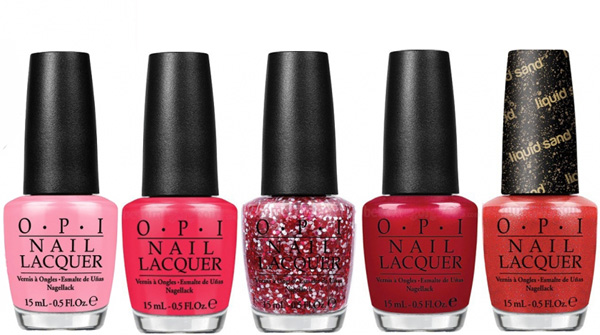 Related articles