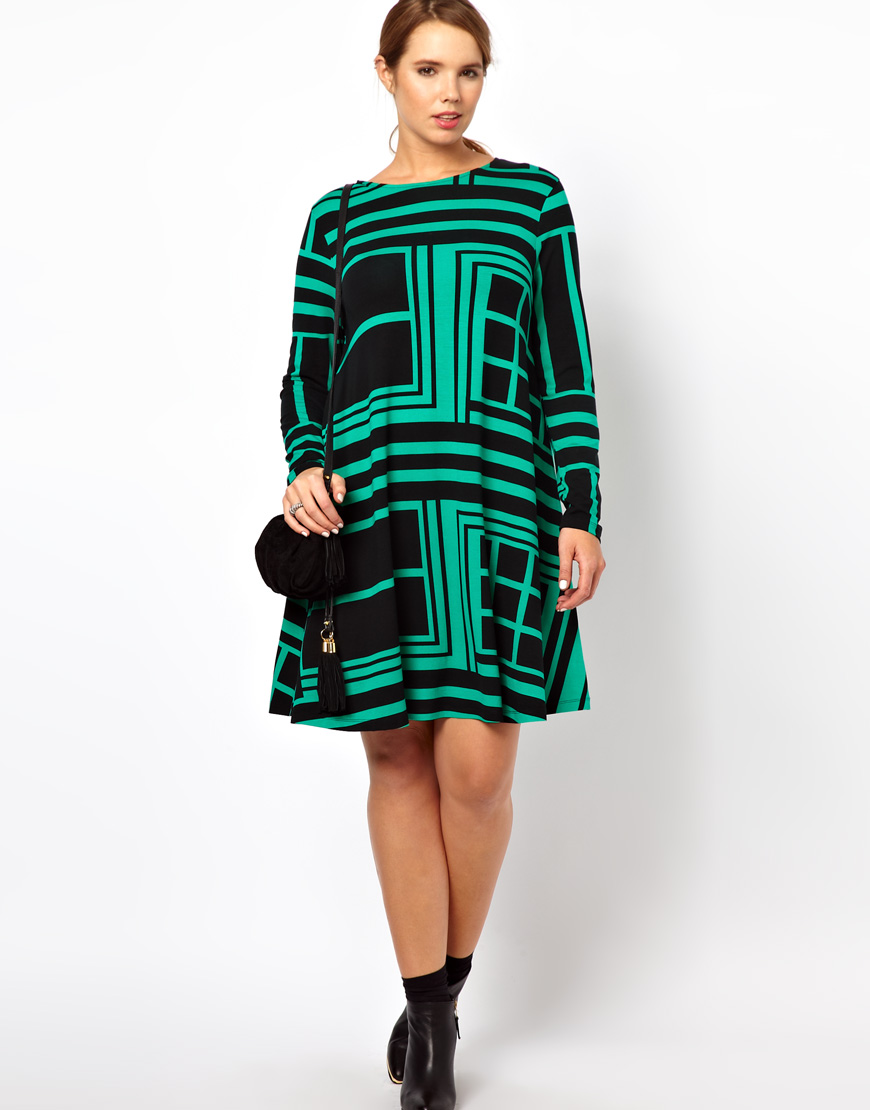 2013 Spring and Summer Plus Size Fashion Trends. Current Fashion trends for full-figured fashionistas. There are many ways you can enhance your curves during the summer months, and we'll help you do so in all of this season's most wanted trends. After all it doesn't matter what size you are, it's all about how you carry yourself and make things work to fit your own personal style.
The spring and summer season will soon be knocking on our doors and for some curvy women fear sets in, but for those who love to embrace their curvy figure this can be a great time of year for you. Appreciate your body this season with trendy fashion and pure style. Follow the latest trends that you feel works best for you, and don't be afraid to step out of your comfort zone and try something new. You might just find your best look yet!
This season offers many fun and sexy ways you can flaunt your curves this season. Some of this season's hottest trends include an array of monochromatic hue, stripes, maxi dresses, peplum silhouettes, graphic prints, cut-out shoulders, and colored jeans.  Look below to see the most sought after styles for a women with a curvy shape.
Top Trends To Follow This Spring and Summer Season
Maxi Dresses – The perfect summer dress.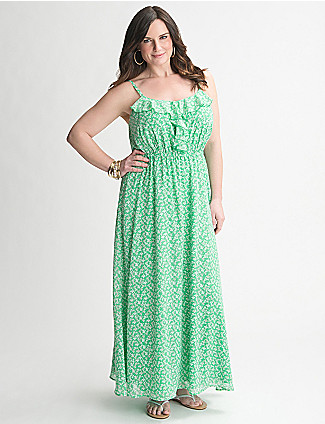 Floral Prints – Brighten up your look in fun prints.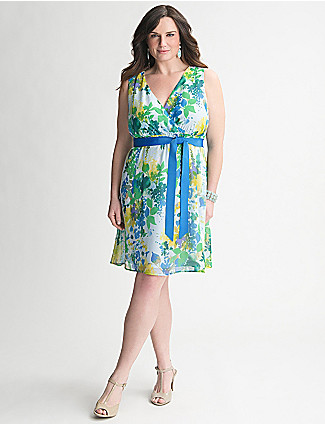 Bold Colors- Be vibrant in hues such as bold blue, yellows, and look at me greens. Colored suits are a must if you love getting attention when it comes to fashion.

Stripes – Curvy girls tend to stay away from stripes, but they can actually enhance all the right features if you choose the right striped pattern.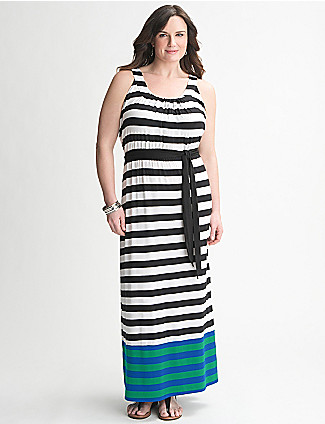 See More Trends
Graphic Prints – Perfect for adding a youthful touch to your wardrobe.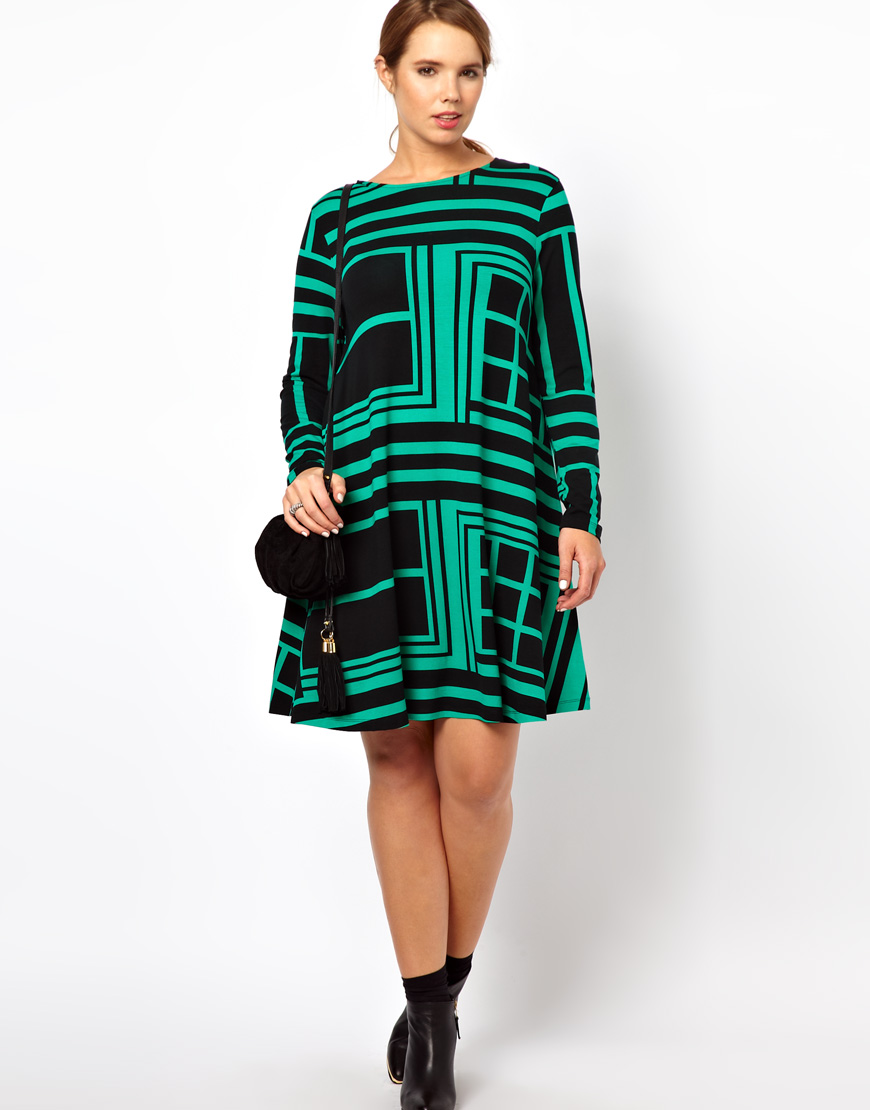 Cold Shoulder Cut-Outs– Show off the right amount of skin in cold shoulder tops.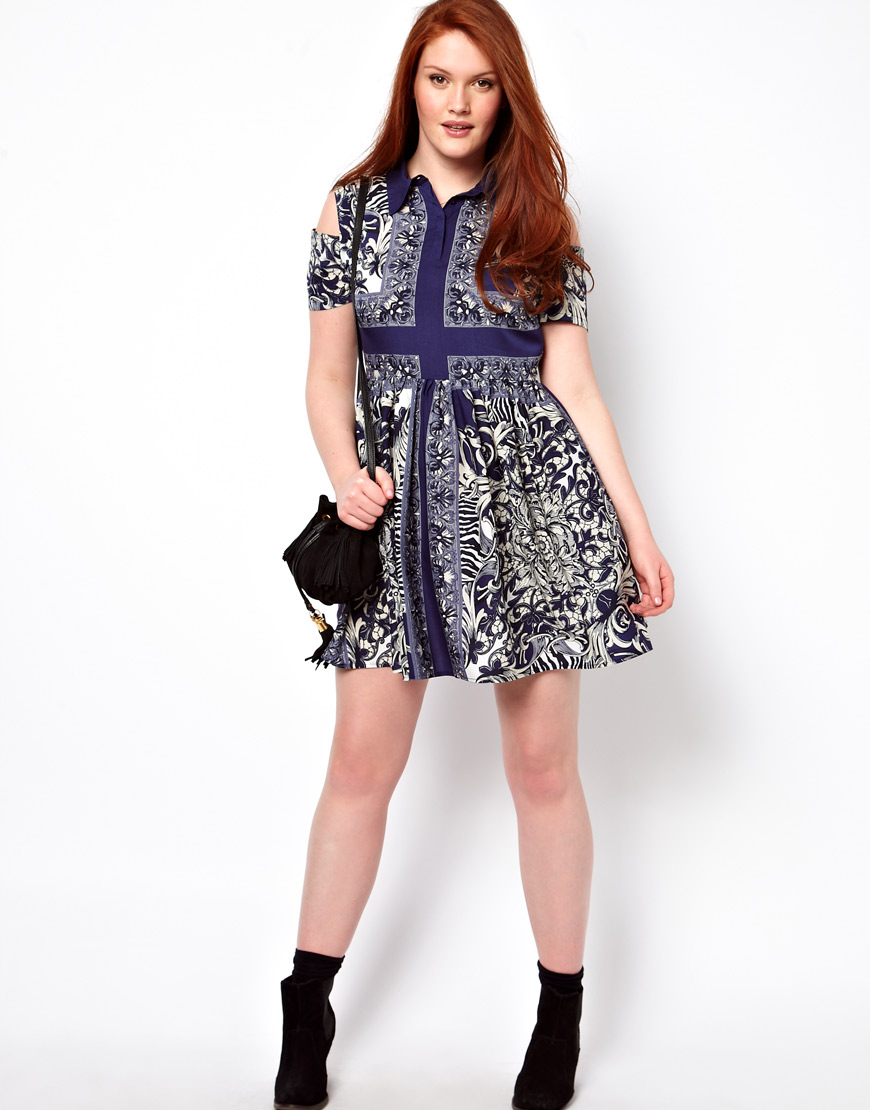 High- Low Hems – Perfect for all shapes and sizes, can be a great way to show off your legs.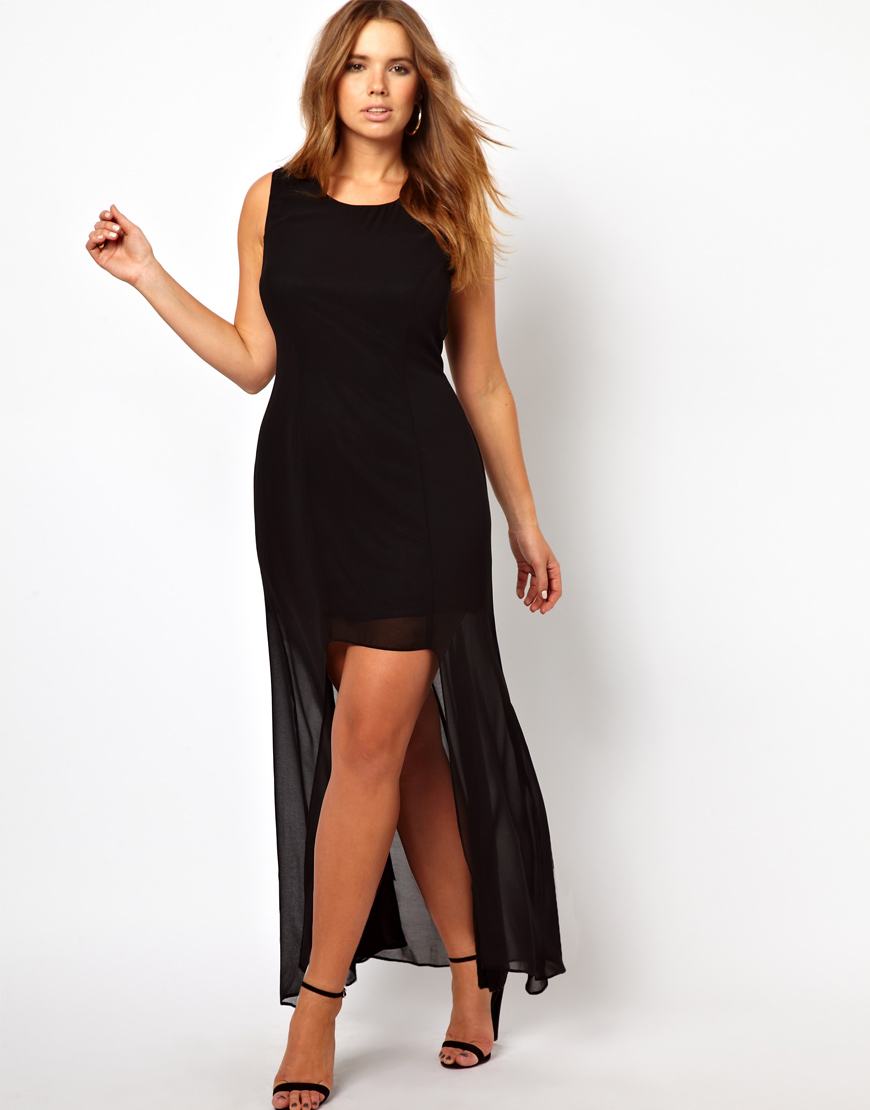 Peplum- Peplum are not only sexy, they can also hide a tummy.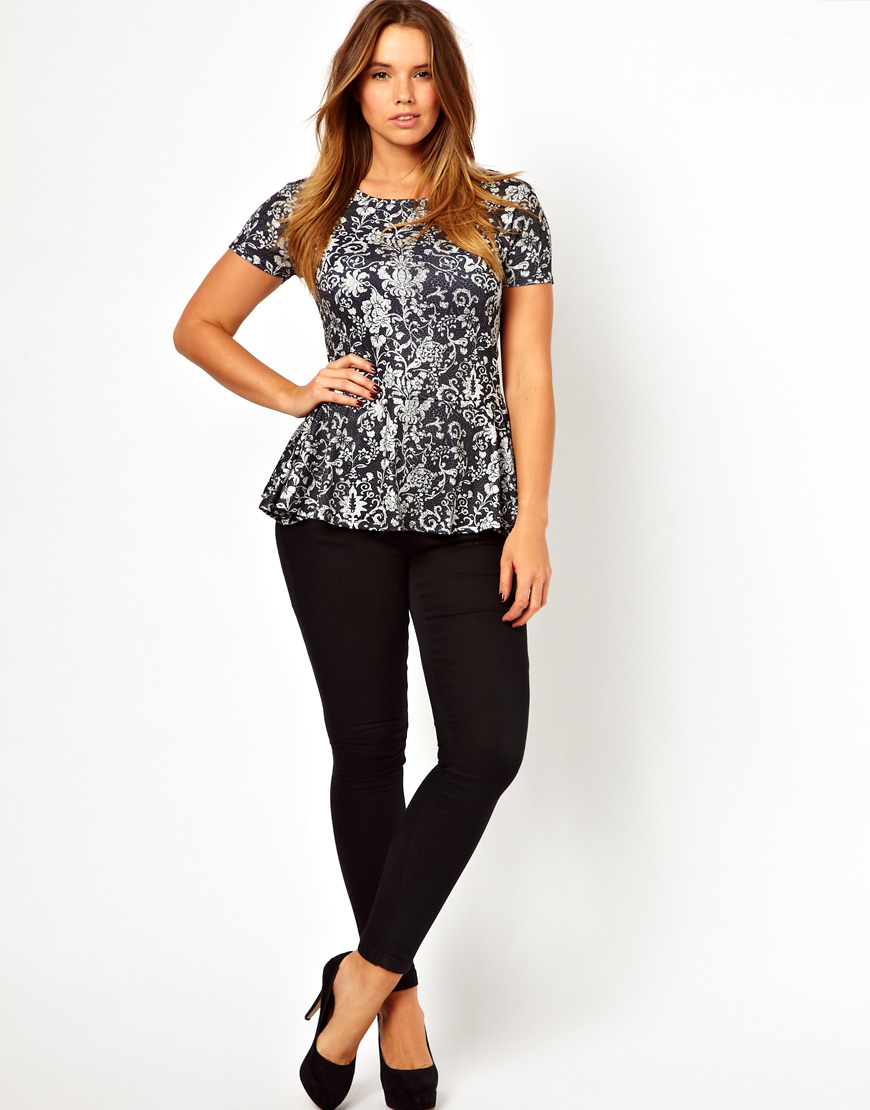 Related articles