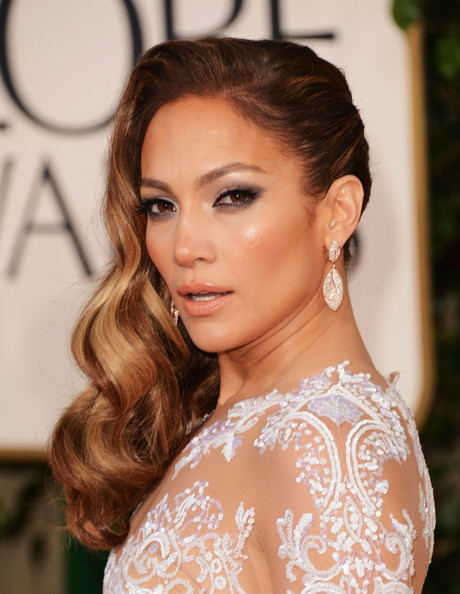 2013 Prom Makeup Trends, Ideas, and Looks. From our hair, to our dress, we almost have our complete and total prom look together, but lets not forget our makeup is all of our detailed planning.
Makeup for prom should be fun, alluring and memorable as we look back on prom night in the future. At all costs we want skip the dreaded looking back and viewing ourselves as being too overly done. Keep things simple, elegant and above all else practice. Make sure you practice your key makeup look beforehand, and if you need to, pre-plan like never before. Watch youtube tutorials, visit makeup counters, and be prepared to spend hours in front of the mirror planning and creating your perfect look.
If you do plan on following some of the hottest beauty and makeup trends for your prom night be sure to check out the latest spring /summer 2013 beauty and makeup trends. Look below for more makeup ideas.
 2013 Prom Makeup Ideas
Bold Lip Color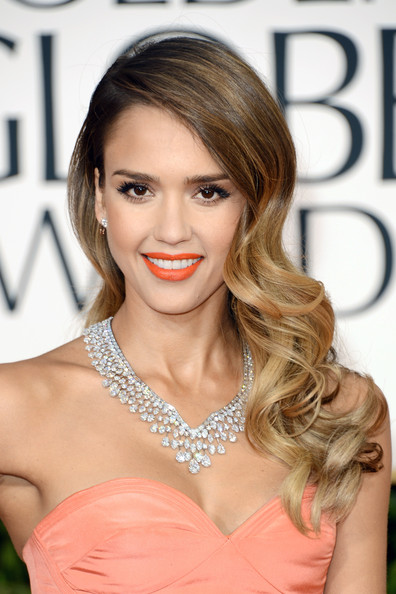 Natural / Simple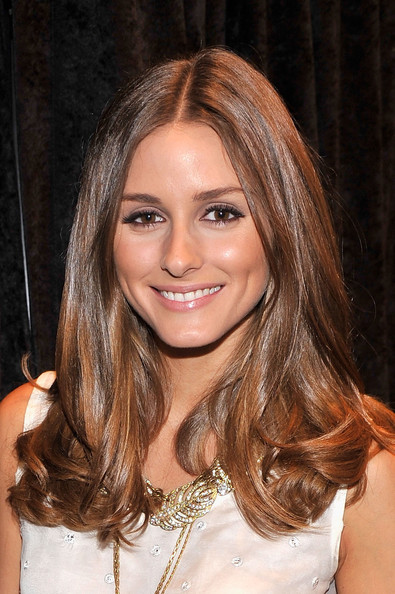 Dramatic Eyes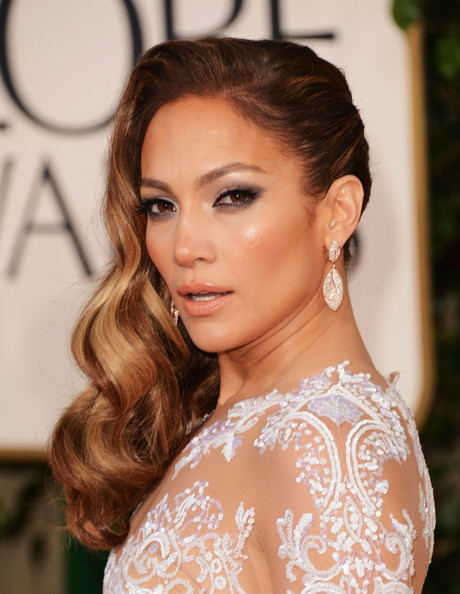 Cat Eyes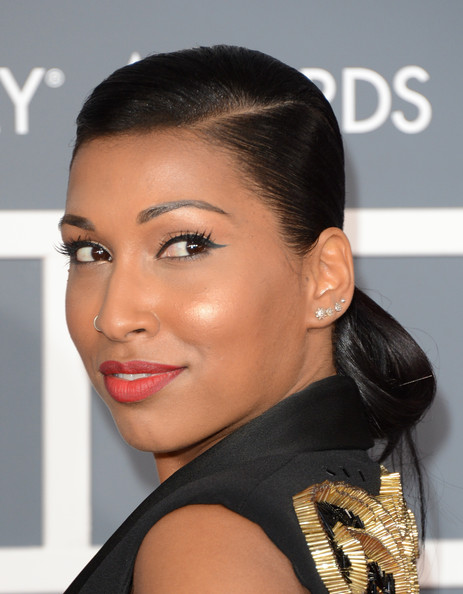 Red Lips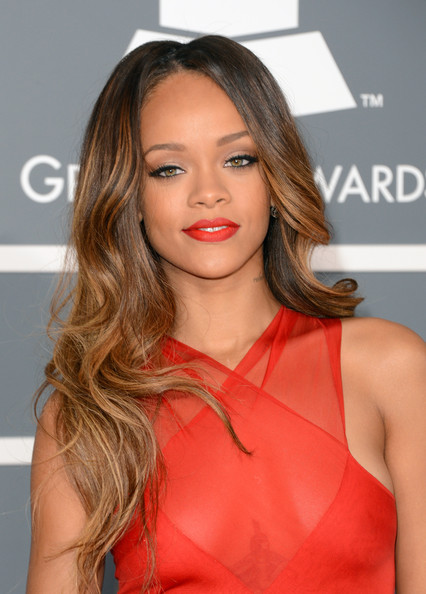 Bright Eye Color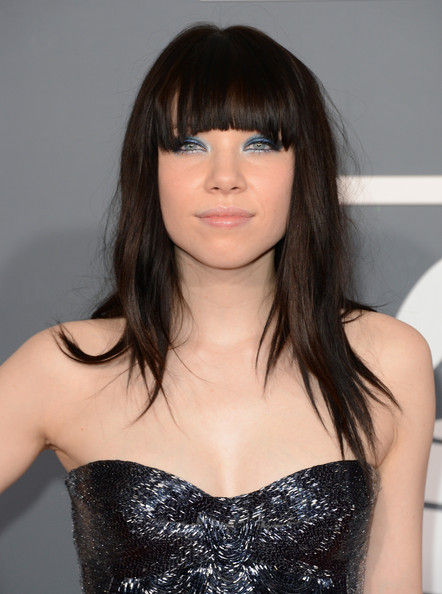 Smoky Eyes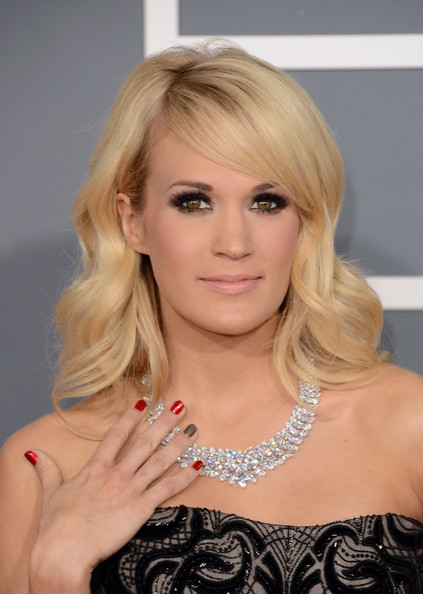 Prom Dresses To Check Out
Related articles