2013 Spring / Summer Makeup and Beauty Trends. Time to get glammed up with the latest beauty and makeup trends for the 2013 spring and summer season. Most of us already know the latest hair trends by now, and if you love makeup, we're pretty sure you're curious as too what will be the hottest new looks. With award season now in play, we've seen some of the most coveted trends already getting play on the red carpet, we're talking barely there makeup looks, unexpected bold red lips, thick bold eyeliner, full and gorgeous lashes, as well as stunning look at me eyebrows. Need more trends, look below the drop to see to hottest looks spring has to offer.
Bold Eyeliner – As a whole eyeliner is getting bolder than ever, and you can have tons of fun with liners this season for the darkest of dark, to adding fun colors like blue and green.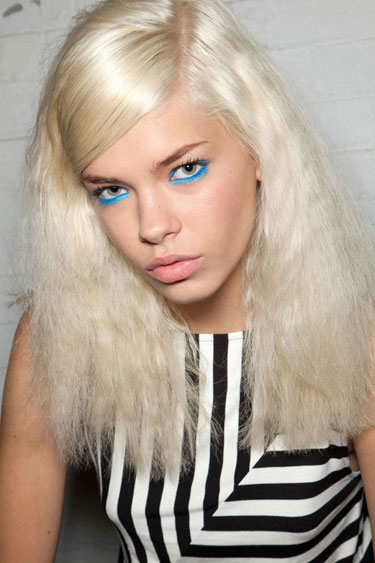 Glowing Skin – Healthy glowing skin is a look that many women want, and now more than ever showcasing a barely there look is the best way to show off a glowing complexion. Try this trend yourself by using a BB Cream, and concealers only where you need it. Leave the rest of your complexion bare.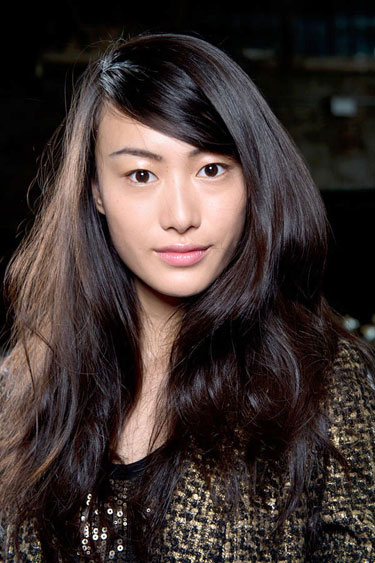 Bold Lips for Spring? – As surprising as it may sound, this spring splashes of red, orange, and even bloody reds are expected to make a statement.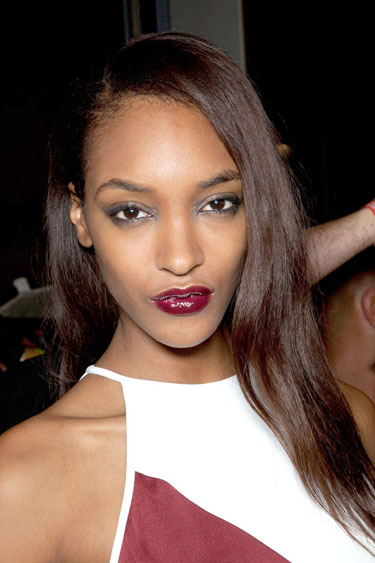 Bold Eyebrows – Skip the tweezer this spring, and opt for bigger bolder eyebrows.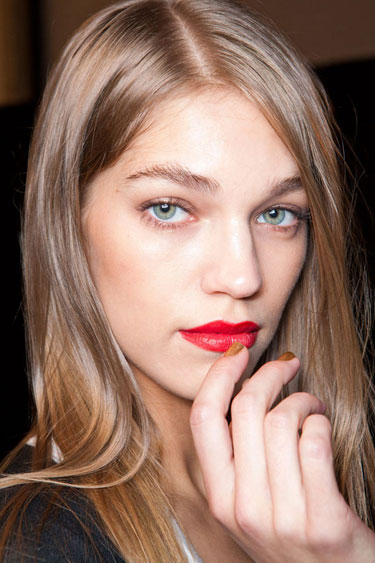 Daring Lashes – Full and luscious lashes go perfect with the bold liners and eyebrows we're seeing this season.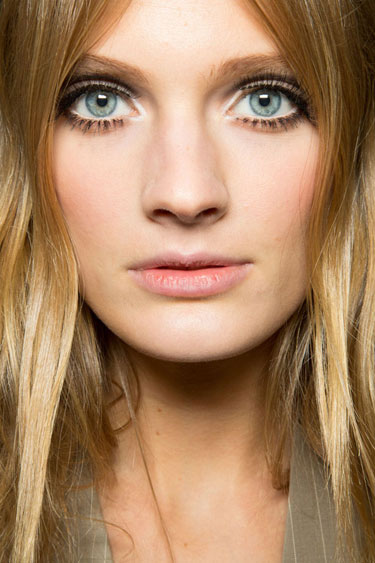 More Spring 2013 Trends
2013 Spring and Summer Fashion Trends
Spring / Summer 2013 Hair Trends
Related articles