Best Hair and Makeup Looks From The 2013 People's Choice Awards. Taking a glance at the ladies who graced the red carpet, there were quite a few trends that caught our eye. Big hair was definitely trending. From hair knots, to voluminous curls, and even a few pompadours, it seems as if the ladies loved big hair at yesterday's awards. Braids and twists were also a big winner. The look was twisted and infused in the form of creative and alluring updos, as predicted, this will be a huge trend come spring.
Makeup looks were kept fairly soft. A few ladies graced the red carpet wearing daring lipstick colors with bold shades, but overall muted, pink and natural hues were favored. When it came to eye makeup, softer shades were also very popular. There were a few ladies who loved bold eyeliner, but mainly soft smoky eyes and neutral shades were first choice. See more of the best hair and makeup looks after the drop.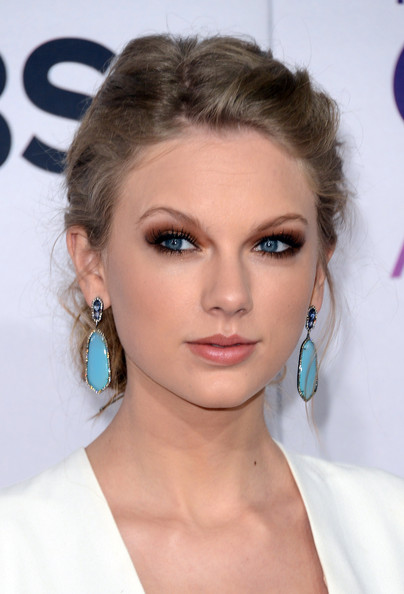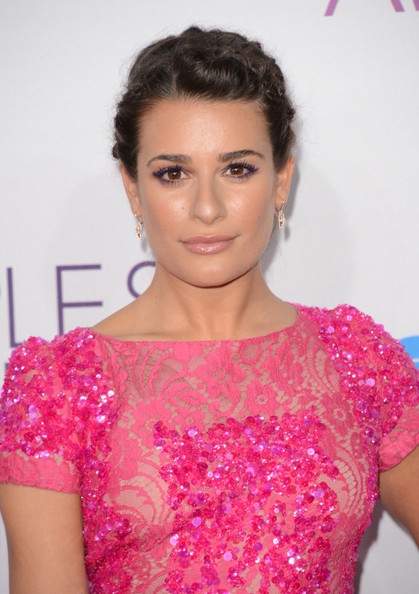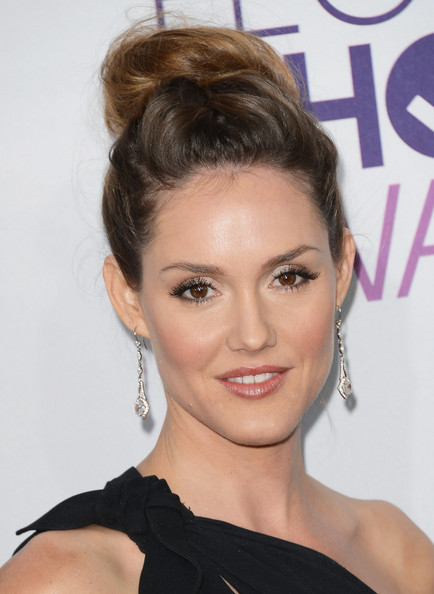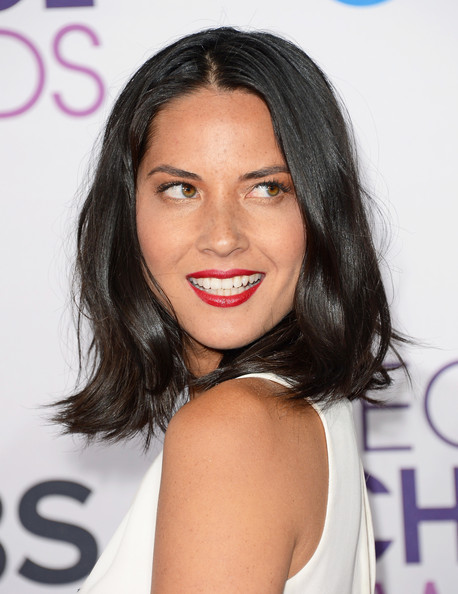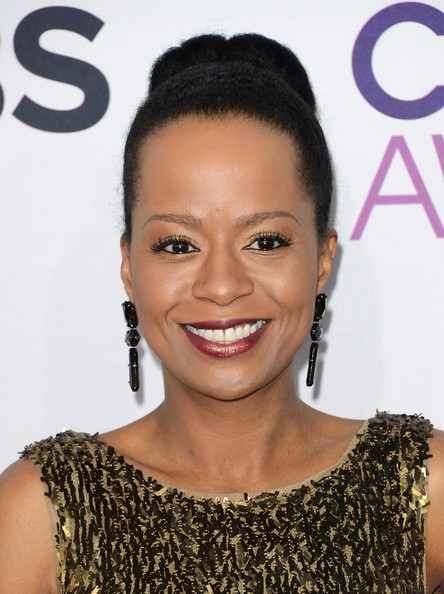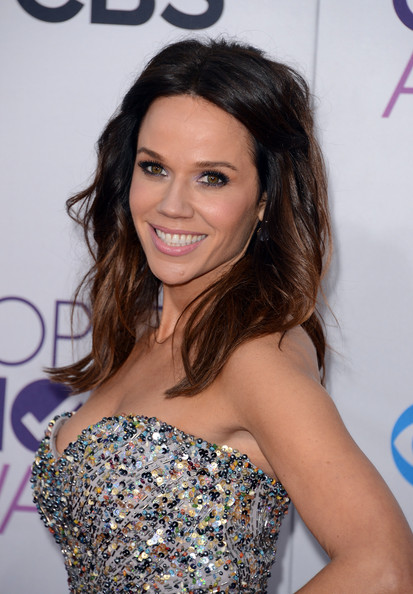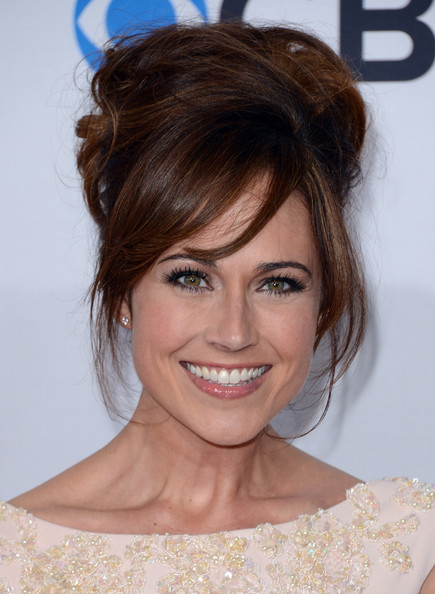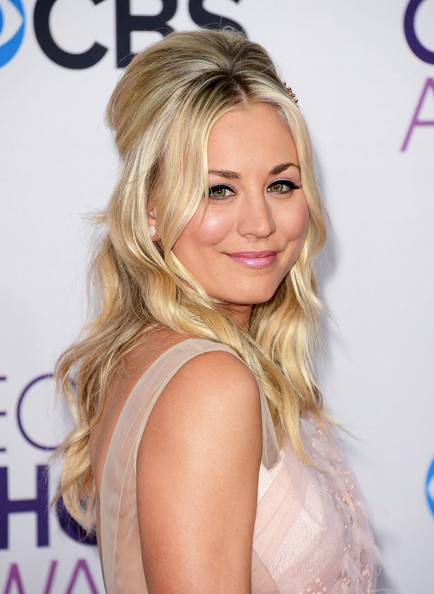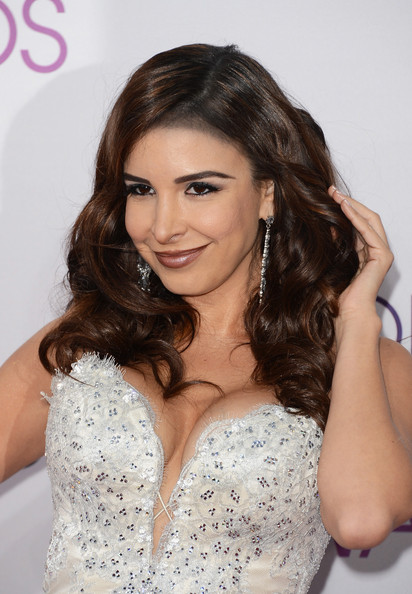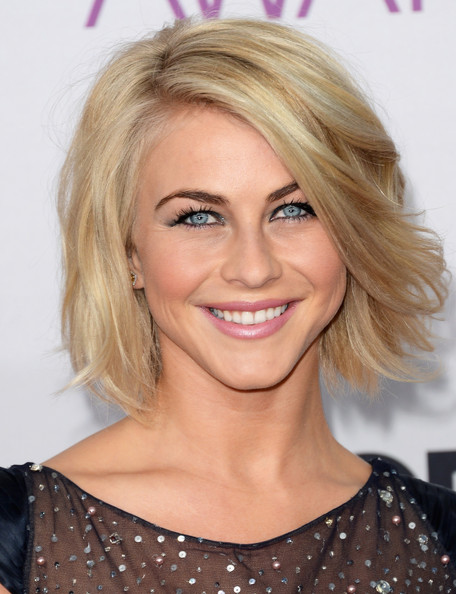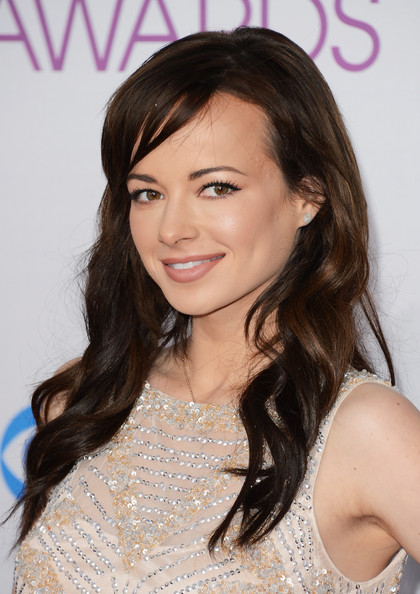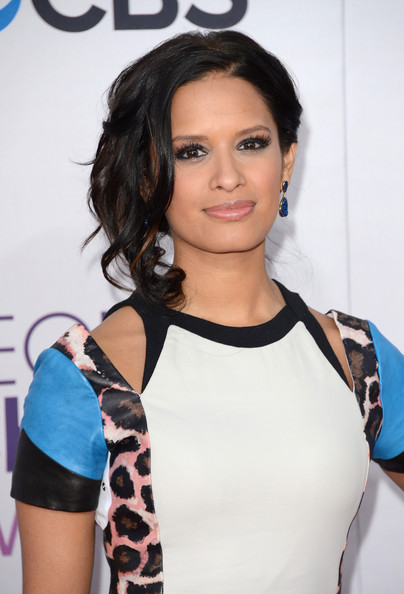 Related articles
Fashion Trend Seeker is a fashion blog dedicated to keeping your style updated and fresh with all of the latest styles and trends. Danielle lover of all things fashion and beauty related, loves blogging for those who love seeking the latest trends. Be sure to follow her weekly posts to keep your style updated, and you catch her on facebook, twitter and google plus.
Latest posts by Fashionprincess (see all)