Fight The Winter Blues This Season With Chloe and Isabel Jewelry Pieces. Most often when the winter season hits, even the most well known fashionsita can enter a fashion rut. We forget what sunshine looks like, and our wardrobe can definitely feel the effects. Many of us may be experiencing a bit of those winter blues, so why not warm things up with some jewelry. I recently teamed up with brand Chloe and Isabel to share with you some gorgeous pieces that can perfectly work with your winter wardrobe. You can checkout my online boutique here, and even more stunning pieces below. It's always nice to add a bit of shine ( with your jewelry ) to any dark and dreary winter day.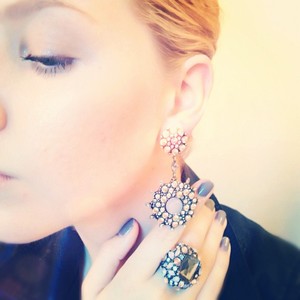 - Multi Strand Retro Glam Torsade Necklace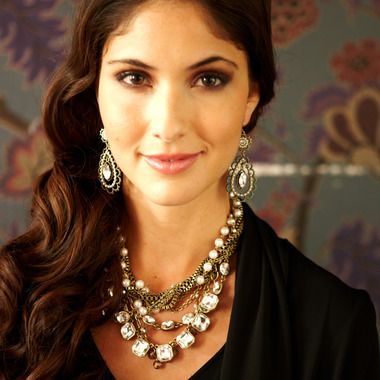 Make A Statement With This Necklace
- Multi Strand Signature Torsade Necklace
- Clear Crystal Baguette + Chain Bracelet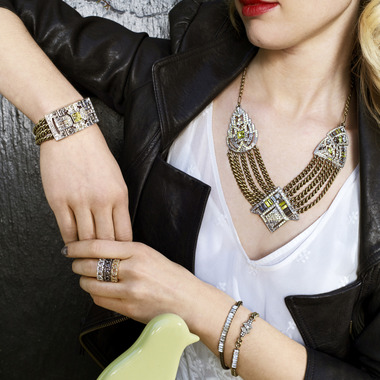 Grab the Spotlight With This Necklace
- Multi Deco Stone Collar Necklace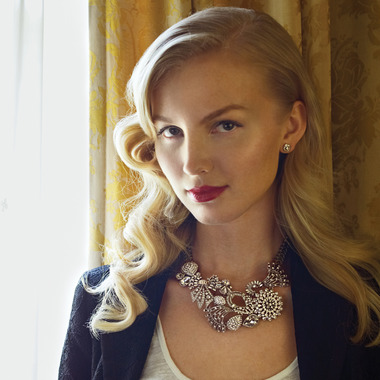 Woven Chain + Pearl Leather Bib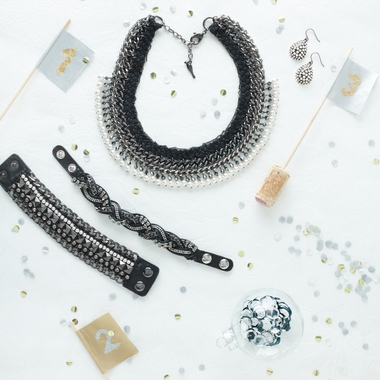 Love the jewelry you see.. Get $25 off your order of $75 or more with code NEWYEAR25 at checkout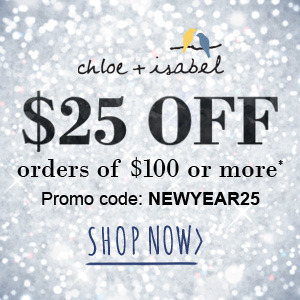 Related articles
Fashion Trend Seeker is a fashion blog dedicated to keeping your style updated and fresh with all of the latest styles and trends. Danielle lover of all things fashion and beauty related, loves blogging for those who love seeking the latest trends. Be sure to follow her weekly posts to keep your style updated, and you catch her on facebook, twitter and google plus.
Latest posts by Fashionprincess (see all)