bareMinerals Remix Collection for Spring 2013.This spring, BE introduces their latest collection theme bareMinerals Remixed. The collection will feature new shades from their ready blushes, and eyeshadow formulas, plus a new product called lipsheers. A innovative translucent color that will moisturize your lips while creating a splash of vivid color. Available in stores now. Look for more details after the drop.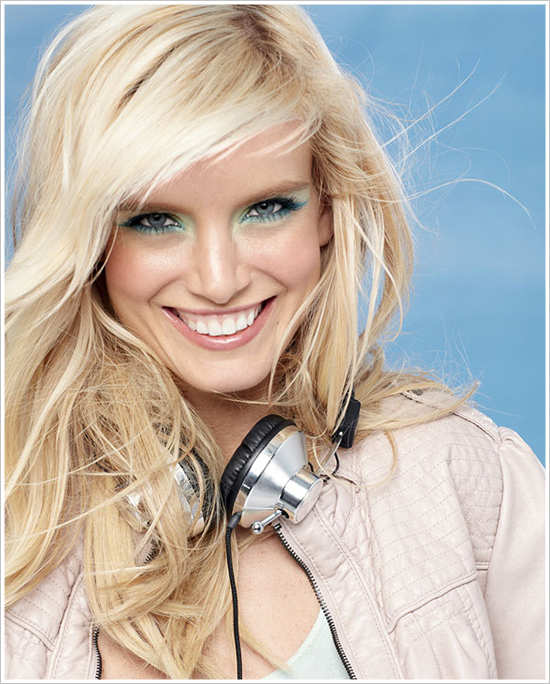 In this high fidelity collection for eyes, cheeks and lips, bold, bass-thumping brights meet sheer, high-gloss finishes for an effect that's unapologetically audacious yet effortlessly wearable. This limited edition collection, available in custom aqua-sheen packaging, features new Loud & Clear™ Lip Sheers and exclusive fully saturated shades in a harmony of warms, cools, brights and deeps that ebb and fl ow together seamlessly for endless customized looks.
A collection inspired by the elusive moment when pulsating energy meets tranquil clarity. You know the moment when the music is blasting, the crowd is going wild and you can just feel the beat, inside and out? All wrapped up in the sound, the chords swirl around you, vibrant and alive, taking total control. Nothing else matters. You live it, breathe it, everything is suddenly still…and it all seems to make sense.
bareMinerals Ready Eyeshadow 4.0 ($30.00)
The Next Big Thing Sunlit gold, glowing copper, vibrant peach, smoky plum
The Wild Thing Iridescent aqua, bronzed taupe, electric chartreuse, deep marine blue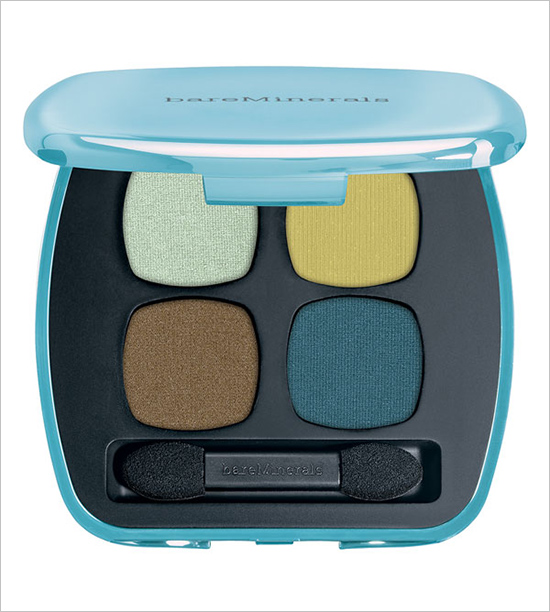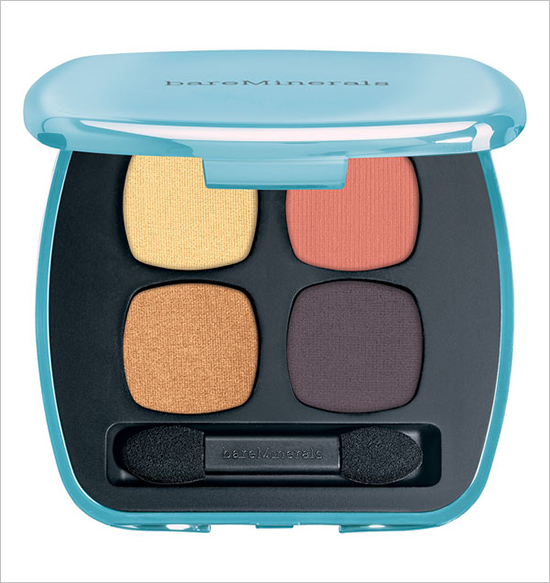 Round the Clock Waterproof Eyeliner ($15.00)
Midnight Navy
Flawless Definition Mascara ($18.00)
Black Black
Aqua Blast Teal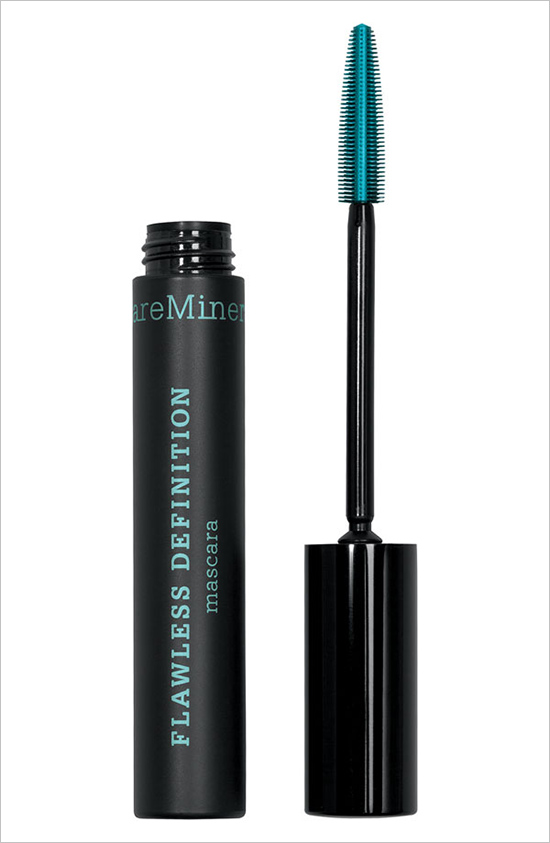 bareMinerals Ready Blush ($22.00)
The Natural High Flush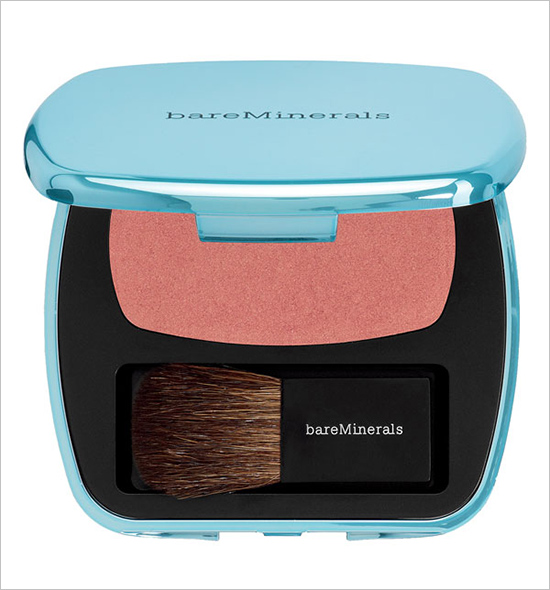 Bronzing Mineral Veil Finishing Powder Broad Spectrum SPF 25 ($19.00)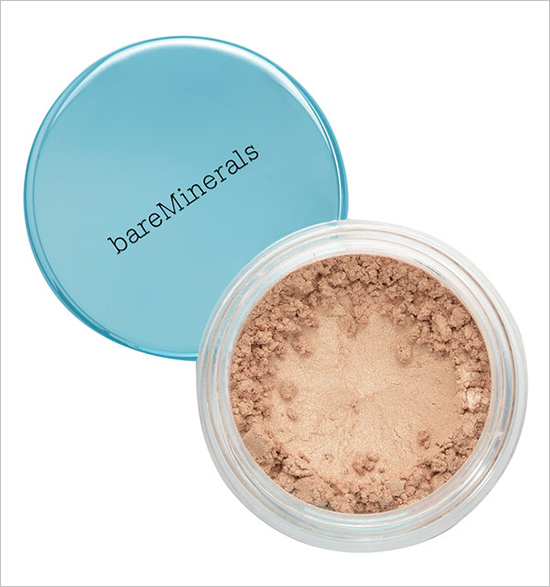 Secret Radiance All-Over Face Color ($19.00)
A year-round complexion booster that gives skin a radiant glow for a uniquely beautiful lit-from-within effect. It buffs on a naturally luminescent, sheer sheen. Because of the ability to be layered in any combination, the skin enhancer brings out a natural-looking radiance in your complexion.
Loud & Clear Lip Sheer ($15.00)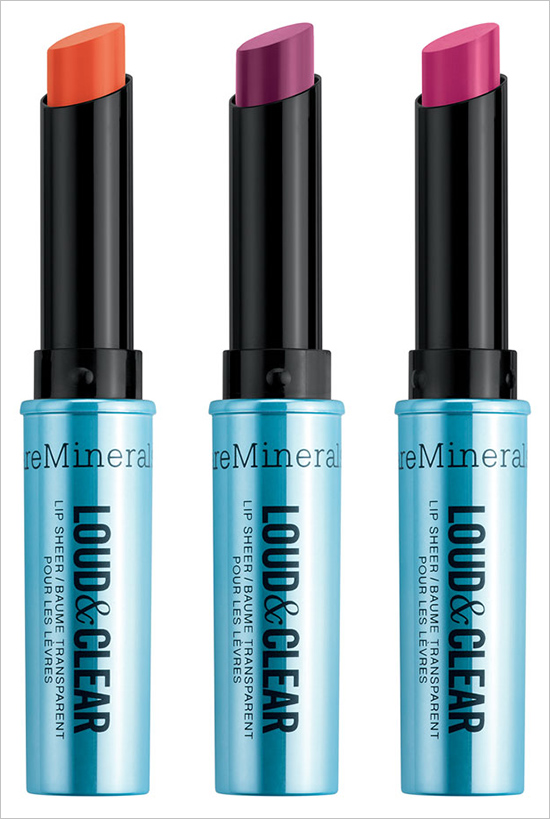 Amp up lips with a translucent splash of vivid high-fidelity color and soft glistening shine. The sheer gel loads lips with shea butter and jojoba seed oil for maxed-out moisture while nourishing and conditioning lips.
Amped Pink Pink
Tangerine Trance Tangerine
Berry Remix Berry
Related articles