MAC Viva Glam Nicki for Spring 2013
MAC Viva Glam Nicki for Spring 2013. Nicki is at it yet again with her new lip hues for the Mac MAC Viva Glam collection. Hitting stores February 9, Nicki will release two new shades for the Viva Glam collection, one lipstick, and one lipgloss. Both formulas will feature a gorgeous lavender hue, sure to give you a fun pop of color on your lips. Be sure to pick these shades up early because they will be selling out very fast. I'm so glad Mac is doing another lavender shade.  Look below for more details.
Nicki Minaj continues her reign as the hip-hop queen of M·A·C VIVA GLAM! The Lipstick-loving diva is back to serve up a delectable duo of Lipstick and Lipglass in an all-new shade of pastel lavender pink. Every cent of the selling price goes toward helping women, men and children living with and affected by HIV/AIDS. Limited edition.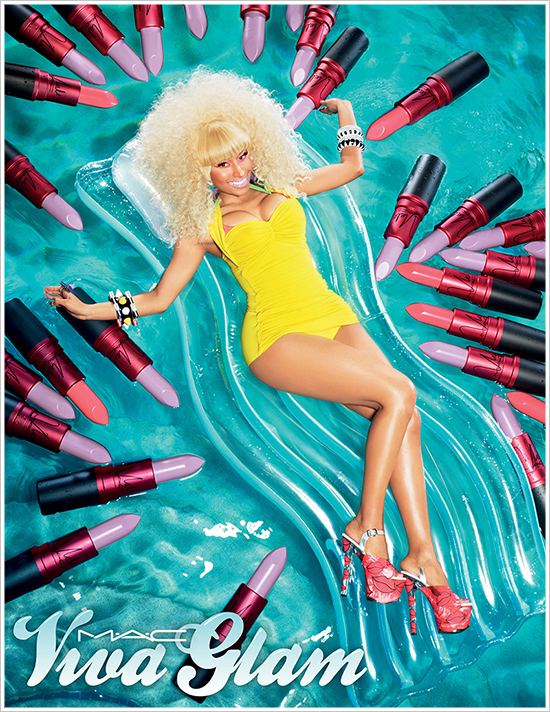 Viva Glam Nicki 2 (Lipstick) Pastel lavender pink (Amplified)
Viva Glam Nicki 2 (Lipglass) Pastel lavender pink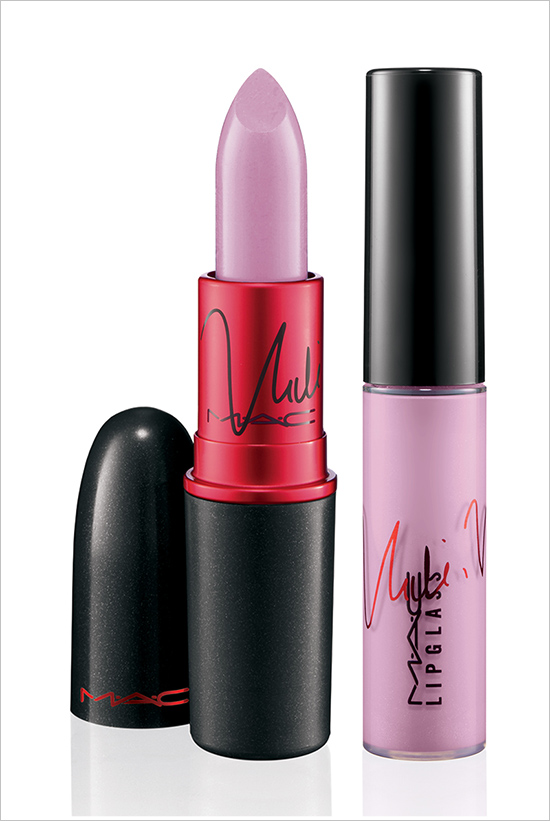 Related articles