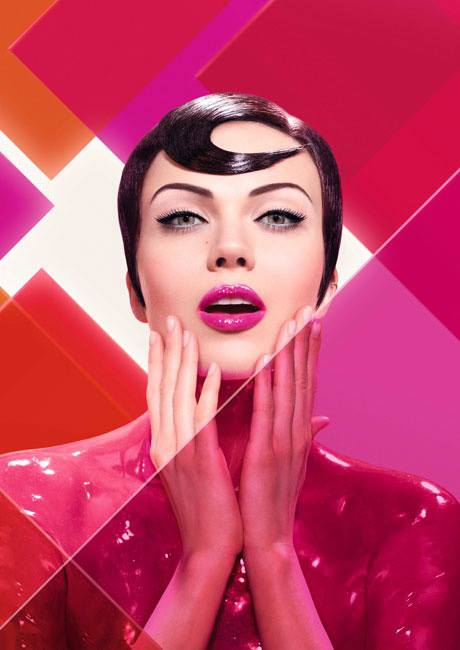 Make Up For Ever Artist Plexi-Gloss Collection For Summer 2015. This summer Make Up For Ever introduces Plexi-Gloss, new shades that will create the perfect amount of shine! Avavaible in stores now, look below for more details.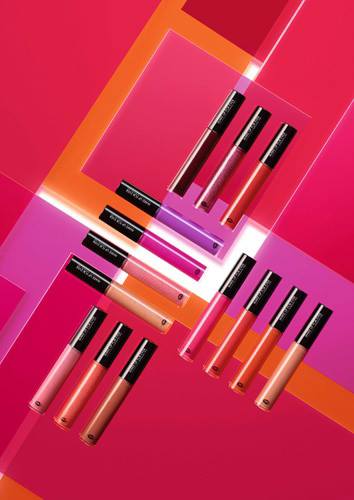 Artist Plexi-Gloss –
Impart vivid color and stunning shine with this innovative gloss formula. This non-sticky formula goes on smoothly, and its pigments are packed with Plexi Color Technology, delivering five-hour color impact while 360-degree, reflective shine beads maximize shine. The exclusive, artist-designed Superflex Applicator features a lip-hugging shape that allows for precision and control, and the super-loaded split-tip has a unique contour to sweep on the ideal amount of lip lacquer in pearly and non-pearly finishes.
0 Transparent
100P Light Beige
101 Nude Beige
102P Sweet Beige
103 Beige Pink
104 Brown Beige
105P Pearly Beige
200 Nude Pink
201 Light Rose
202 Sweet Pink
203P Golden Pink
204 Old Pink
205P Pearly Rose
206 Pop Pink
207 Candy Pink
208P Lilac Pink
209 Fuchsia Pink
300P Golden Pink Coral
301P Nude Coral
302P Golden Coral
303P Pearly Coral
304 Red Coral
305 Orange Coral
306 Orange
400 Orange Red
401P Pearly Red
402P Golden Red
403 Red
404 Raspberry Red
405P Pearly Plum
406 Burgundy
500 Lilac
501 Purple
502P Beetle
503 Black
Related articles