2013 Prom Dress Trends. It's time to strut your stuff in the latest prom dress selections for the 2013 season. This prom season is all about glitzy and glam dress styles, a look which was indicated on major red carpet shows. Sequins, beaded gowns, and tons of shimmer are just a few of the most coveted dress trends. Along with glam and glitzy styles, softer pastel hues are also highly favored. Dresses this season are becoming more angelic with flowly chiffon textures and hues of white, nudes, and soft purple bringing forth the innocent girl next door vibe.  Getting ready for prom this season, then check out the top dresses  after the drop, and don't forget your hair and makeup looks.
Sequin and Shimmery Dress – Shine on the dance floor in a sequin number.
High and Low Hems – A very popular style that easily shows off your legs.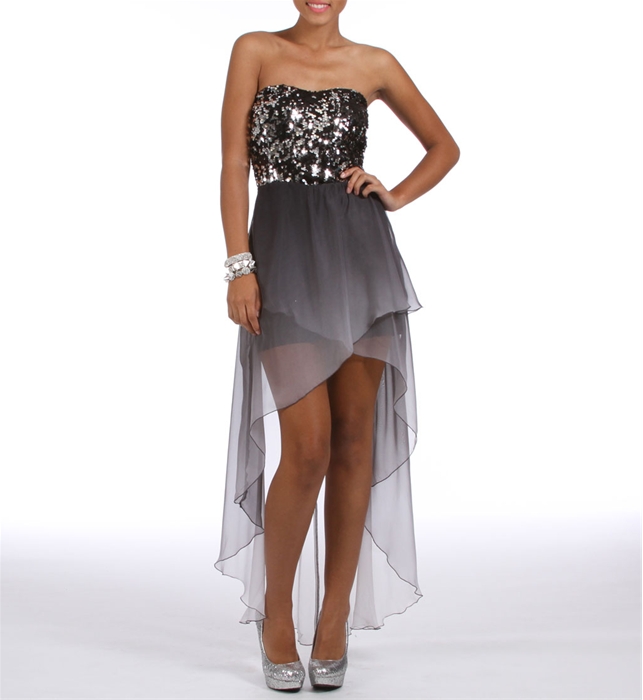 Two- Toned Dresses – Can't decide between a certain color you want for prom? Why not choose a dress that features two colors instead of just one.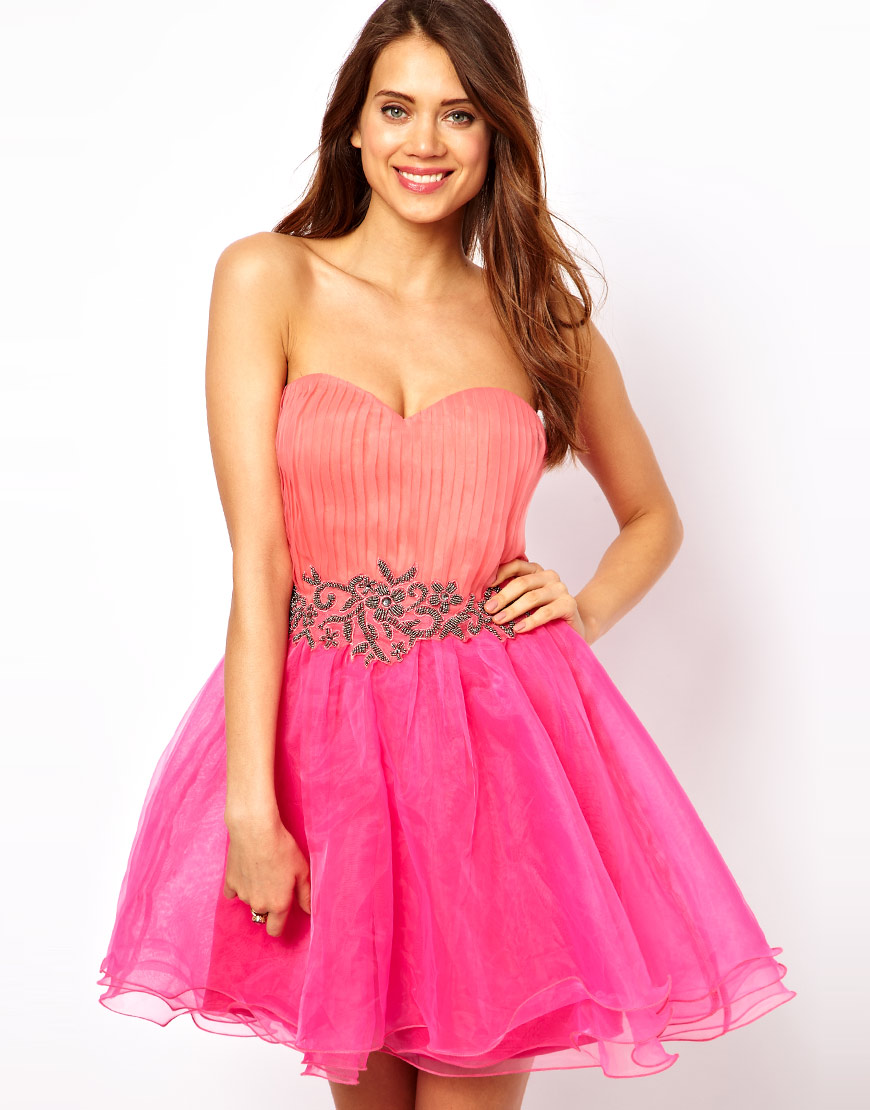 Soft Pastel Hues – Bring out your innocence is one of this season's hottest trends.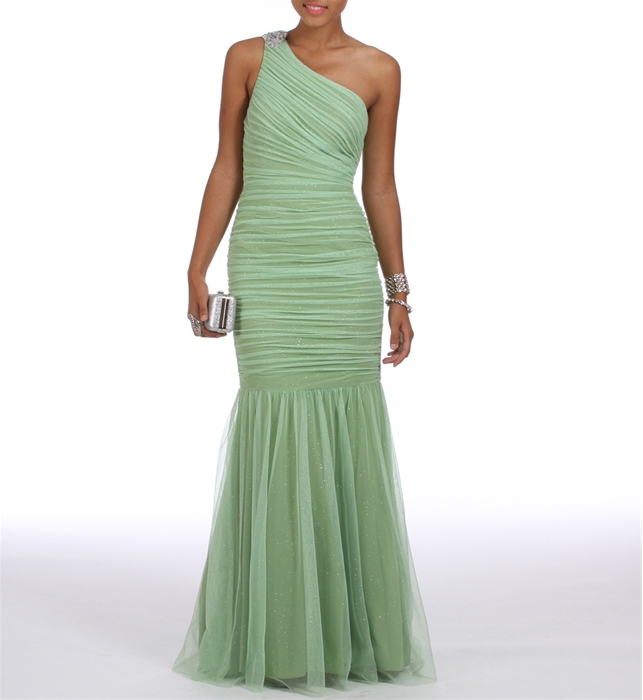 Ombre Dresses – Add a little spice with an ombre style dress.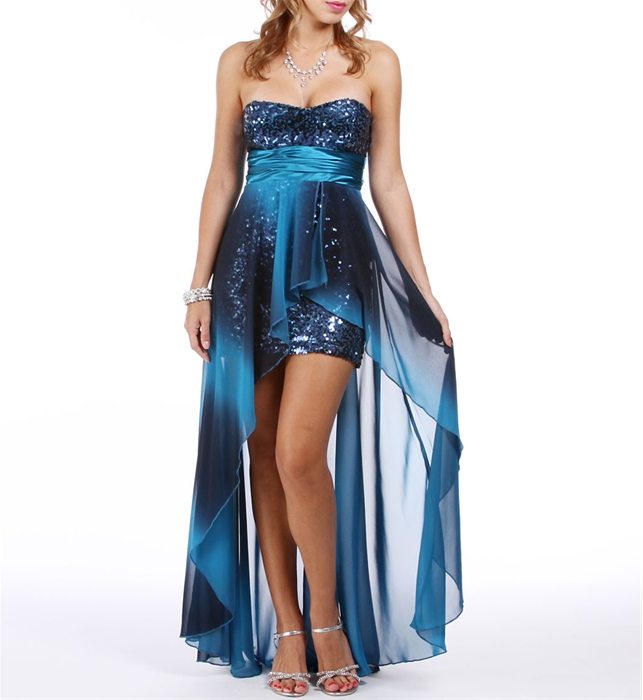 Printed Gowns – Choose a gown with a printed design for a truly unique look.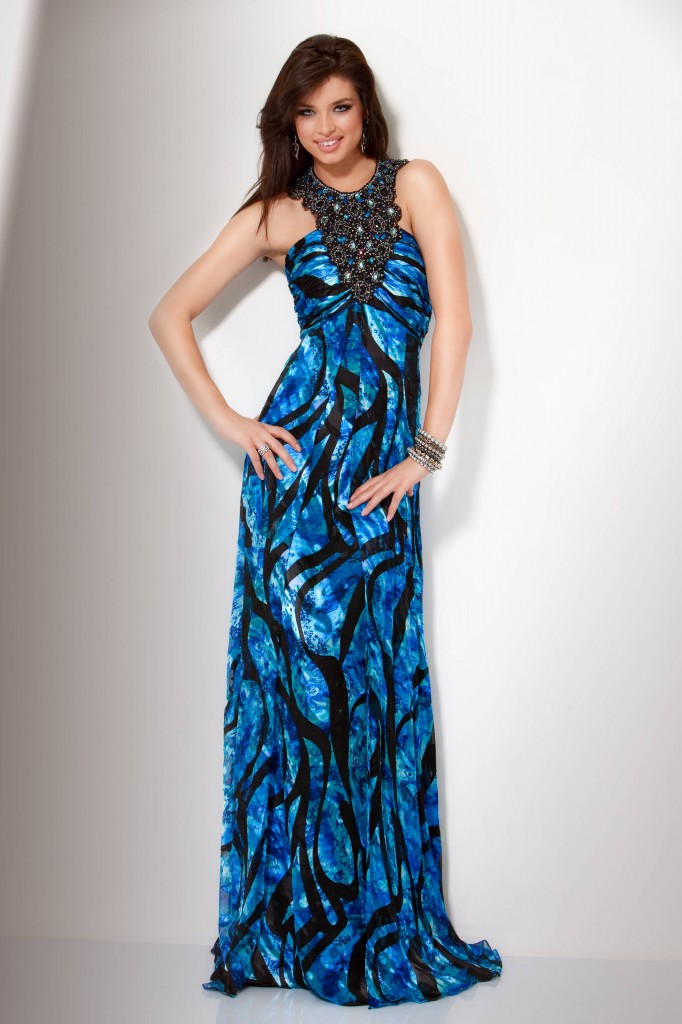 Bold Color – Stand out in bold hues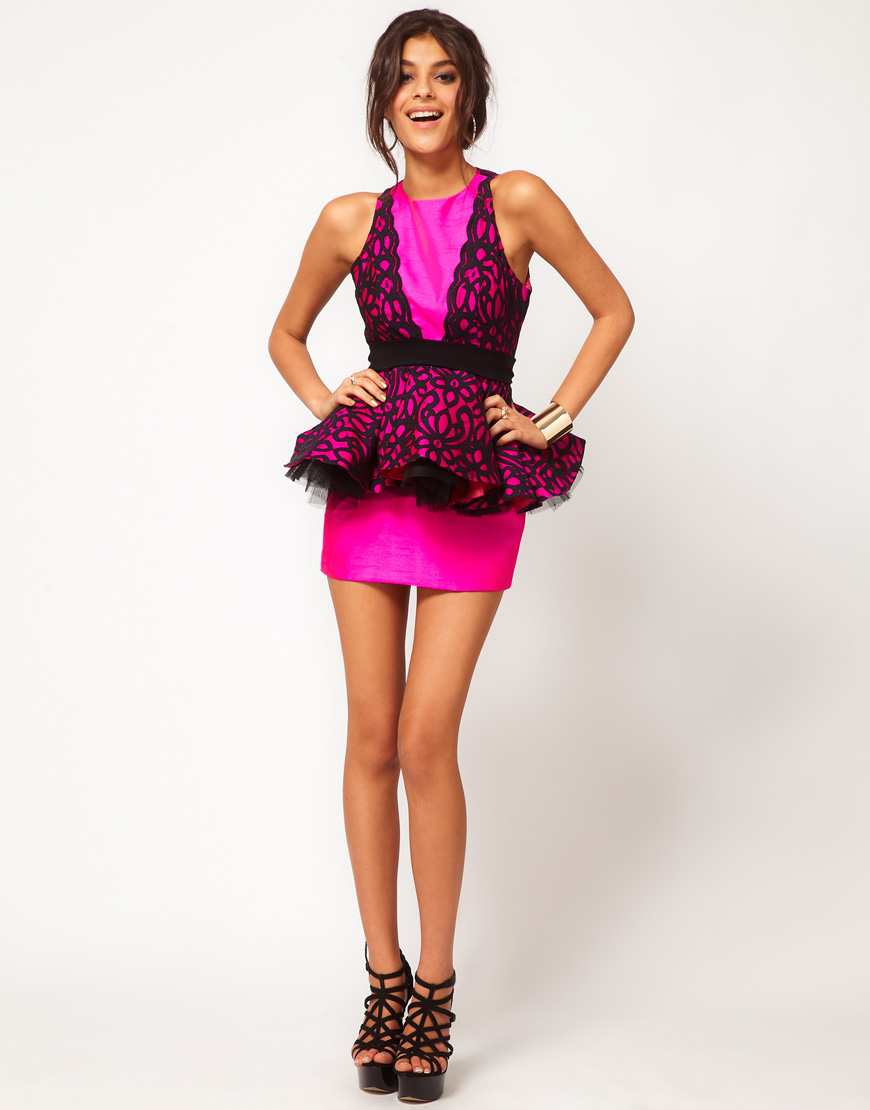 Dresses from windsor and asos
Shop Prom Dresses
Related articles