2014 Spring / Summer Teen Fashion Trends. Gear up your wardrobe with  the most sought after clothing items for spring 2014.
The smell of fresh spring is now looming in the air, which means time to ditch the winter coat, and swing on the bold colored blazers. That's right we're updating your style for spring, so be prepared for more stylish endeavors.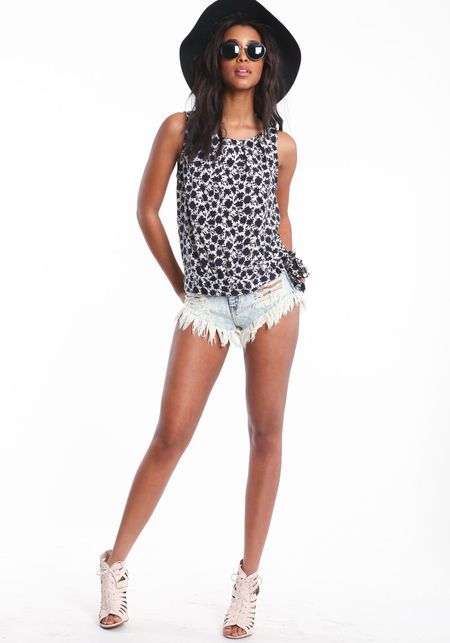 From edgy bomber jackets, to pastels, and flirty cut-out styles. There are tons of fashion ideas you can play around with this season, and we're here to help you get started!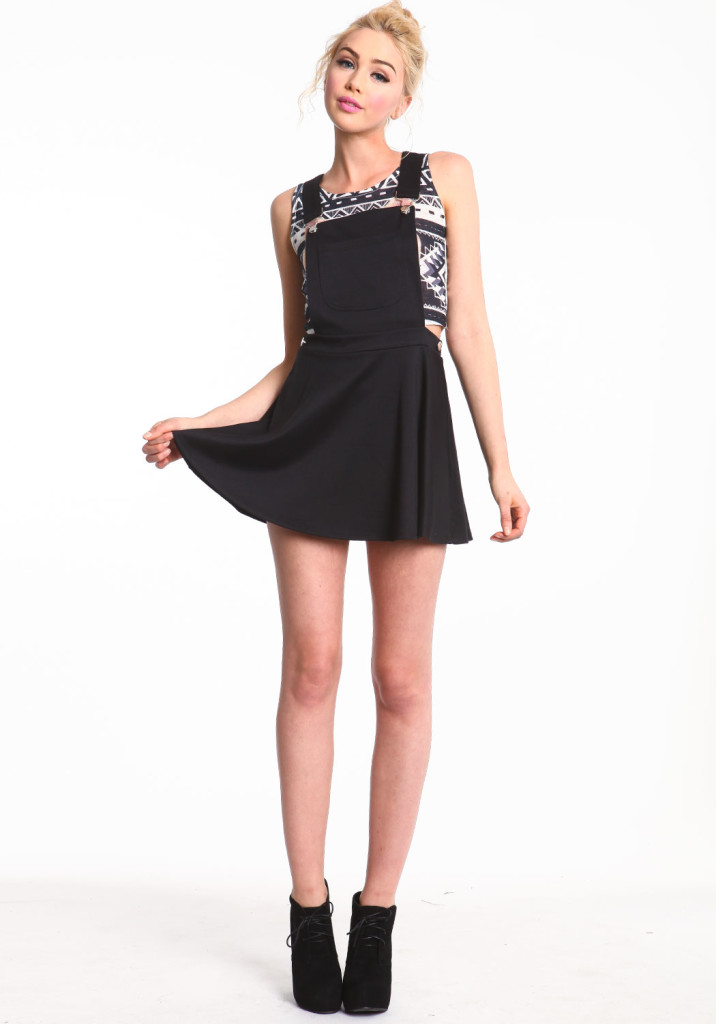 For those of you who thought the 90's style was simply awesome last fall, you can continue to adore the look throughout spring.  Rock this trend in the form of tie-dye and overalls just to name a few must haves. Or you can also show off your love for color this season since bold and vibrant shades mixed together are a complete head turner. We can thank the Carrie Dairies for bringing back such bold color patterns. Other sought after trends this season include looks ranging from drop waist dresses, to tons of denim, cropped tops, high-waisted jeans, and even the return of wide-leg pants. Look below to see of the hottest trends circulating this season.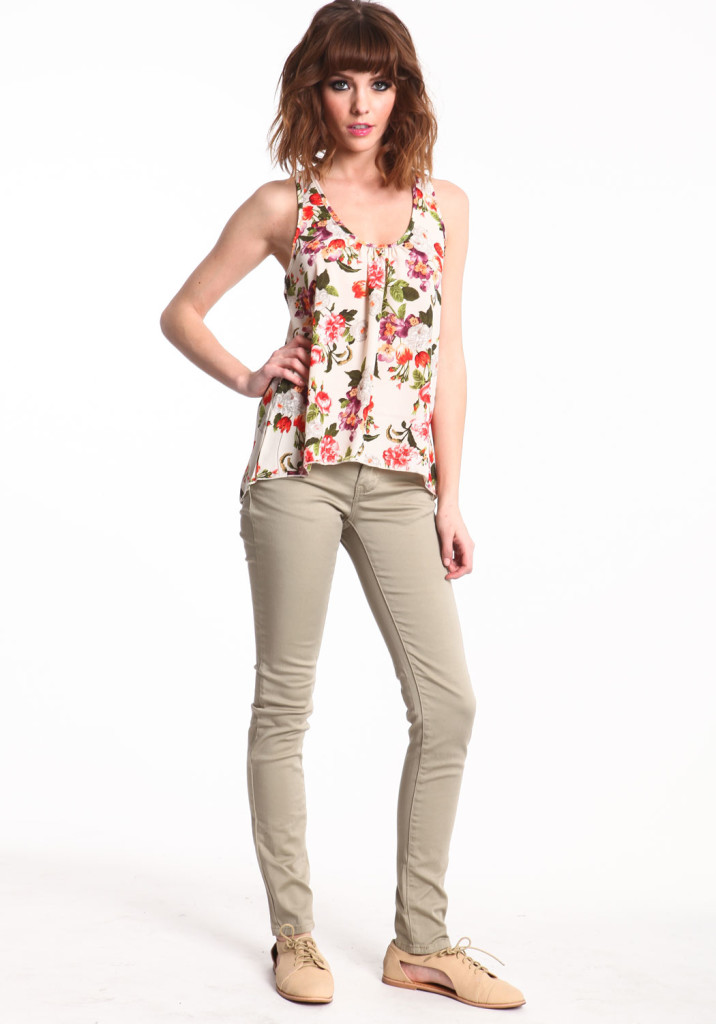 Must Have Items
Skater dresses/ skirts
denim
High waisted
floral prints
bold colors
screen tees
acid wash
Need some new clothing for spring? Come shopping with me.

2014 Spring Lookbook – Pre Winter Into Spring Fashion
)
Items pictured from LoveCulture
Related articles