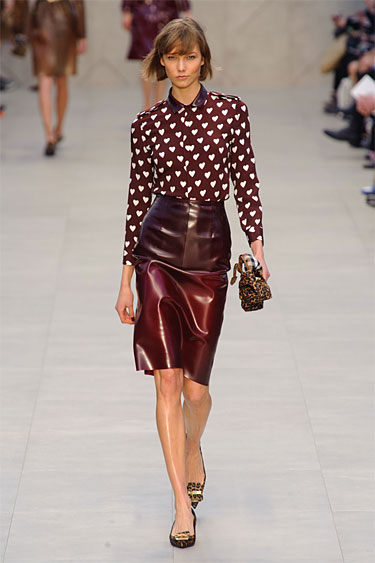 2013 / 2014 Fall Fashion and Clothing Trends. It's once again time to pull out the cozy sweaters and layer ourselves in the latest looks for the colder cooler months ahead.
Fall is one of my favorite season's when it comes to fashion, and this season is full of trends to make heads spin. Now that you have your perfect fall hairstyle, it's time to pair it with chic ensembles to brace the streets.

Fall is the favorite season for many, since it all about the new. Trying out a new wardrobe, a new job or even a new hairstyle. Many people also like the fact that fall offers you the chance to wear pretty much whatever you desire. This season is the perfect mix when it comes to weather so layering and pulling creative looks together is always a great idea. Most often you'll find that while new trends always come into-play fall / winter is also filled with tons of styles that work season after season. Some items such as thick sweaters, and a good pair of dark jeans will always be in style.
So what edgy top trends hit fashion week for this season, you can look forward to tons of gray hues, deep, rich shades of greens, blues and olive tones, colorblocking, graphic printing, fur,  the return of edgy leather, high shine metallics, overiszed coats, and 90's style grunge. This season is known as the return of 90's style grunge, and punk rocked out looks. If you own leather pieces, plaid, or any fashion from the 90's, it's time to dust them off and rock the look once again. See more of the latest trends that rocked the catwalk below.
Lace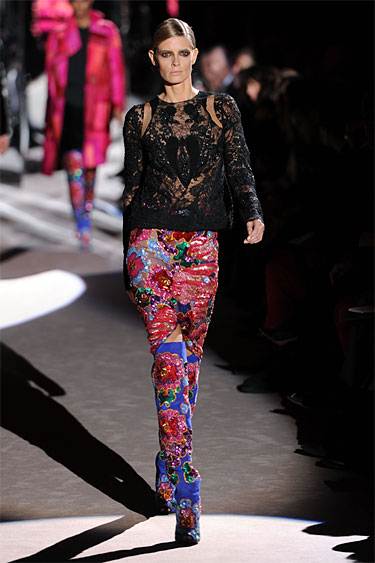 Sheer Fabrics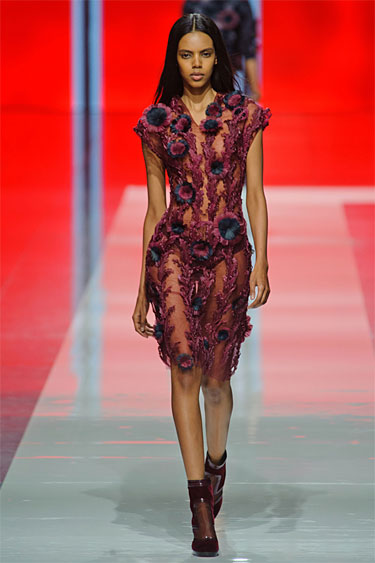 Graphic Tees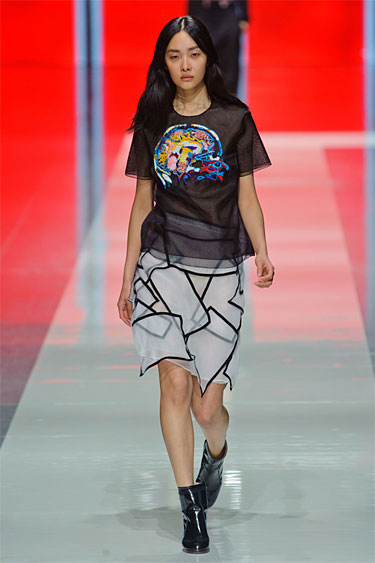 Geometric Shapes
Overized Coats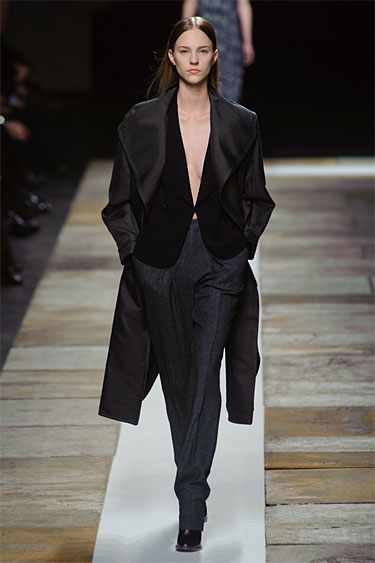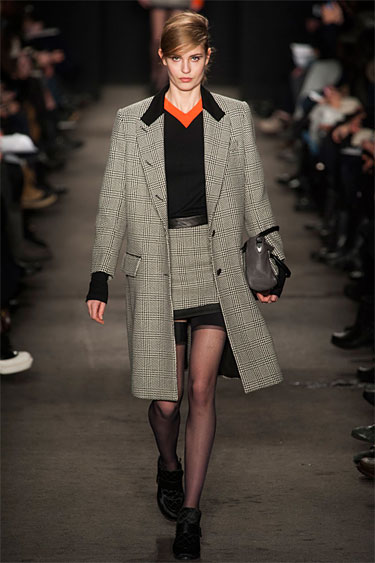 Fur
Colorblocking
 Green / Olive  Tones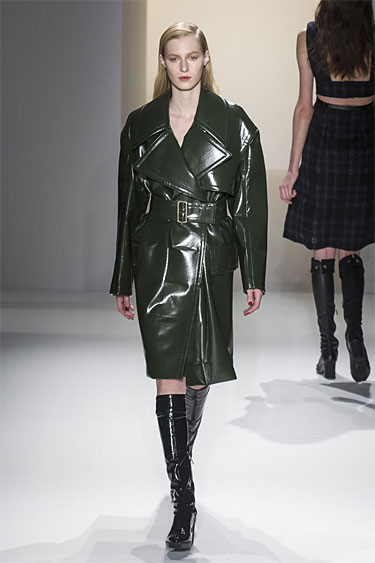 Leather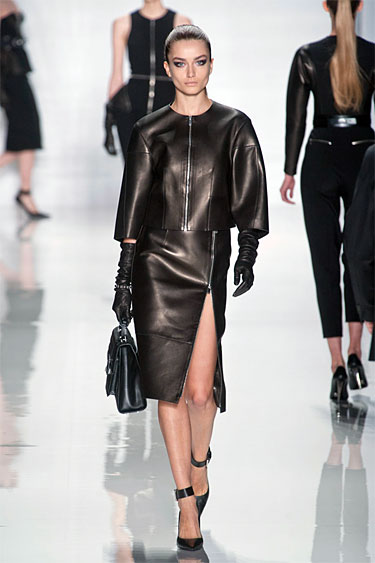 Punk / 90's Grunge
Shop The Trends
More Fall Trends
2013 Fall / Winter 2014 Hair Trends
2013 / 2014 Fall Fashion and Clothing Trends
Related articles