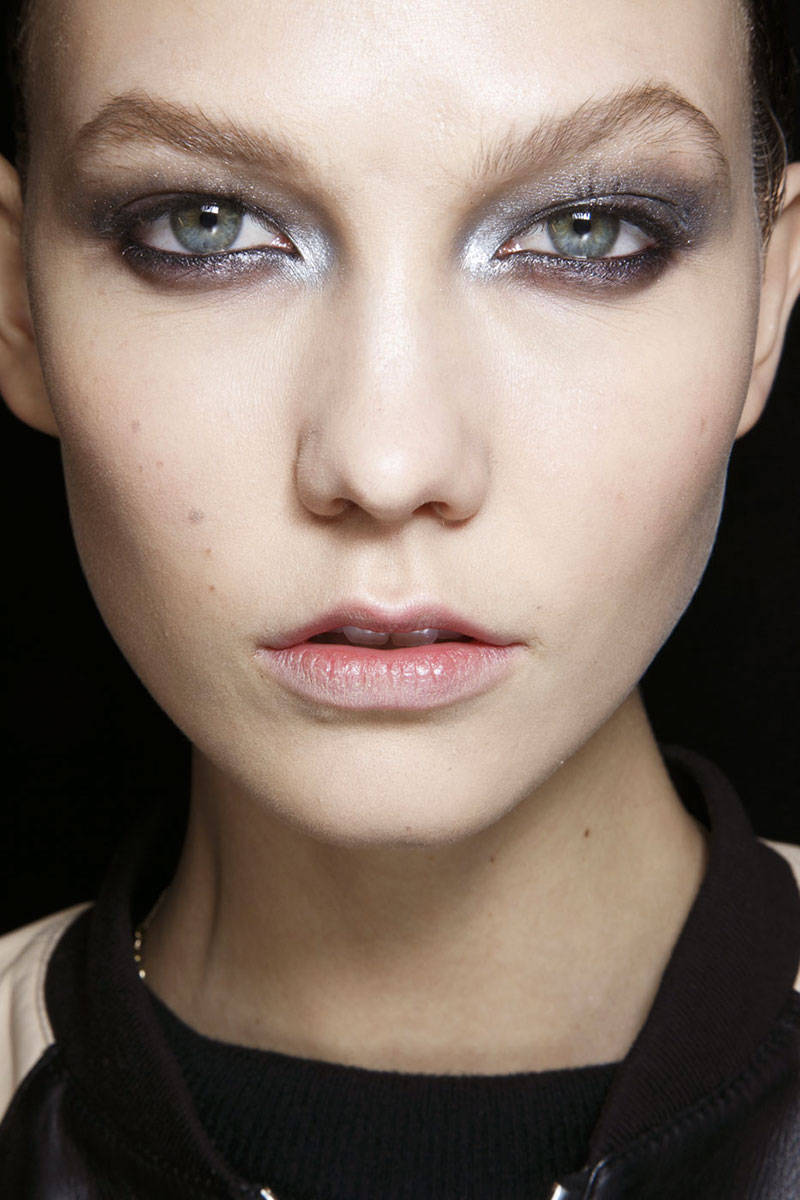 Top makeup trends to wear for the fall 2014 /winter 2015 season. Most makeup brands are now in the mist of releasing their fall makeup collection, which means it's time to round up all of this season's most coveted trends.
One of the biggest noted trends for the season includes the look of dramatic eyes, so if you love playing around with eye makeup this will truly be your season!  From metallic shades, to long lashes, twiggy lashes and even ombre inspired lids. Don't be afraid to turn up the drama when it comes to crafting your go-to lids.
If makeup isn't even your thing, or if natural looks capture your heart, you'll be happy to know that your style is preferred this season. For some designers, the less is more philosophy was well into play with many makeup artist creating looks that showcase healthy glowing skin and sparkling iridescent eyes. Soft pink hues and neutral browns are the key to pulling off that simple girl next door vibe.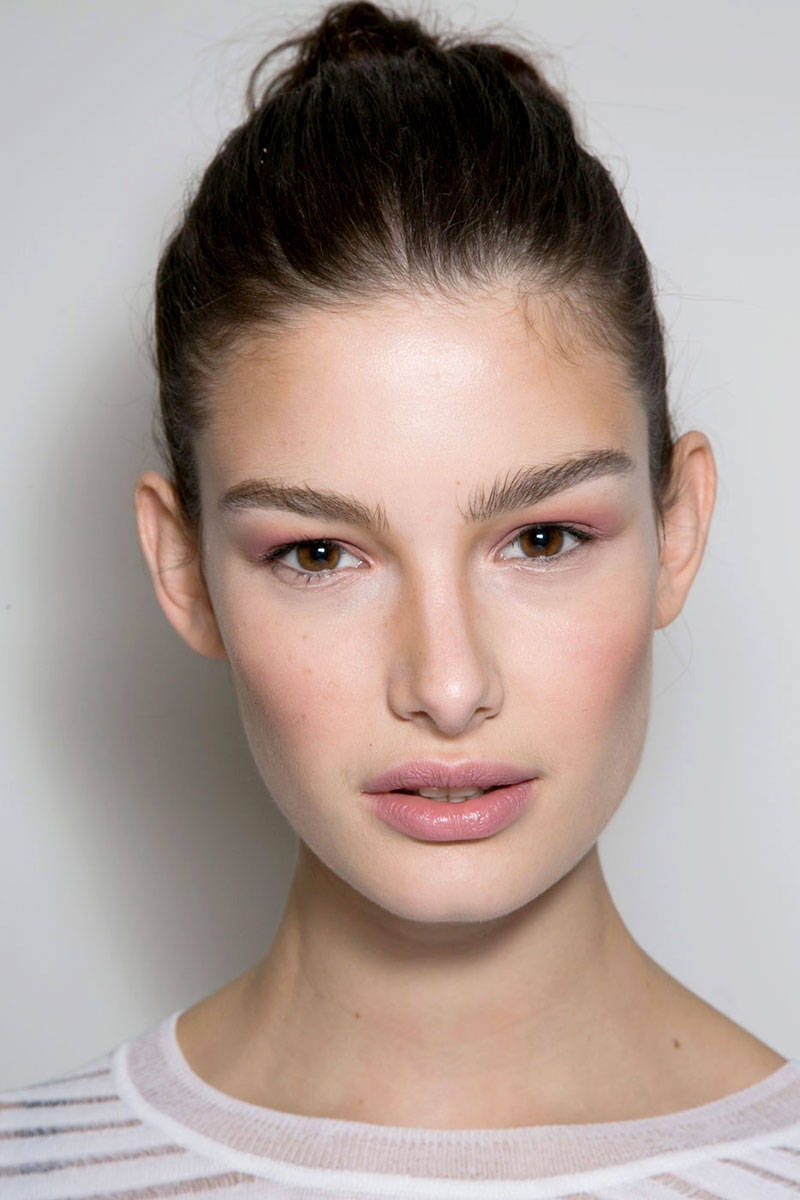 Double Liner / Cat Eyes are two major ways to line up your eyes this season. As stated earlier dramatic lids are in, so if you're in need of a way to turn up the drama, this is how you'll want to go about it.
In order to play off your dramatic eyes, you'll also need some bold eyebrows. Bold and full eyebrows are the preferred look this season, so be careful not to over-tweeze or over-pluck your browns. You can also achieve darker brows by filling them in, or by getting the tinted.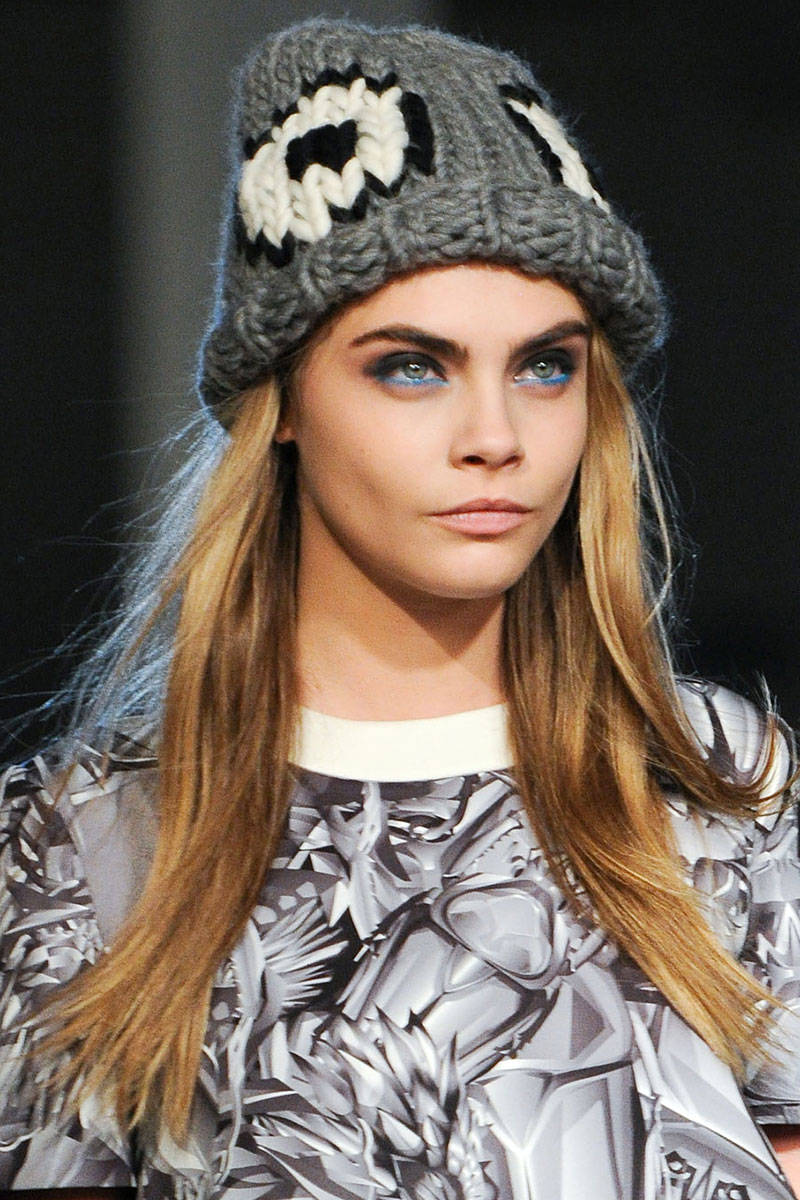 Although the eyes seem to steal the spotlight this season, there are still a few trends when it comes to playing up your lips. Cherry red hues,  soft pastels, and nude hues are the most popualr of hues to follow.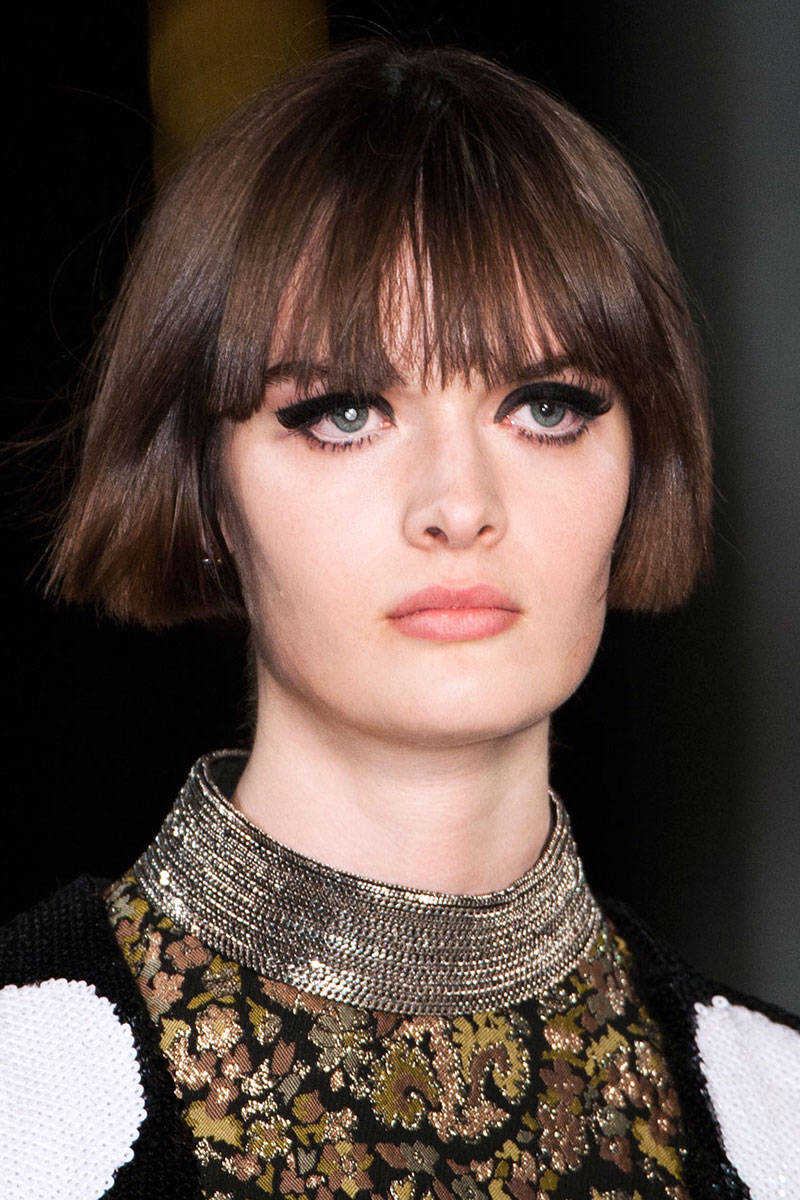 Related articles