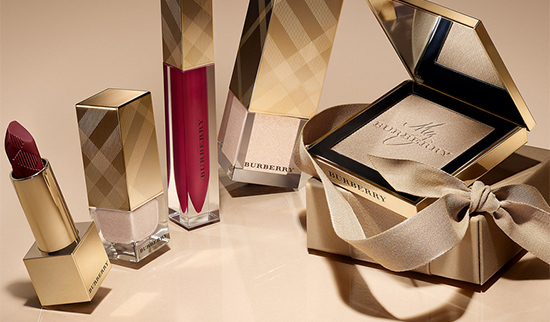 Burberry Winter Glow Collection for Holiday 2014
Burberry has crafted up the perfect products to help us achieve the right glow this holiday season, and the release of their new makeup collection Winter Glow. This collection was actually inspired by soft light of winter and features tons of products to give us glowing soft cheeks, and banging red lips. Available in stores now, look below for more details.
Inspired by the soft light of winter, the festive make-up collection features glowing, luminescent skin with seasonal hues of oxblood and gold.
Complete Eye Palette ($60.00) (Limited Edition)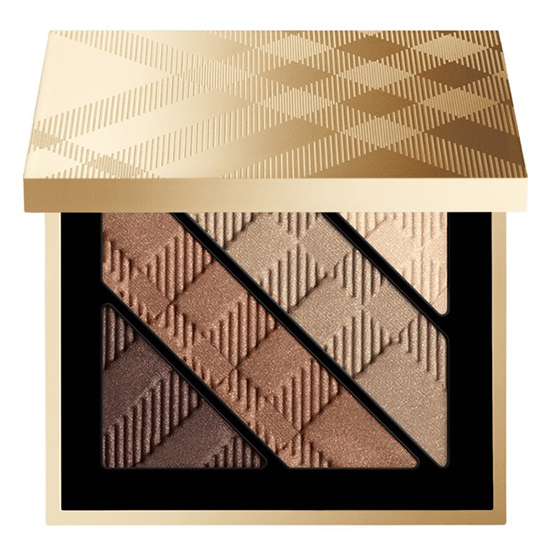 Gold No. 2 Four coordinating shades
Lip Mist ($33.00)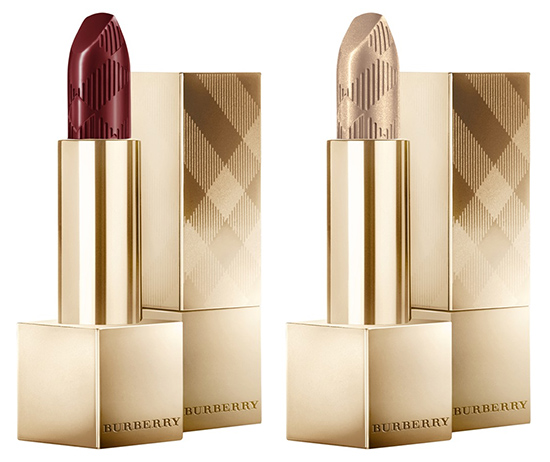 Oxblood No. 214 (Limited Edition Packaging)
Gold No. 217 (Limited Edition)
Lip Glow ($29.00)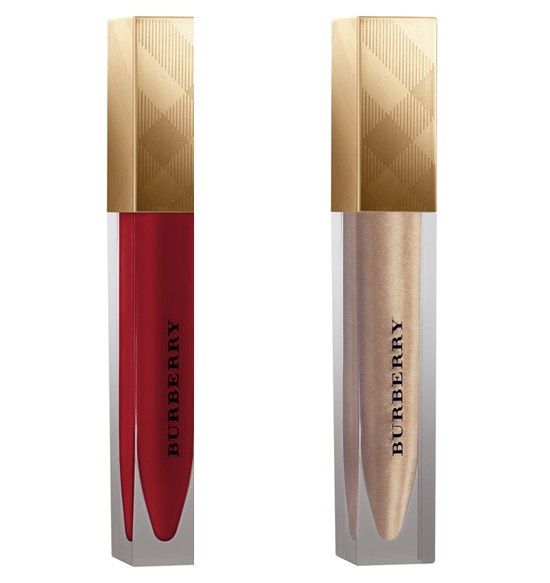 Oxblood No. 23 (Limited Edition Packaging)
Gold No. 25 (Limited Edition)
Nail Polish ($22.00)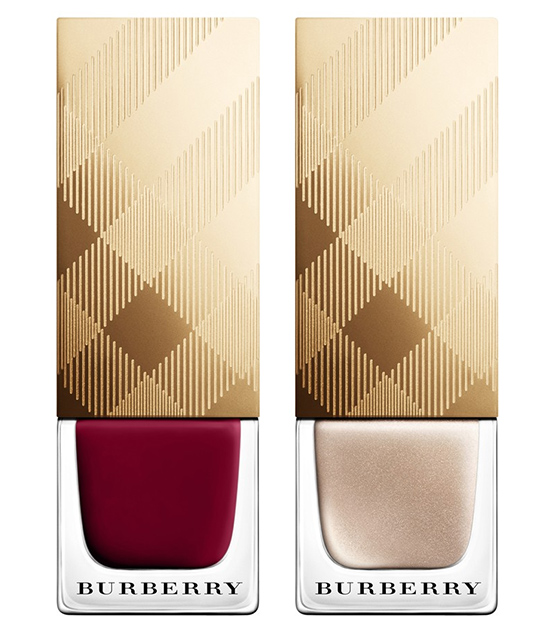 Oxblood No. 303 (Limited Edition Packaging)
Gold No. 447 (Limited Edition)
Luminizing Powder ($68.00)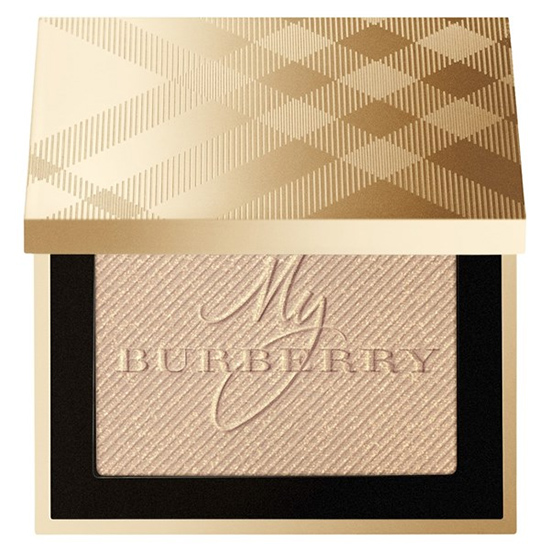 Gold Glow No. 01 (Limited Edition)
Fresh Glow Fluid ($48.00)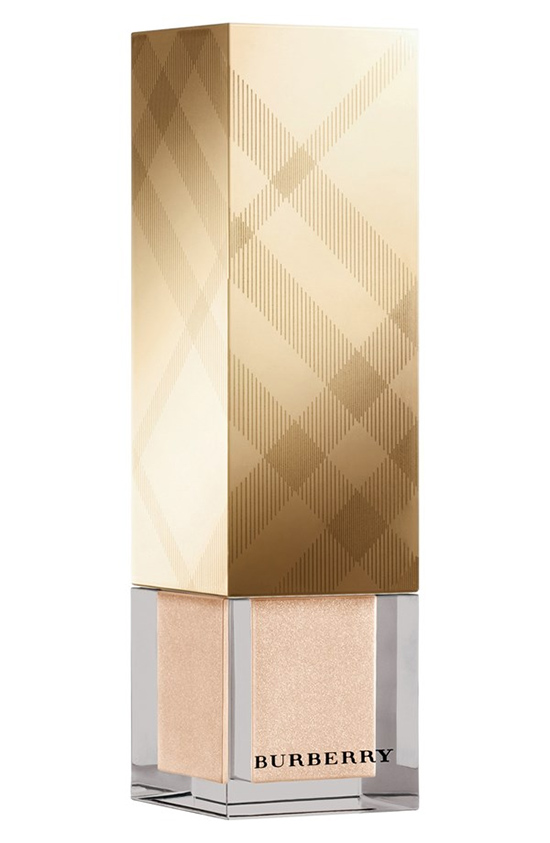 Nude Radiance No. 01 (Limited Edition Packaging)
Related articles