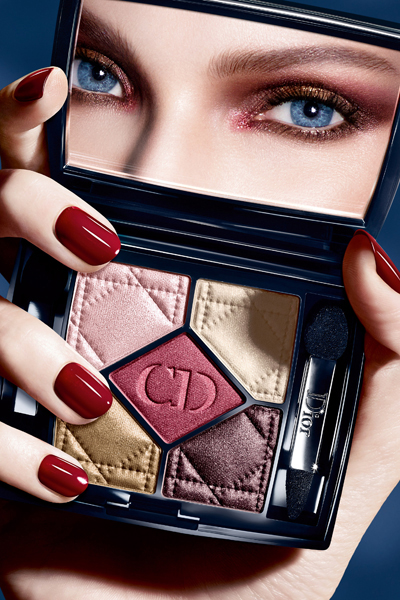 Intensify your eyes with Dior's new couleurs eyeshadow palettes for fall 2014. Just in case you wanted to play up your eyes even more this fall season, Dior has you covered with five new palettes to love.
The new palettes range from soft neutral tones, to more deeper and vibrant hues offering up the perfect color varieties to match everyone's style. Avavible in stores now, look below for more details.
These new palettes will be permanent  to the Dior Makeup Line.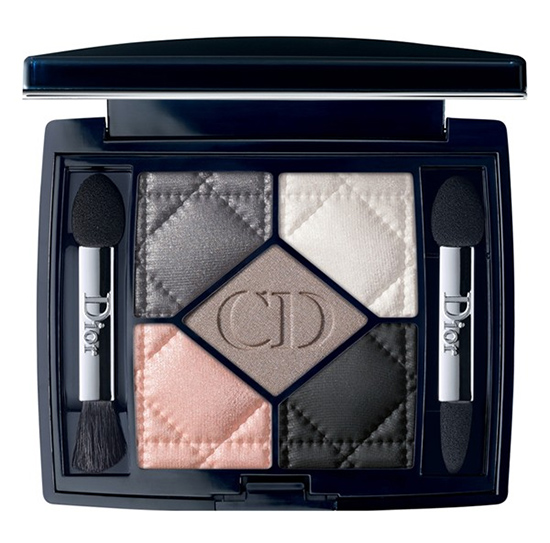 Dior reinvents the 5 Couleurs legend with a harmonious collection of eyeshadow hues that give you a multi-faceted look. Its eyeshadows boast a wide variety of textures and shades with a host of different effects, including matte, satin, iridescent and ultra-shimmery to dress your eyes for any occasion. Create a look that's unique to you or follow one of the two ready-to-wear looks Dior has created just for you.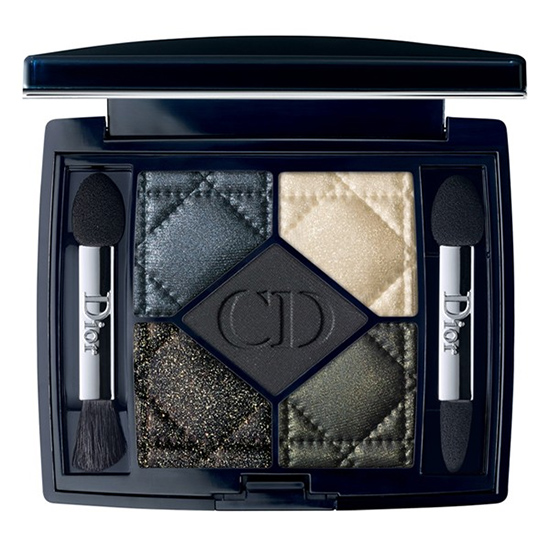 5 Couleurs Eyeshadow Palette ($60.00) (New, Permanent)
Bar (56)
Carre Bleu (276)
Pied de Poule (96)
Trafalgar (876)
Tutu (846)
Related articles