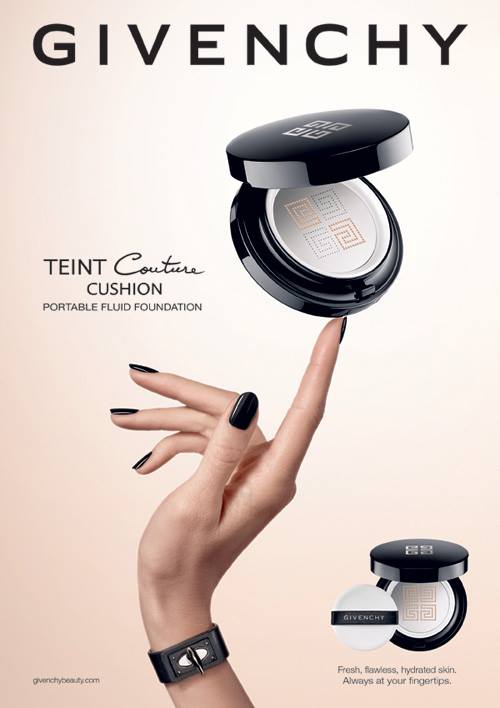 Givenchy Teint Couture Cushion Foundation Makeup Spring 2016. Givenchy releases a new foundation just in time for spring. Launching this February look below for more details.
Givenchy Teint Couture Cushion Foundation – New & Permanent – $50.00
Promising a fresh, flawless and hydrating skin this foundation offers a dewy finish and a natural coverage. If you want a more natural-looking effect you can wear it on its own or you can also wear it on top of your makeup for a more luminous, dewy finish. It has a liquidy lightweight formula which keeps your skin hydrated throughout the day covering your complexion with a veil of radiance.
The application is facilitated by the powder puff that comes with the foundation so you only need to soak it in the product and gently tap it on your face to blend it. You can apply more product if you want a more dewy coverage.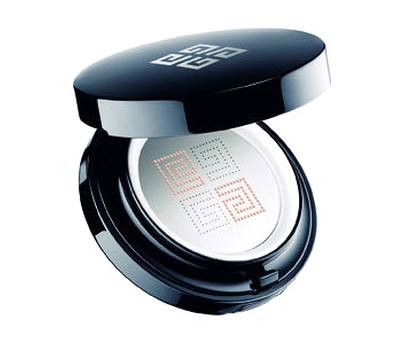 Related articles