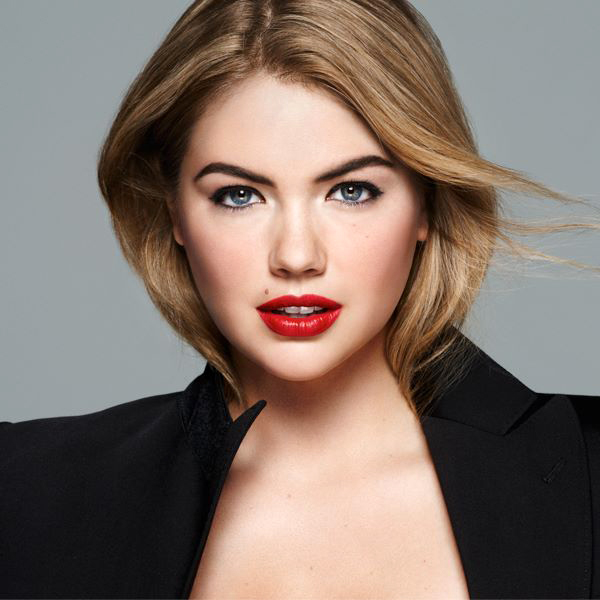 Spice up your color vocabulary with Bobbi Brown's new Rich Lip Colors and Blush hues for the fall 2014 season.
Bobbi is known for her extremely pigmented blush and lip hues so it's quite exciting to see so many new additions for the upcoming fall season. The collection features five new bold shades for lips, and seven new blush hues. Avavible in stores now look below for more details.
Did you guys peep that Kate Upton is the model for the campaign, she is simply divine!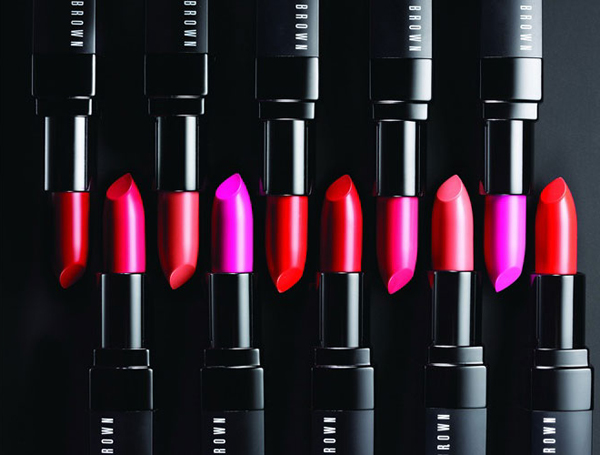 Bobbi Brown Rich Lip Color – New Shades – $26.00
35 Blazing Red – bright orange red
36 Miami Pink – bright pink coral
37 Electric Violet – vivid violet
38 Taffeta – pale lilac pink
39 Cosmic Pink – bright pink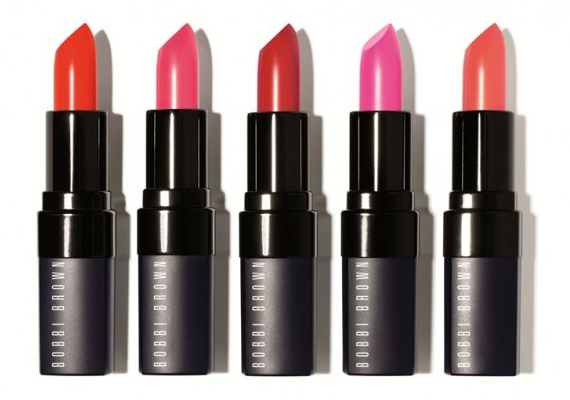 Bobbi Brown Blush – New Shades – $27.00
Flame – bright red orange
Pastel Peach – soft pale peach
Coral Sugar – soft pale pink nectar
Clementine – mid-tone pink orange
Pastel Pink – light pink lilac
Poppy – mid-tone red berry
Pretty Coral – bright nectar
Rose – rosy red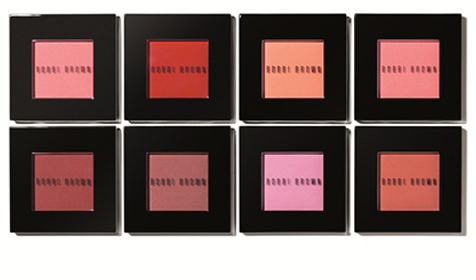 Related articles