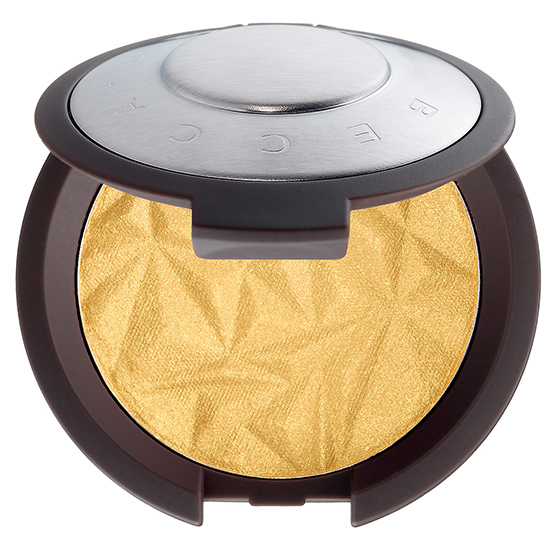 This Holiday season Becca Cosmetics introduces two new products to their line up, a shimmery gold champagne pressed power, an shimmer skin spotlights. Avavible in stores now, look below for more details.
Shimmering Skin Perfector Pressed ($38.00)
Champagne Gold Soft warm gold
Shimmering Skin Perfector Spotlights ($25.00)
Let your features shine wherever you go. Define and highlight with portable Shimmering Skin Perfector Spotlights. This formula features ultra-fine light-reflecting pearls that melt into your skin for polished, natural-looking radiance. Water-light and sheer, pearl, opal and champagne gold give you a range of tinted luminosity and adjust in any light so your refined glow is never lost.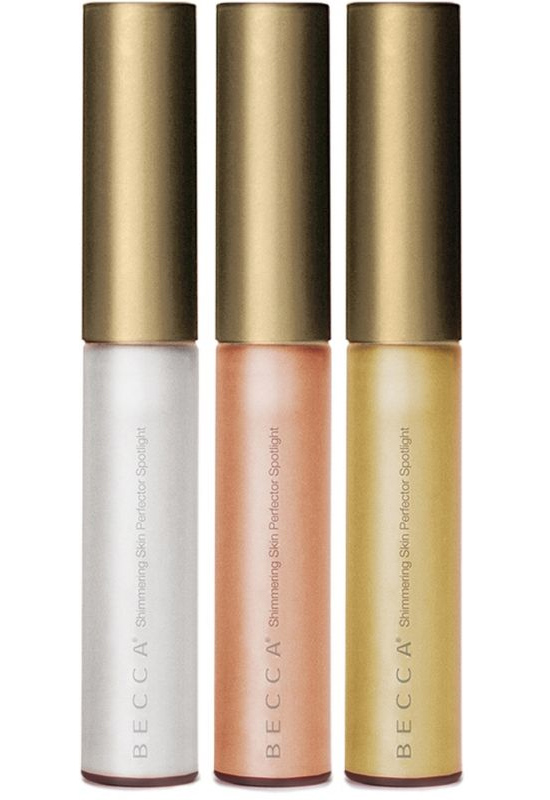 Related articles