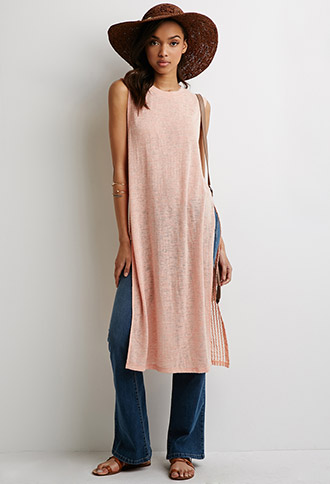 2015 Back To School Fashion Trends For Teens. One of the best things about heading back to school is hitting the mall for a brand new wardrobe, or at least finding ways to spice up your old one. The new school year is a great time to invest in some new fashionable items to add to your closet with some of the hottest trends for 2015 including looks in retro 70's style with a spin on 90's modern flare.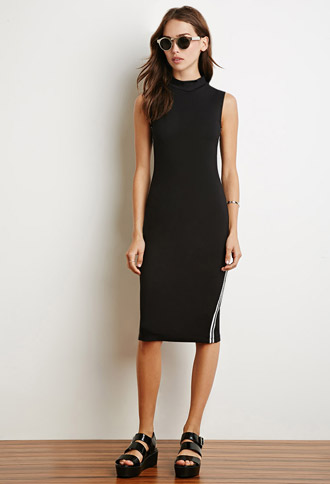 Fringe, floral prints, and lace roundup some of this season's hottest 70's inspiration, while crop tops, turtle necks, and long maxi & midi silhouettes continue to dominate the 90's playing field. 2015 back to school fashion is all about gathering retro trends and making them new again while fitting into your own personal style. Remix looks, make them your own and take over the new school year at the drop of a dime.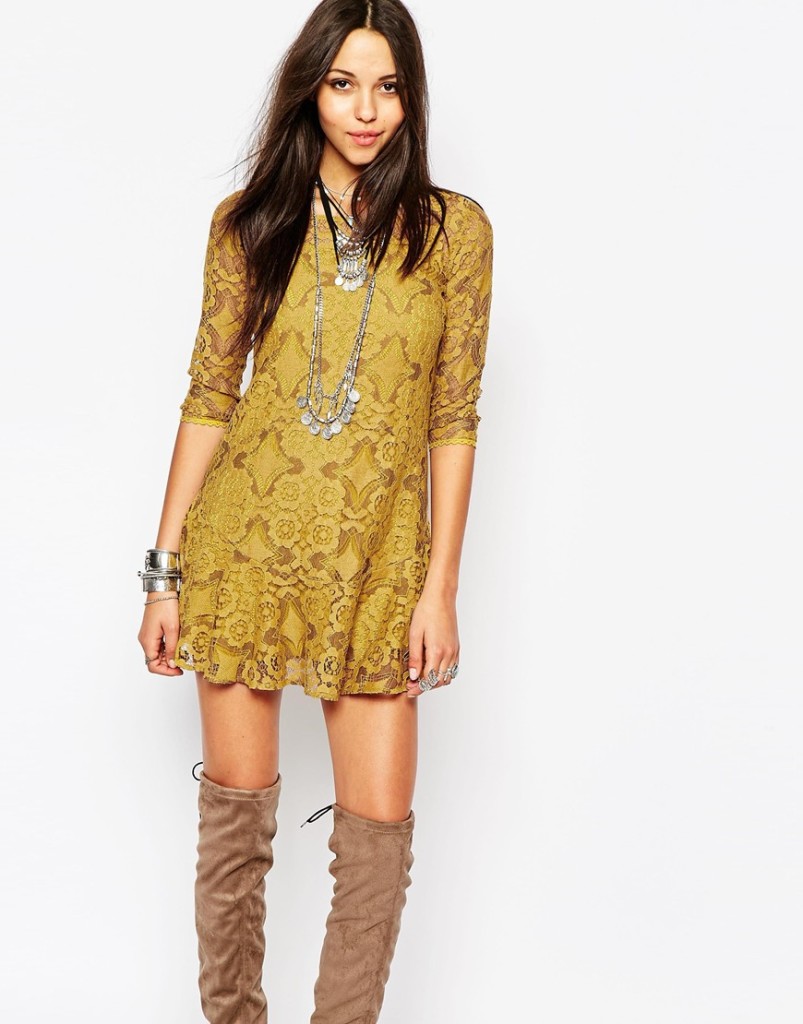 See more 2015 Back To School Trends After The Drop.
Related articles