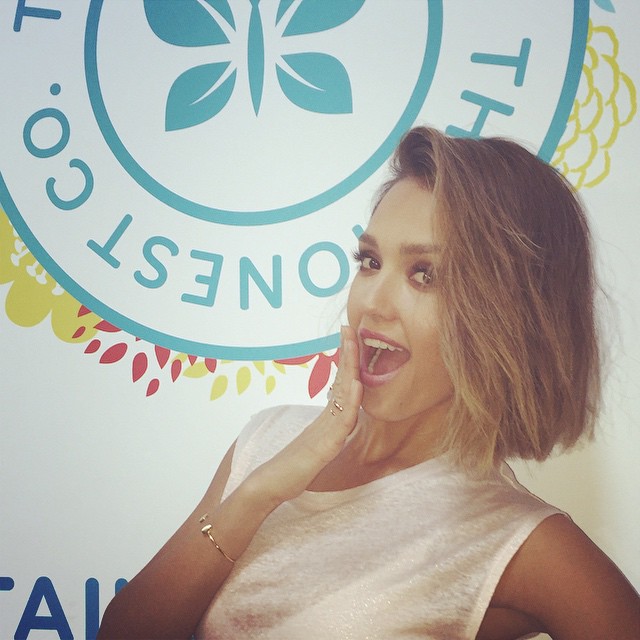 Jessica Alba Join Bob Haircut Trend – See Her New Cut! Looks like the "bob" has manged to secure a another victim as Jessica Alba proudly displayed a shorter mane this week in the form of a brand new bob haircut!
She of course showed off her new do via Instagram with the caption
"Uh oh someone chopped off her hair!' 
Her new hairstyle features her ombre mane cut into a chin-length bob variation in a trendy angle leaving one side just a tad bit longer than the other. Look like celebs are starting the new season off with tons of new hair changes. Can't wait to see who's next!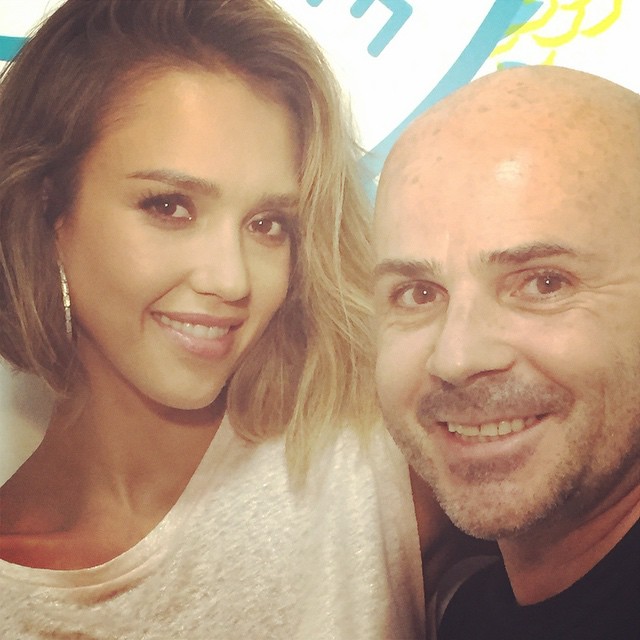 Related articles