January Jones Goes Pink With New Hair Color.  Mad Men actress January Jones also decided to switch up her look this week going from blonde to a light pastel pink! A soft gorgeous hue perfect for spring. The actress went to our favorite source for all things in celebrity hair changes …instagram and posted a pic of her strands during the coloring process with the caption
"Can you guess where I'm going with this? #backtomyroots".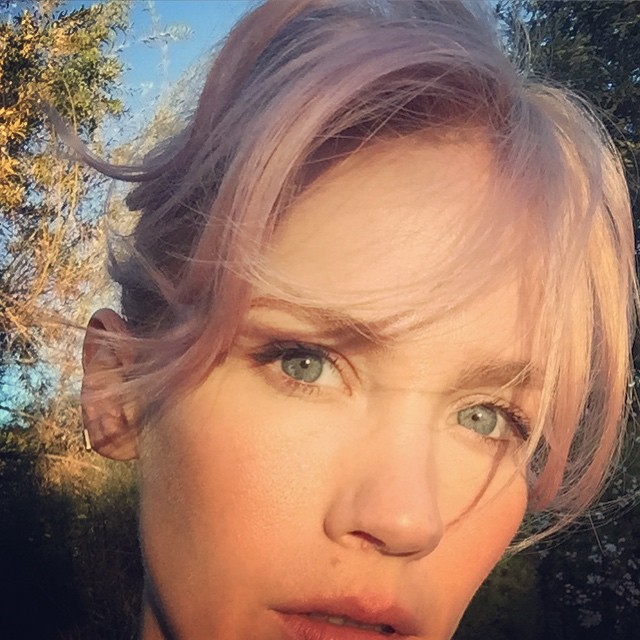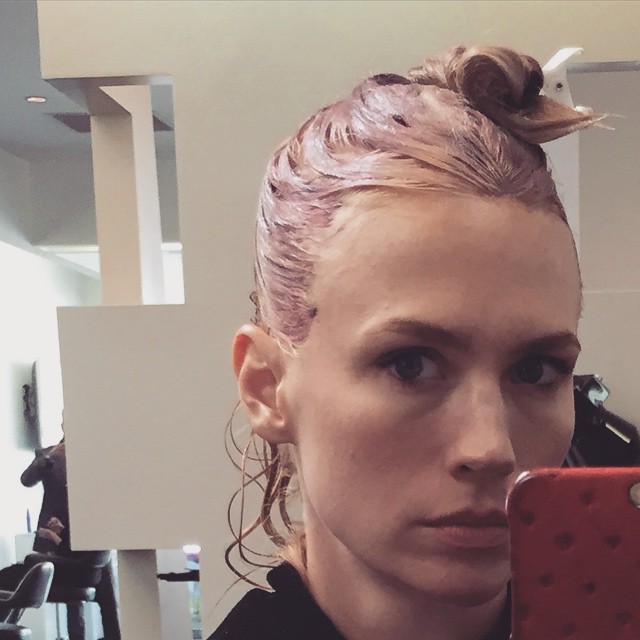 A few hours later she then posted a pic of her fresh new hair change which included her shoulder length hair dyed a playful pink!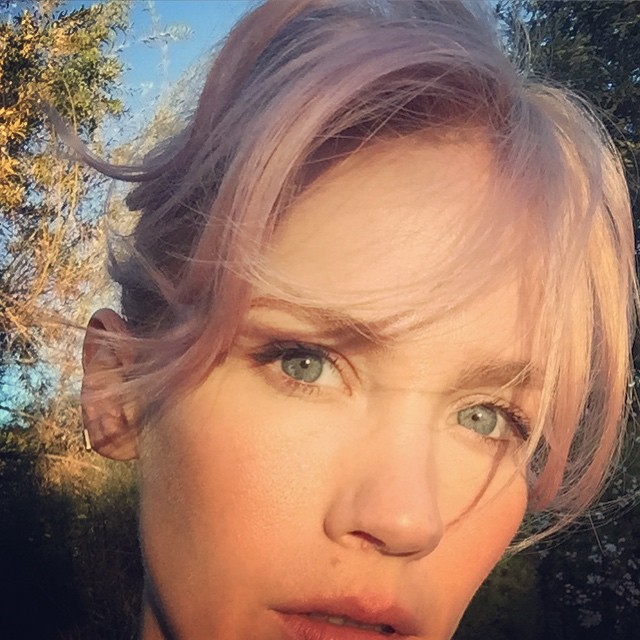 Definitely a nice and surprising switch up from the actress, wonder who else will make a bold hair color change this spring?
Related articles