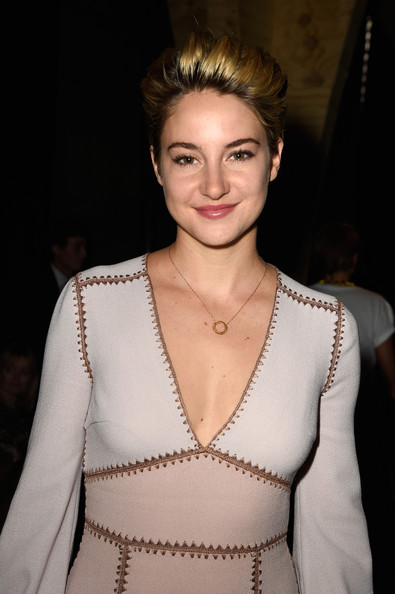 Seems like all the celebs are switching up their look this fall, and Shailene Woodley is the latest! The Divergent and Fault in Our Stars actress was spotted front row at Miu Miu Paris Fashion Week showing off her new do' which including her shorter strands dyed a blonder hue.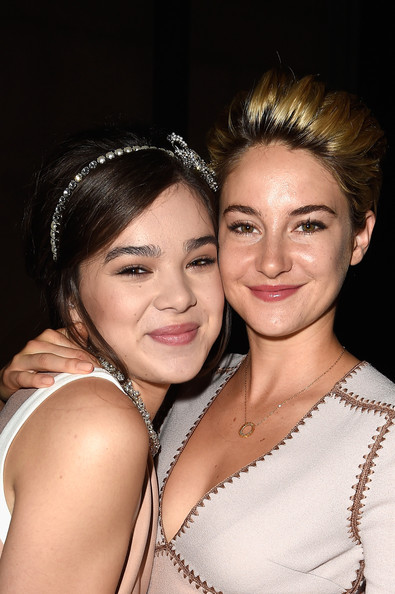 Her new hair color features tons of sunny blonde highlights creating the perfect sun-kissed look for the new season ahead.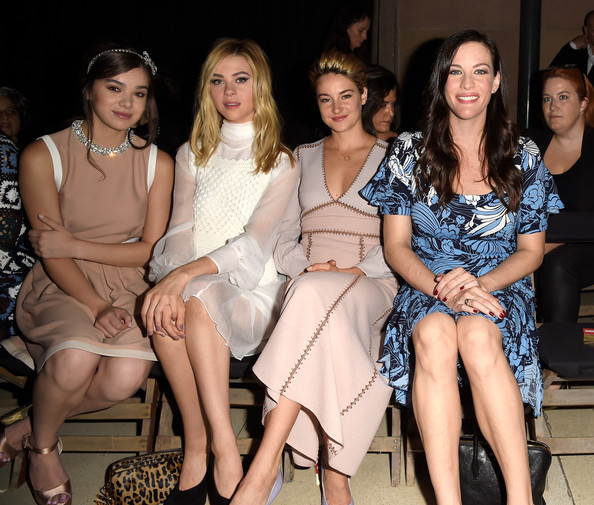 Love it, and we also adore Shailene with shorter strands.
What do you think of the actress going blonder for fall?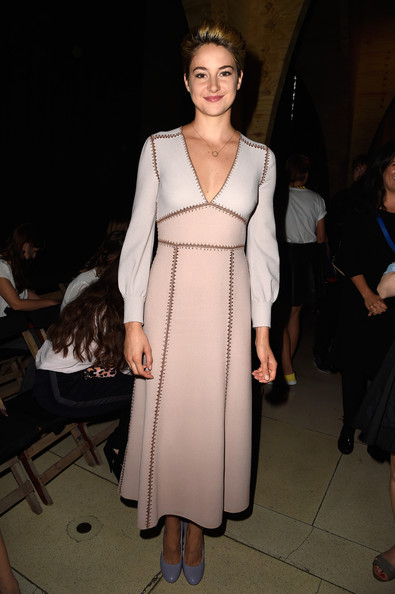 Related articles