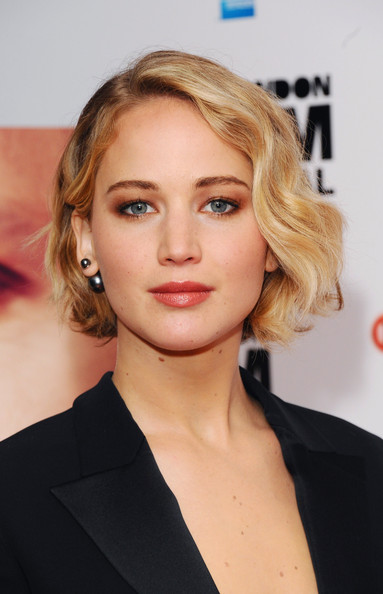 We Love Jen Law's Bob Haircut! In case you didn't notice, Jennifer Lawrence has grown her playful pixie into a stylish bob haircut, and we must admit we love the way she rocks it!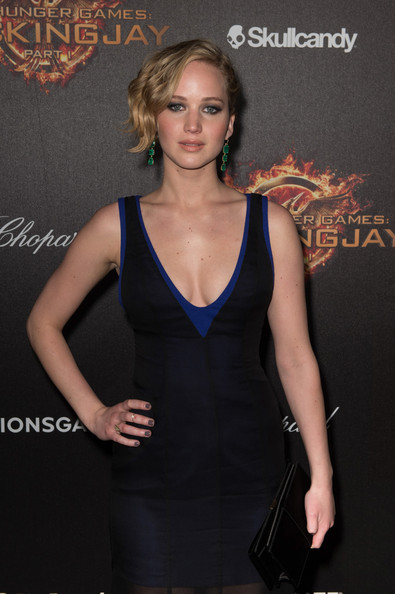 The Hunger Games actress has been spotted with her bob haircut worn in a variety of different ways, from half up half down, to slightly wavy, and of course in a typical bob format. Think the bob is boring? Jen proves that the bob haircut can be quite versatile when it comes to styling.  She even manged to rock the look with an updo and headband when hitting the red carpet earlier this week.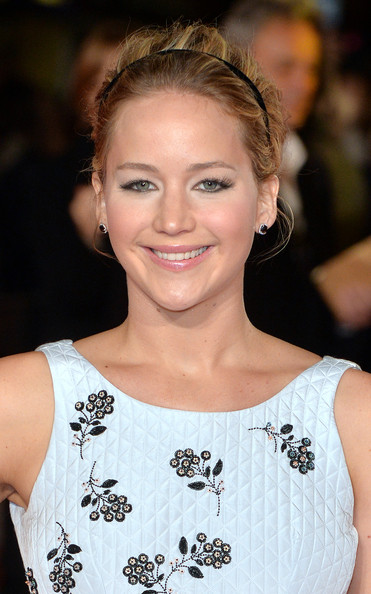 Now that's how you transform a bob….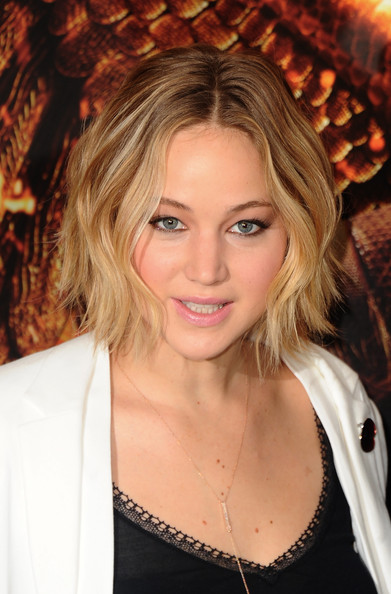 Look below to view more of the amazing ways Jennifer Lawrence wears a bob.