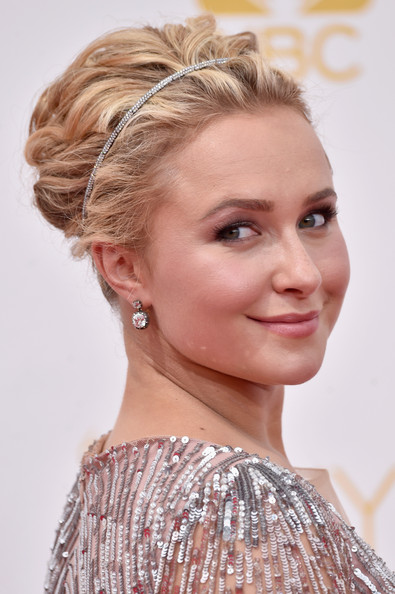 New Hair Trend Alert – Headbands.  If you're currently surveying the scene for new hair trends, there just may be a new one on the horizon….headbands. Headbands seem to be in the mist of making a comeback and this week alone two very popularity celebs were spotted donning the lovable band.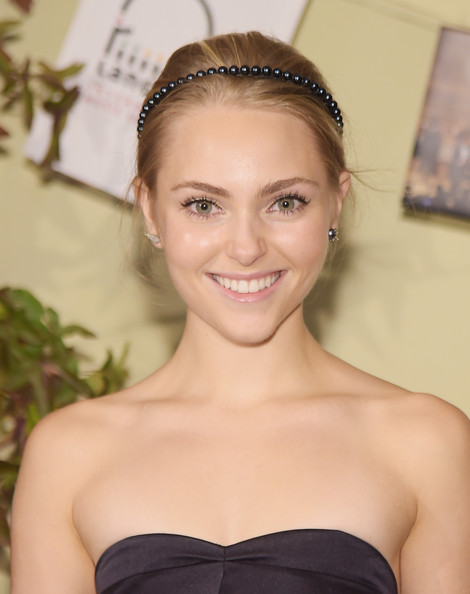 Headbands have been sitting curb side patiently waiting to once again take the spotlight, and it appears as if it's time has come. From Lupita Nyong'o wearing the trend earlier in the year to the Oscars, to the more recently spotted celebs rocking the band including Taylor Swift, Hayden Panettiere and even Ariana Grande just to name a few….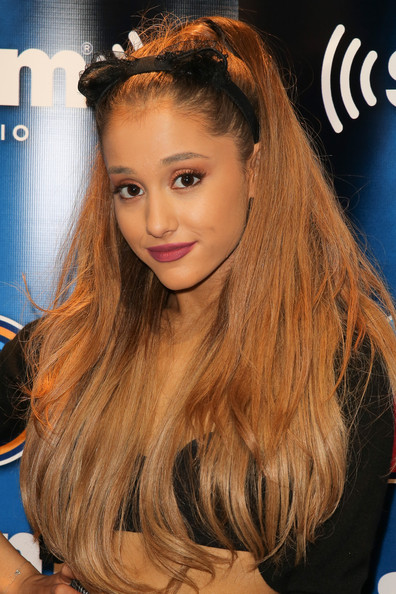 With headwear pieces making a strong statement for 2014 with the introduction of cat ears & hair wreaths are we really that  surprised that headbands would mange to somehow creep it's way back in as well....not really.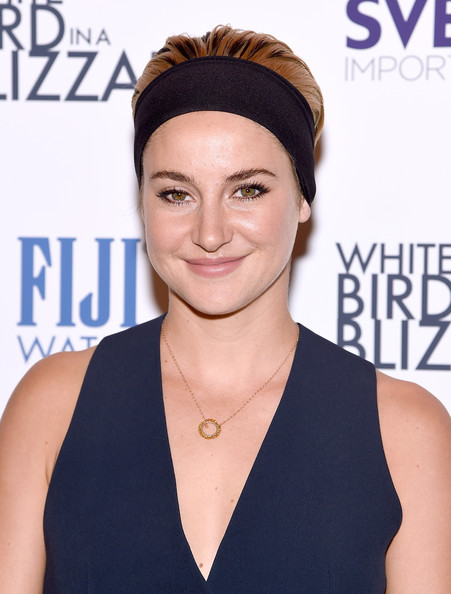 While others might be surprised that headbands have manged to somehow create trendy new hairstyles we say welcome back….after all 90's looks are back again so why not bring the headband on board as well, it'll go perfectly with that new muted brown lipstick you love.