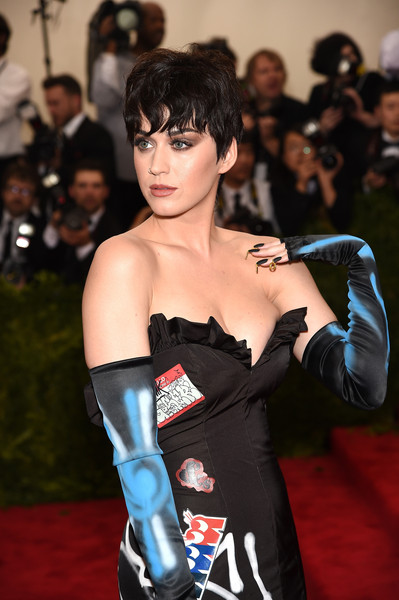 That's a Wig….. Katy Perry Shows Off New Pixie, and Megan Fox Gets A Blonde Bob. These days celebrities are changing their hairstyles left and right, with many of them making the transformation via wigs. Like it or not wigs are on the rise, and it's a great solution for trying out a new style or color without damaging your own strands.
Recently two celebs have been spotted rocking wigs, and we'll admit even WE were fooled….
First there was Katy Perry who showed off a stunning new pixie haircut only to later announce that the look was just in fact a new wig.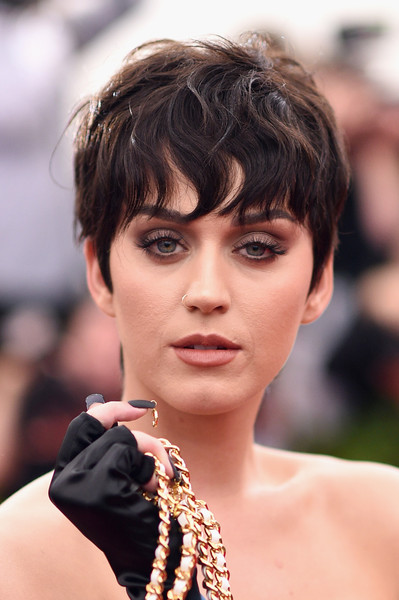 We're secretly hoping she really does decide to cut her mane because short hair looks fierce on Ms. Katy!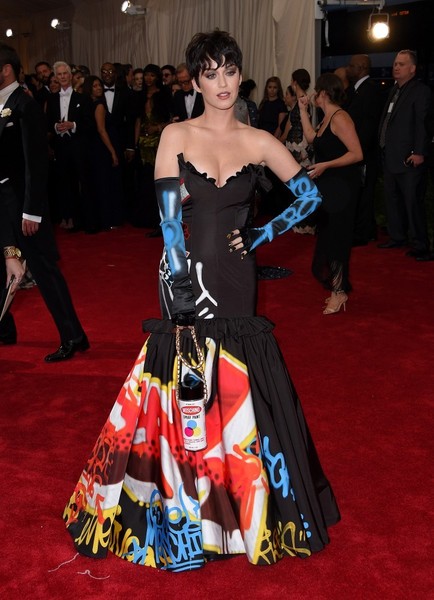 Then there's Megan Fox who debuted a brand new blonde bob last week for her upcoming movie role in Teenage Mutant Ninja Turtles 2.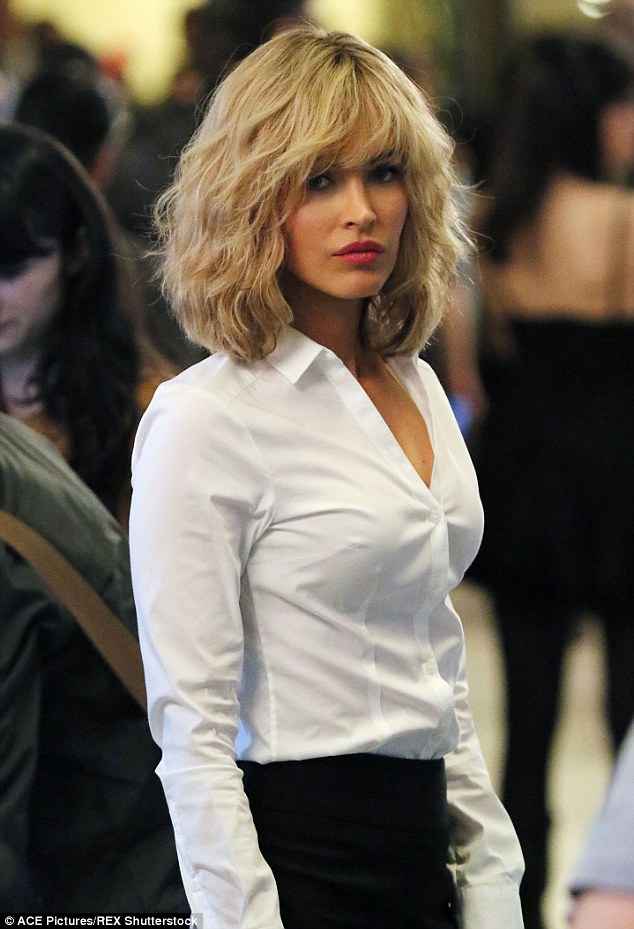 It's amazing how much a wig can change up your look! Would you ever wear a wig?
Related articles