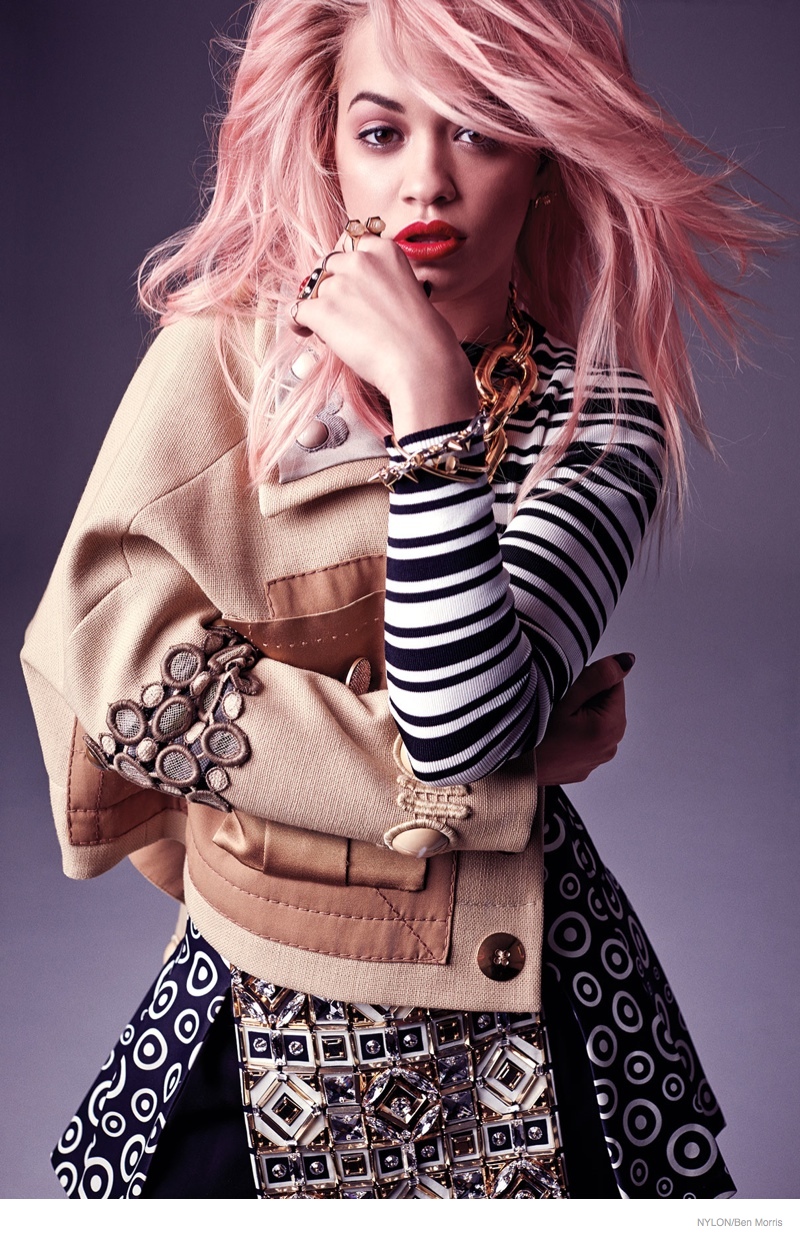 Rita Ora & Katy Perry Rock Pastel Hair Trend   Spring is in the air, and with Katy Perry & Rita Ora both showing off newly dyed pastel locks we can only imagine what other pastels hues we'll soon be seeing.
Rita showed off her pastel love by rocking fresh pink locks on the cover of March's Nylon Issue. She paired the look with daring red lips and a funky array of clothing.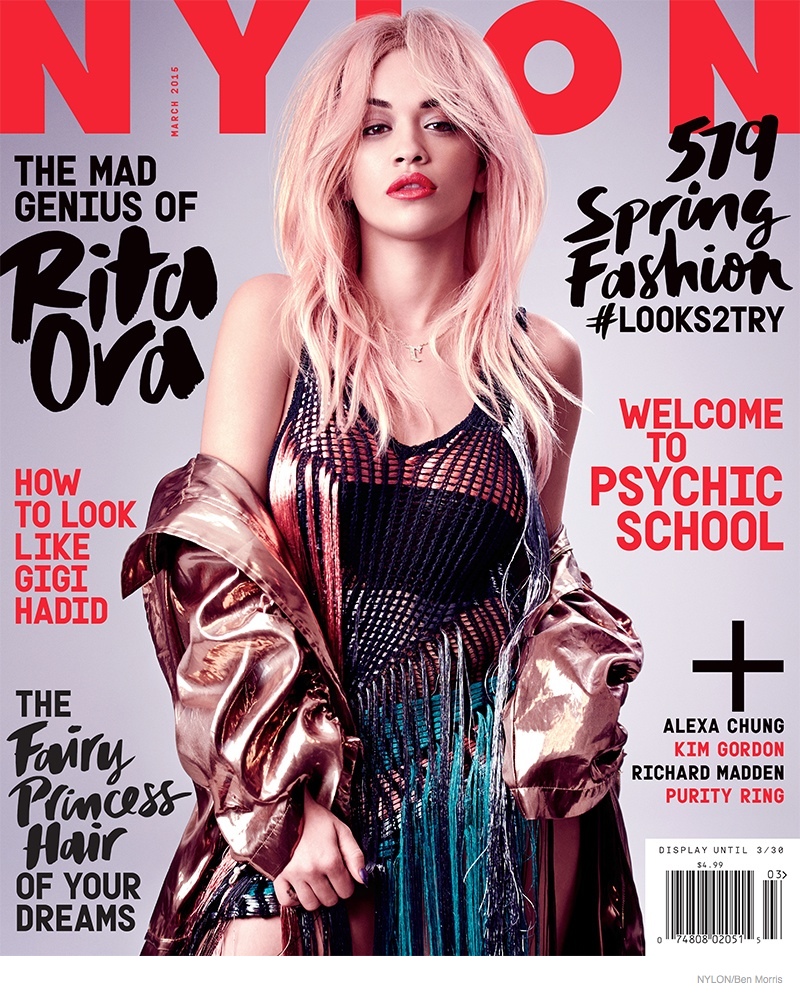 Katy debuted her playful lavender bob while attending the 2015 Grammy Awards. We love how she infused a tad bit of silver at the top to implement the hot new silver hair trend.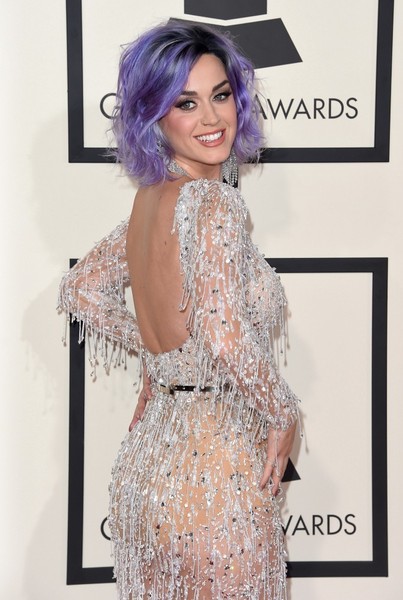 While both celebs have rocked unique hair color variation before, it's still nice to know that colored strands are going nowhere anytime soon….but of course, you probably already knew that!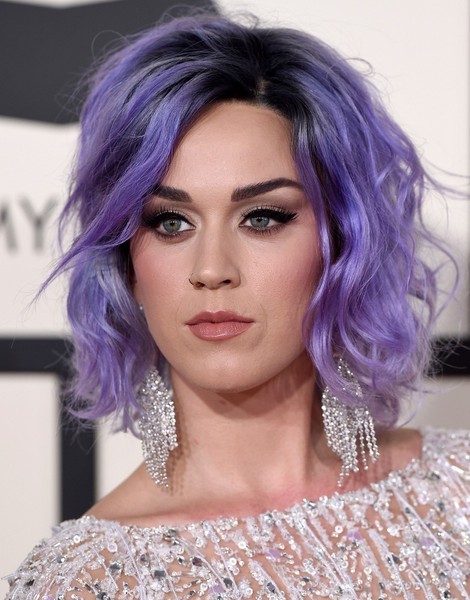 Related articles