2015 Hair Color Trends. When it comes to 2015 hair color trends, throw all hair rules out the window, because 2015 will be the year of exotic hair choices. From new looks in ombre, to strong shades of purple and red, and if you're still craving cotton colored hues, pastels still remain a hip modern hair choice. Look below to explore the top hair options when it comes to major hair hues in 2015.
Pastel Hair – Pastels are still all the rave this season, and are only growing in popularity. 2015 will showcase more extreme patterns of the trend with shades moving stronger in the mint green, pastel blue families.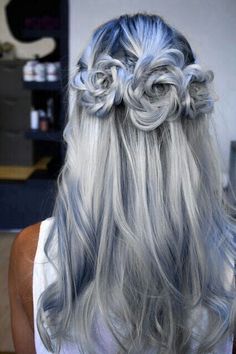 Shades of Purple – Purple / maroon are a hot new alternative to typical red shades, the look provides an alluring new way to create sex-a-peal through hair strands.  For very sexy strands opt for deep purple shades with hints of maroon or red, and for a more playful youthful vibe go with lilac.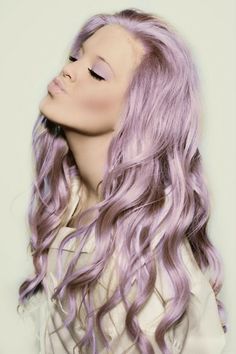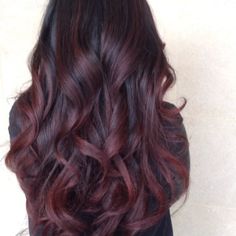 Exotic Hair Hues – From blue to green, to orange and yellow. These shades pretty much say it all when pulling off this trend. You can also incorporate these hues by dying only sections of you hair such as the ends, or highlights if you find you don't want to dye your entire head.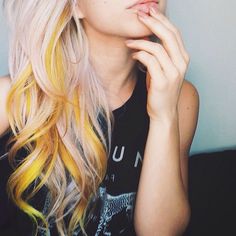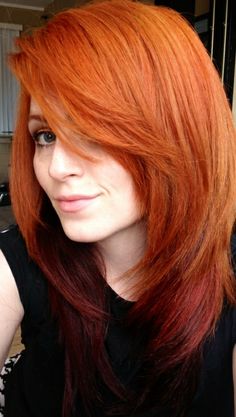 Rainbow of Hair Shades – Mixtures of unique color are of course going to be huge for 2015. So create a canvas of exotic colors and customize a look that best expresses your personal style.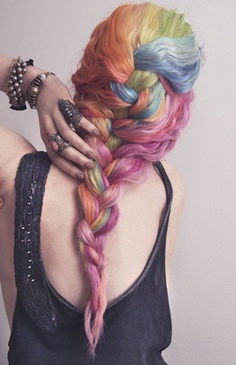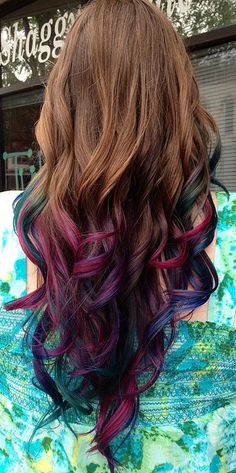 Babylights – A simpler alternative to the massive amounts of color we'll be seeing this season. Babylights are a new way to add highlights to your hair or more specifically super-finely woven streaks inspired by the natural highlights a baby's hair gets from the sun.
"Babylights are delicate, white-blond highlights created using a very fine color technique to mimic that baby-blond hue," says master colorist and cofounder of the Warren-Tricomi Salon Joel Warren.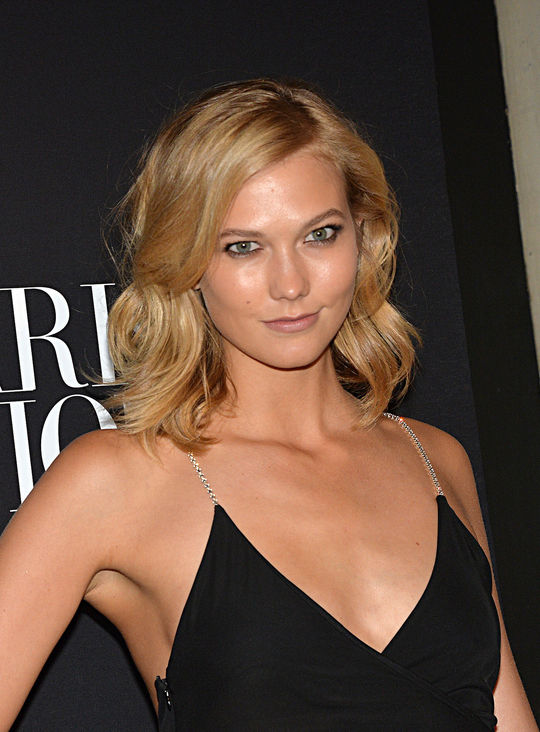 Ombre – While ombre still seems to be appealing to the masses, we are beginning to see the trend start to die off just a tad.  At least the original variation……With more hair color trends taking over such as sombre, babylights, and pastel hues ombre has become a mixture offering many hair color alternatives than just the standard ombre strands.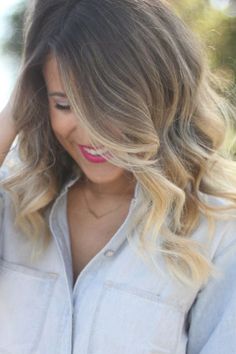 Sombre – A subtle way to wear your hair in ombre standard.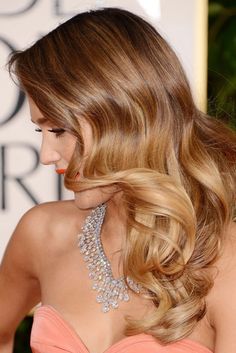 Red Hair – 2014 was the year of the blondes, and 2015 will be mixing things back again to red hair variations.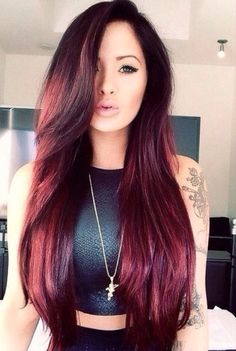 images from pinterest
Related articles