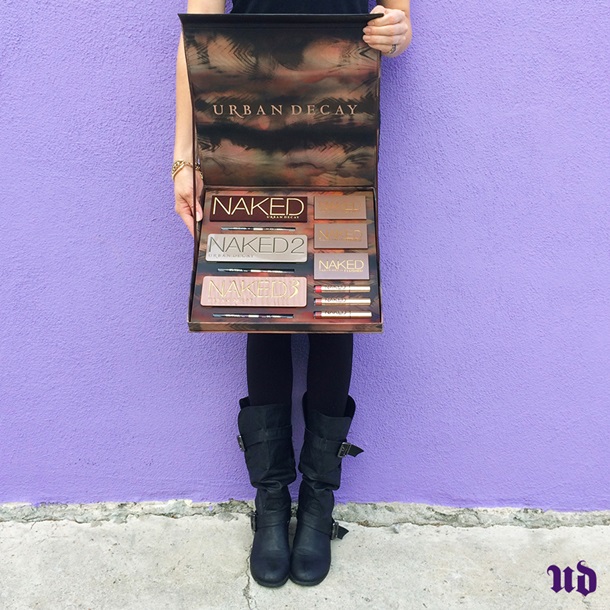 If you've fallen in love with Urban Decay's Naked line, then you'll love what they'll be releasing this holiday season…The Naked Vault.
The Naked Vault will be released starting October 30th, and will consist of all the classic Naked Products including …
Urban Decay Naked 1 Palette
Urban Decay Naked 2 Palette
Urban Decay Naked 3 Palette
3 24/7 Glide-On Double Ended Eyes Pencils
Urban Decay Naked Flush in Naked, Native, and Streak
Urban Decay Nourishing Lipgloss in Nooner, Rule34, or Streak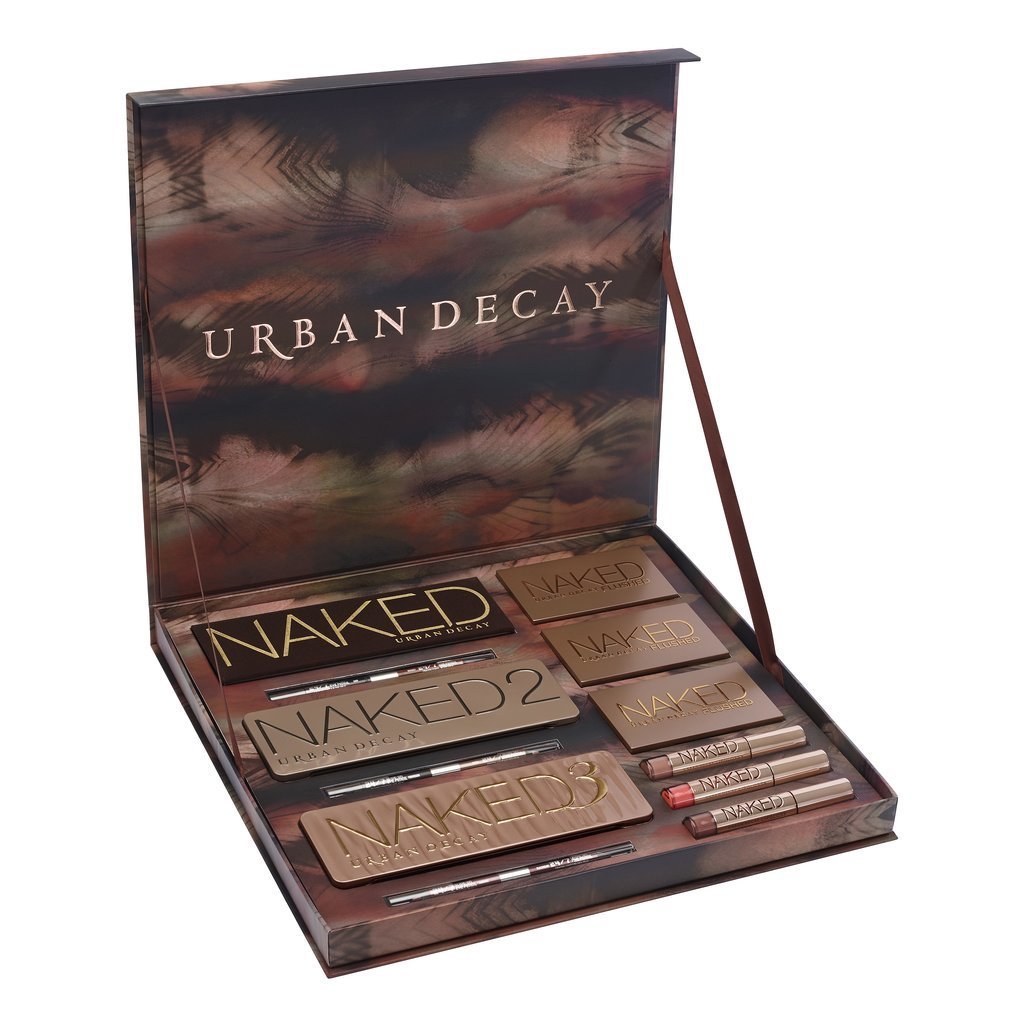 By now we're all pretty aware of how popualr the Naked line is, so if you're itching to get your hands on a particular product, now is the time to do so. Plus how dope would this make for a christmas present. The perfect thing for beauty lovers!
Related articles