If you're keeping track of all the bold hair color changes Kesha has been making this summer, then you'll be happy to know the singer's latest hair color variations, bold yellow, and pastel rainbow.
Her new vibrant yellow strands came as quite the shock since she's mainly been rocking pastels and light baby hues, but there's nothing wrong with her switching things up with a more "stand out" shade.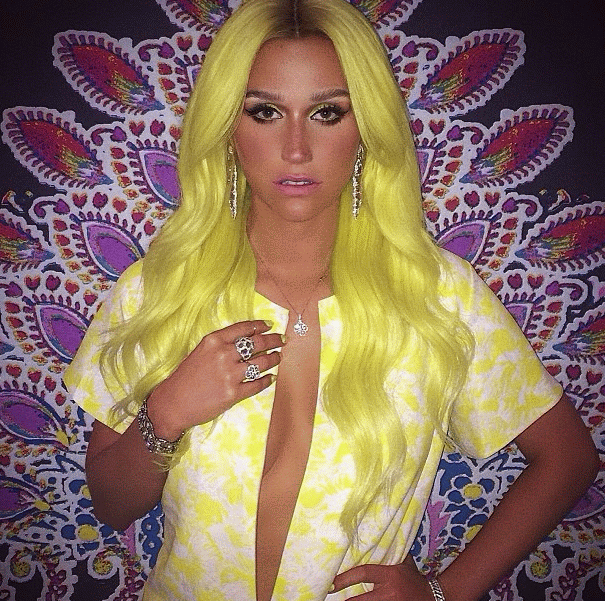 Kesha of course took to instagram to showcase her new yellow locks which were emphasized even further with a yellow printed frock and gold eyeshadow.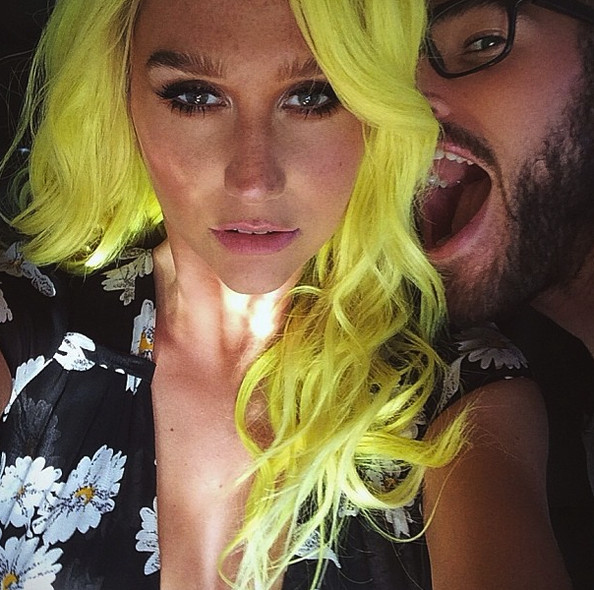 Like most of her exotic hair hues, her yellow strands didn't seem to last long since Kesha decided to switch things up yet again Sunday morning by instagraming her new pastel rainbow hair color. A look that seemed to feature most of the light colored hues she's been playing around with during the summer.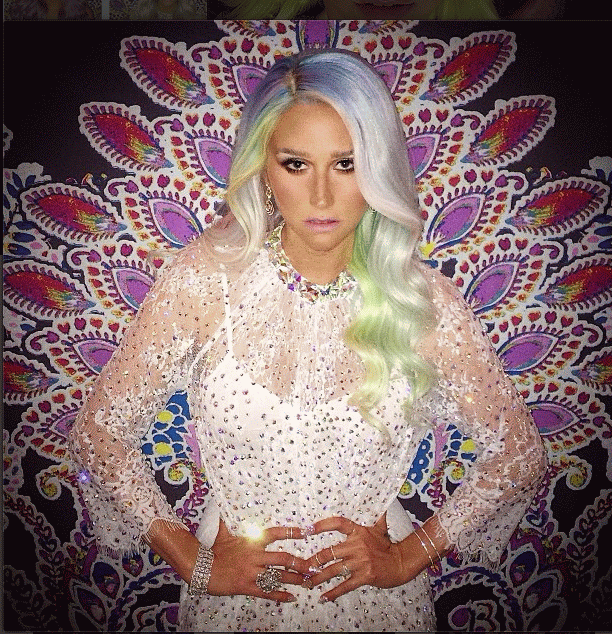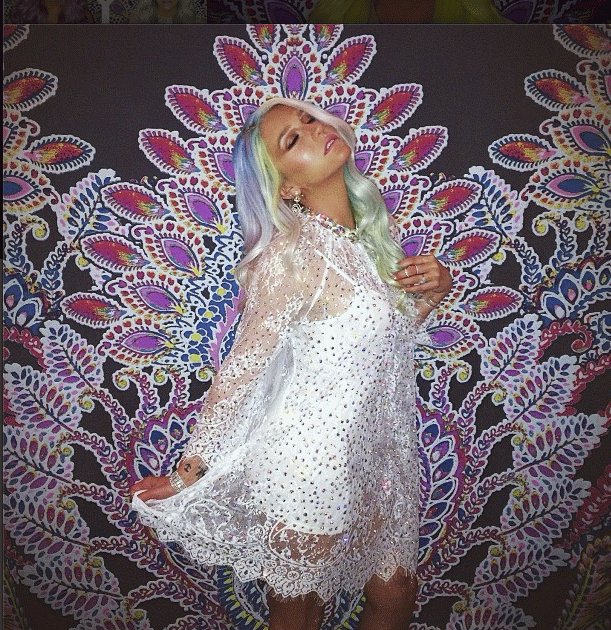 Gorgeous!  What has been your favorite Kesha hair color so far?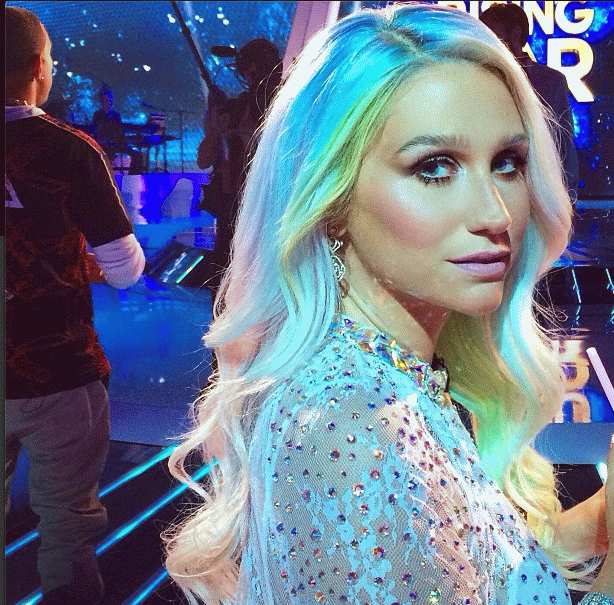 Related articles